The assistance that saves children's lives
29.09.2020
Today is the World Heart Day. The Foundation has been helping children with heart diseases since 2013. In 2017 this line of activity became a separate project Rinat Akhmetov for Children. Healthy Heart.
"The participants of the project undergo special occluder implant corrective surgeries.The main advantage is that a cavity surgery is not necessary now. The whole process takes about an hour when a little patient is discharged from the hospital in a few days. The Foundation cooperates with leading medical institutions in the country within the framework of the project. This ensures that Ukraine provides high-quality cardiological care in this area. In addition, doctors themselves get new experience and the opportunity to work with advanced medical technologies. Over 120 children's hearts were cured during the project. Over 120 children had chances for better destinies. According to sociological research, today every third resident of Ukraine considers the Rinat Akhmetov Foundation the Ukrainian charitable leader that fights children heart diseases," Iryna Blazhan, Foundation's projects and programs director, said.
12-year-old Pavlo Roshchupkin was one of the project participants. Headache, rapid weight gain and high blood pressure – these were common symptoms in his condition.
"It's a terrible feeling. I couldn't eat or sleep. I worried very much. I was just shocked when I learned that the cost of the surgery might exceed 2000 EUR. I wouldn't raise such a sum, to be honest," says Tetiana, the boy's mother.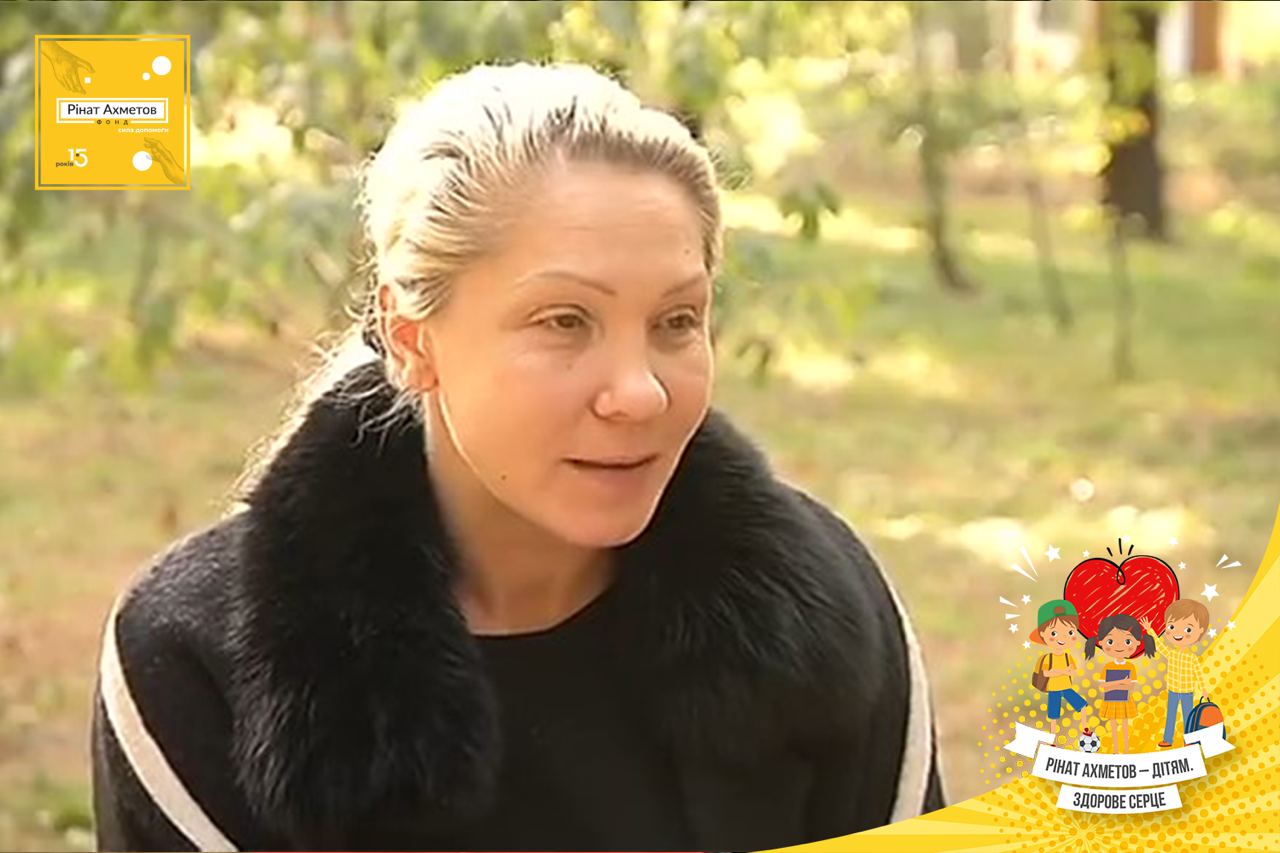 A displaced woman from Yasynuvata fled from shelling attacks with her two children. The money we had were barely enough for the most necessary things. The Rinat Akhmetov Foundation came to the rescue in such a desperate situation. Shortly afterwards Tetiana and Pavlo went to Kyiv. The next day after the surgery, the boy was discharged from the hospital.
"The patient had an open arterial duct. We closed it using a spiral method. Thus, the central and pulmonary circulation were isolated. Now Pavlo's blood flow is absolutely normal. The Rinat Akhmetov Foundation is one of our old friends. We have been cooperating for many, many years. All those who applied received the necessary implant," endovascular surgeon Ihor Ditkovskyi explained.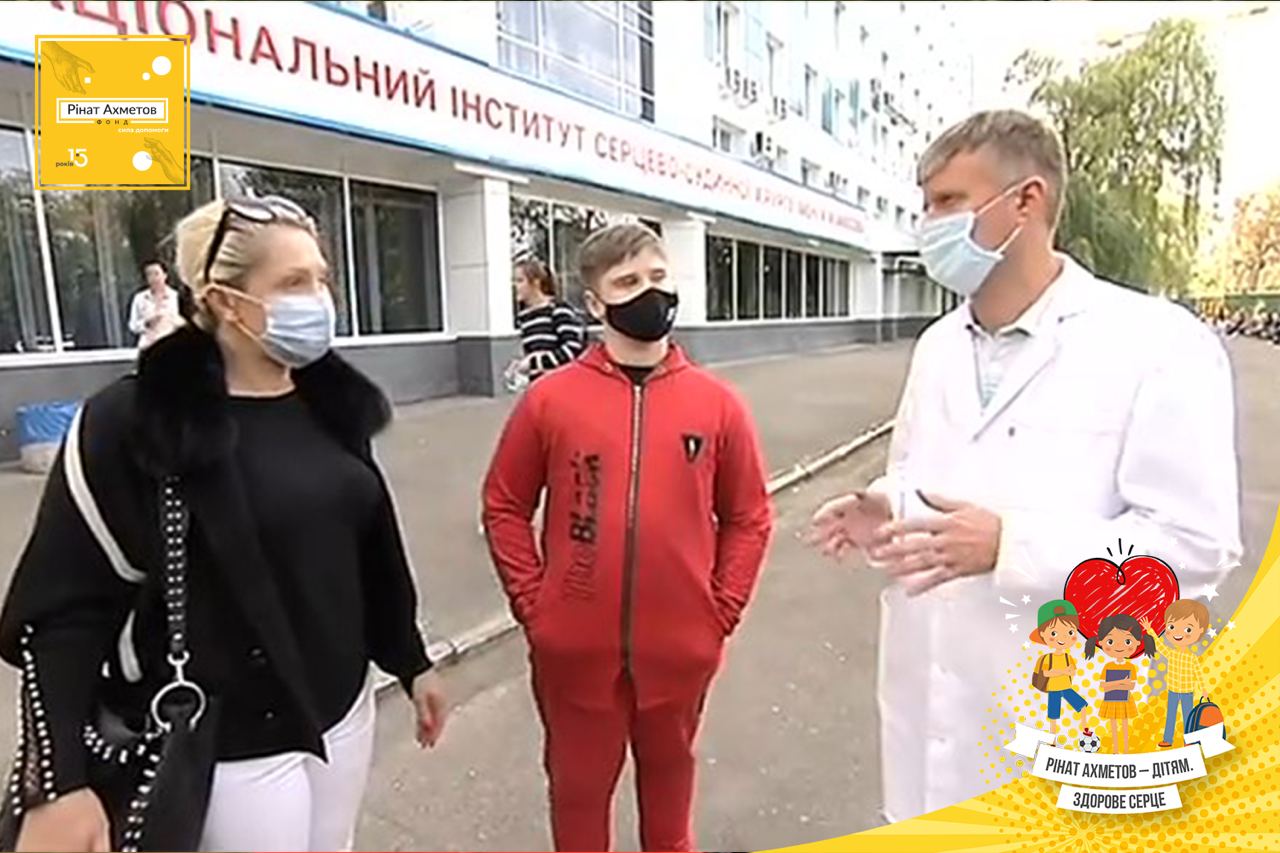 Pavlo's mother cannot hide her happiness,
"We would like to express our sincere gratitude to the Rinat Akhmetov Foundation! We are very joyful now. Everything is fine.
The project provides the assistance to the newborns and the children under 18 years of age, who are registered in Donetsk and Luhansk Oblasts and come from low-income and socially vulnerable families.
124 heart diseases surgeries have been performed so far.