Healthy heart for little Lena
16.11.2020
Filatovs from Mariupol have two daughters. The youngest, two-year-old Lenochka, had several open holes in the heart muscle right after she was born. Doctors said that the holes will grow over time. And so it happened, but one ductus arteriosus remained open in the heart. Therefore, the baby often felt sick and tired quickly. She did not develop as well as healthy children. Lena needed a surgery.
"We are a modest family. We didn't have any money for the surgery. We were desperate. We understood that it would take a very long time to raise the money," the girl's mother Anastasiia said.
They asked for help from the Rinat Akhmetov Foundation. Lena became a member of the project Rinat Akhmetov for Children. Healthy Heart. She had endovascular surgery.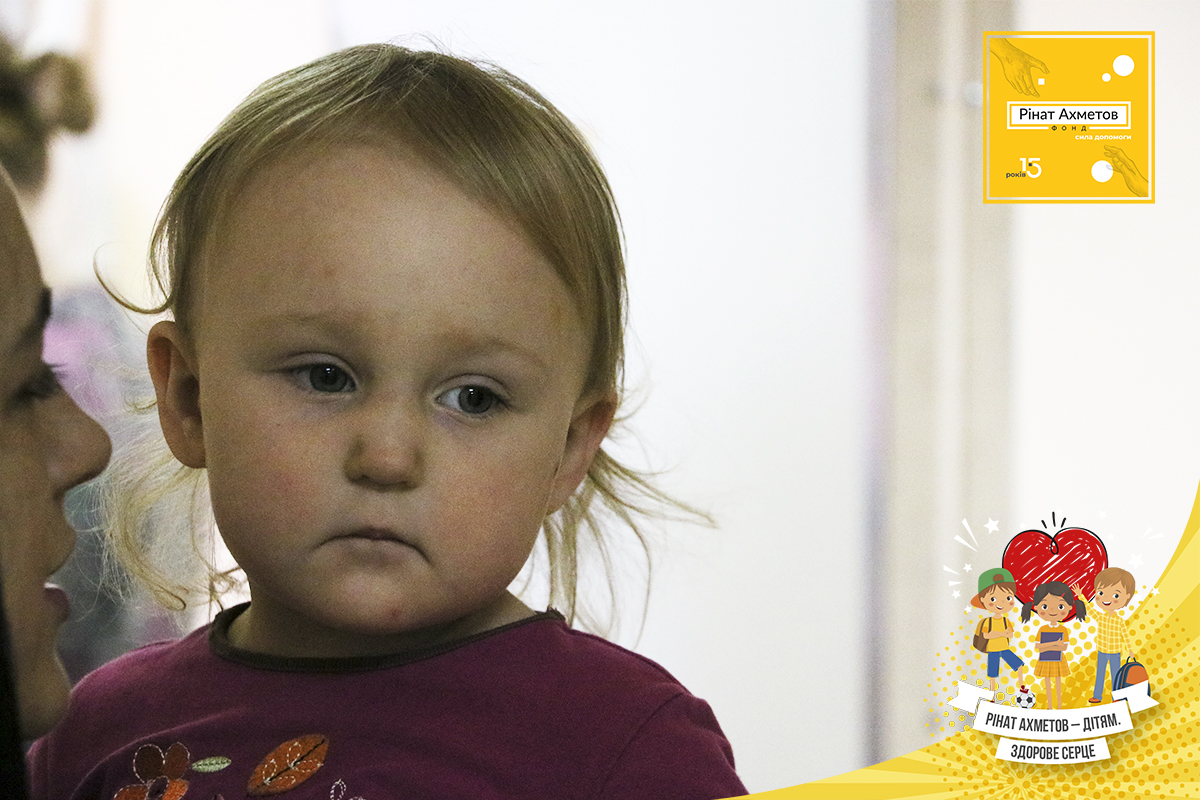 "This is the most modern and non-traumatic method of treatment. This surgery is performed without incisions, without a scalpel. We pierce the large vessels on the hip and use long thin catheters to penetrate to the problem area. An occluder is delivered via catheters – a device that can stretch into a long tube and turns into an umbrella up to 4 cm in size. When the umbrella reaches the hole in the atrial septum, the doctor opens it and fixes it in the hole. Over time, connective tissue grows into it, and the occluder becomes part of the heart. A child returns to normal life. When this method is used, a body recovers in a matter of days, unlike when performing a major surgery," Ihor Ditkovskyi, cardiac surgeon at N. M. Amosov National Institute of Cardiovascular Surgery, expert of the project Rinat Akhmetov for Children. Healthy Heart, explained.
Now Lenochka's life is not in danger. She is full of energy and can enjoy her childhood.
"Thanks to the Rinat Akhmetov Foundation, our dream has come true. You brought our girl back to a normal life! Thank you very much," Anastasiia Filatova said.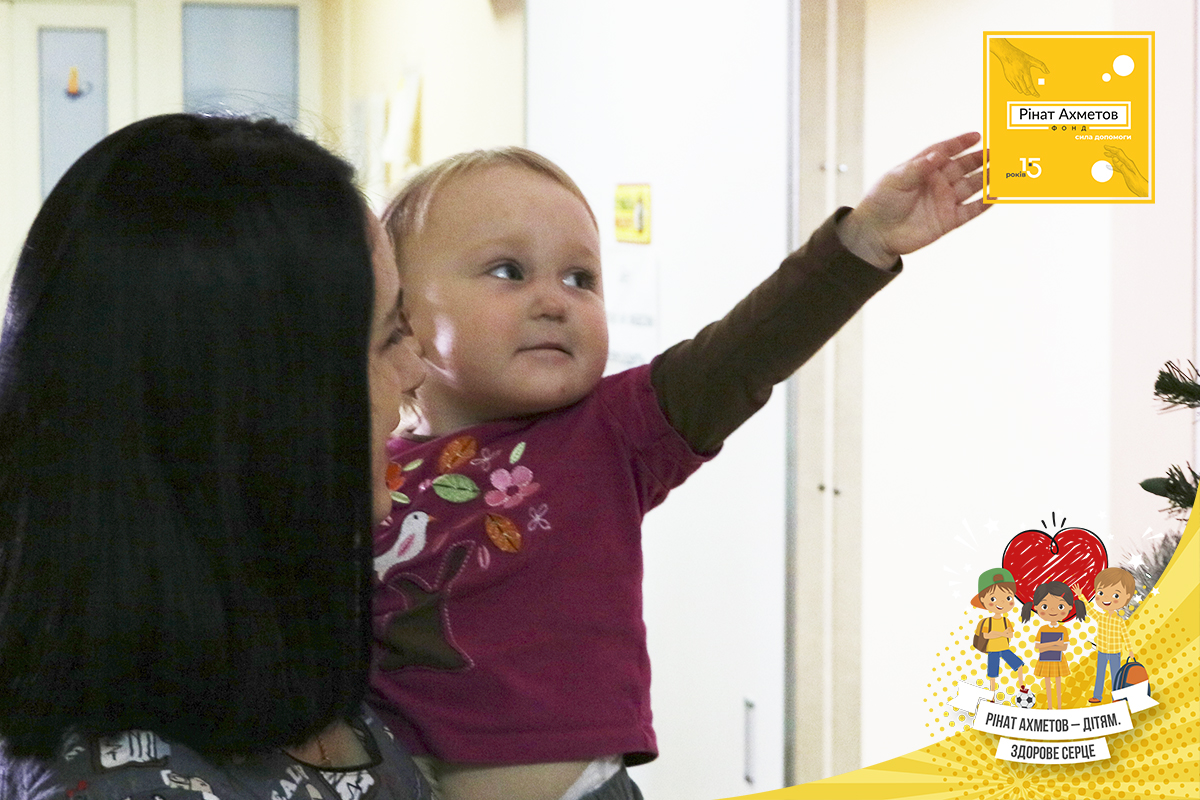 The Rinat Akhmetov Foundation has been supporting children with cardiac failures since 2013. The project Rinat Akhmetov for Children. Healthy Heart was implemented in 2017 to fight such diseases. 125 such surgeries when an occluder implant was installed have already been performed.