The Rinat Akhmetov Foundation's Social Campaign Spotlights Challenges Associated with the COVID-19 Pandemic
15.07.2021
The Rinat Akhmetov Foundation has spearheaded and launched a social campaign that tells the public about the current issues associated with the COVID-19 pandemic, about orphanhood in Ukraine, and challenges in the healthcare sector. The country's leading TV channels and some YouTube accounts broadcast a series of videos spotlighting the topics that the Foundation has been actively involved in for a number of years.
'The Rinat Akhmetov Foundation is a national leader in providing help here and now and, at the same time, is a leader of change for the future of Ukraine. In the timespan of 15 years, the Foundation helped five million people survive. This is the largest contribution of one person to the lives of others. Three key areas of the Foundation's activities are: Rinat Akhmetov – Saving Lives (healthcare), Rinat Akhmetov for Children, Rinat Akhmetov – Here to Help (support to civilians in Donbass). In the course of its activities, the Rinat Akhmetov Foundation has been the author and co-author of some breakthroughs in the areas ranging from national child adoption to war trauma, from fighting tuberculosis to digital journalism,' said Yuliia Yershova, Chief Communications Officer of the Foundation.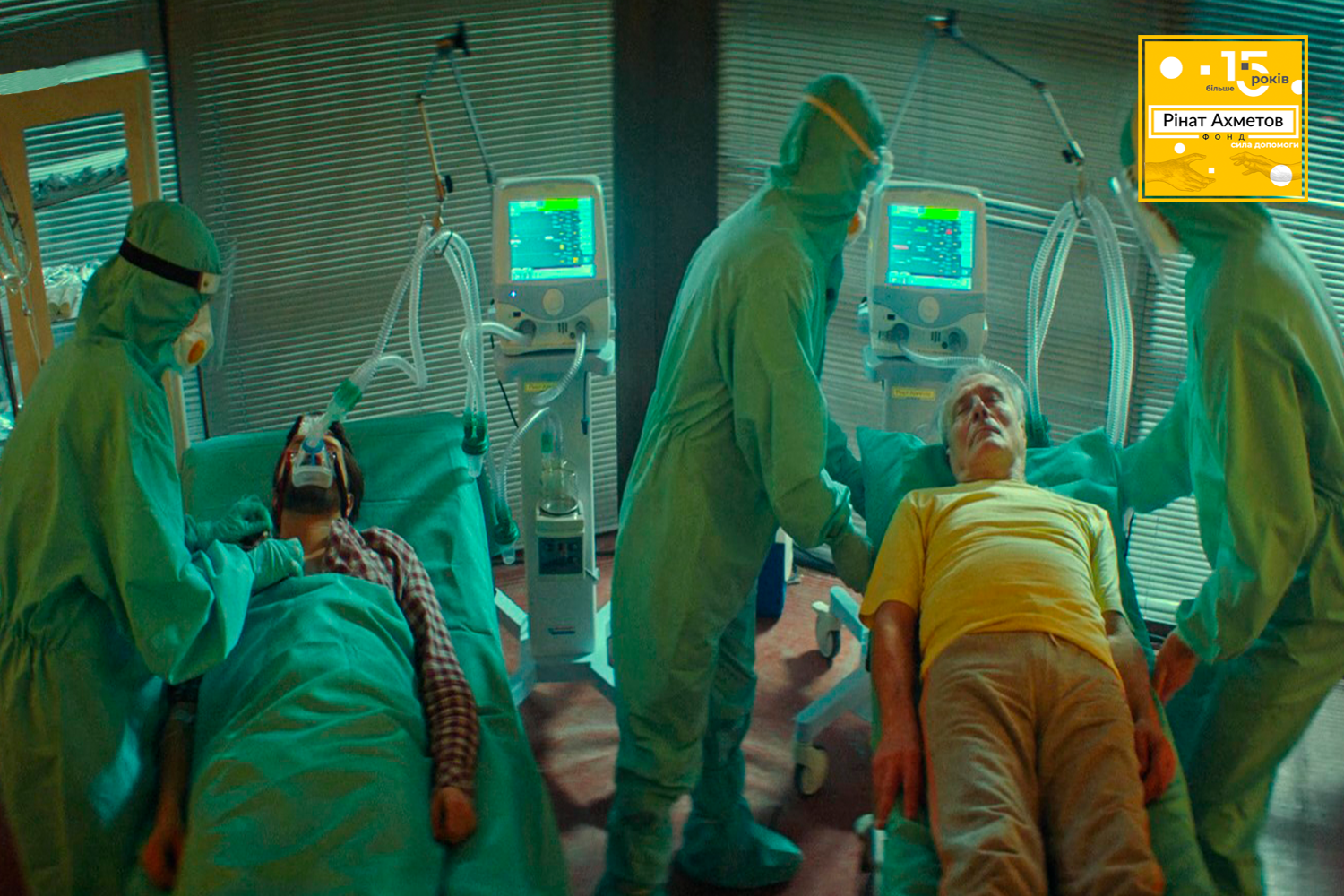 With the onset of the pandemic in February 2020, Rinat Akhmetov came to the country's help. He pooled the resources of his Charitable Foundation, FC Shakhtar, DTEK, Metinvest and other SCM businesses, in order to help Ukraine, and in the framework of the Foundation's project Fighting Covid-19 in Ukraine, he allocated more than UAH 450 million to fight the coronavirus.
'The project Fighting Covid-19 in Ukraine has become part of the program Rinat Akhmetov – Saving Lives. This is the largest, systematic and wide-scale private initiative aimed at helping public healthcare facilities in the fight against the coronavirus. In the shortest possible time, hub hospitals throughout the country received 207 lung ventilators, more than 300,000 rapid COVID-19 tests, over 200,000 units of personal protective equipment and consumables, and 155 oxygen concentrators. Altogether, more than 500 healthcare facilities across the country received assistance from the Foundation. This is the largest contribution of one philanthropist to the public healthcare of Ukraine for all the time of independent Ukraine,' Yuliia Yershova noted.