The Rinat Akhmetov Foundation Launches a Public Awareness Campaign
13.07.2021

The Rinat Akhmetov Foundation has launched a social awareness campaign to draw public attention to such issues as orphanhood, the quality of Ukrainian healthcare, and COVID-19. A series of videos broadcast on the country's leading TV channels focus on these topics.
'The Rinat Akhmetov Foundation is the largest private charitable foundation in Ukraine. Thanks to the help from Rinat Akhmetov provided during 15 years, five million Ukrainians have survived. This is a unique scale of one person's help. The main principle of the Foundation's performance is the philosophy of its Founder: to help here and now, especially when it comes to saving human lives and health, and at the same time, to implement systemic changes. During its activities, the Rinat Akhmetov Foundation has been the author and co-author of breakthroughs in the areas ranging from national child adoption to addressing the war trauma, from the fight against tuberculosis to digital journalism. This became possible thanks to Rinat Akhmetov's decision to implement national-level projects aimed at creating new social standards for a better future,' said Yuliia Yershova, Chief Communications Officer of the Foundation.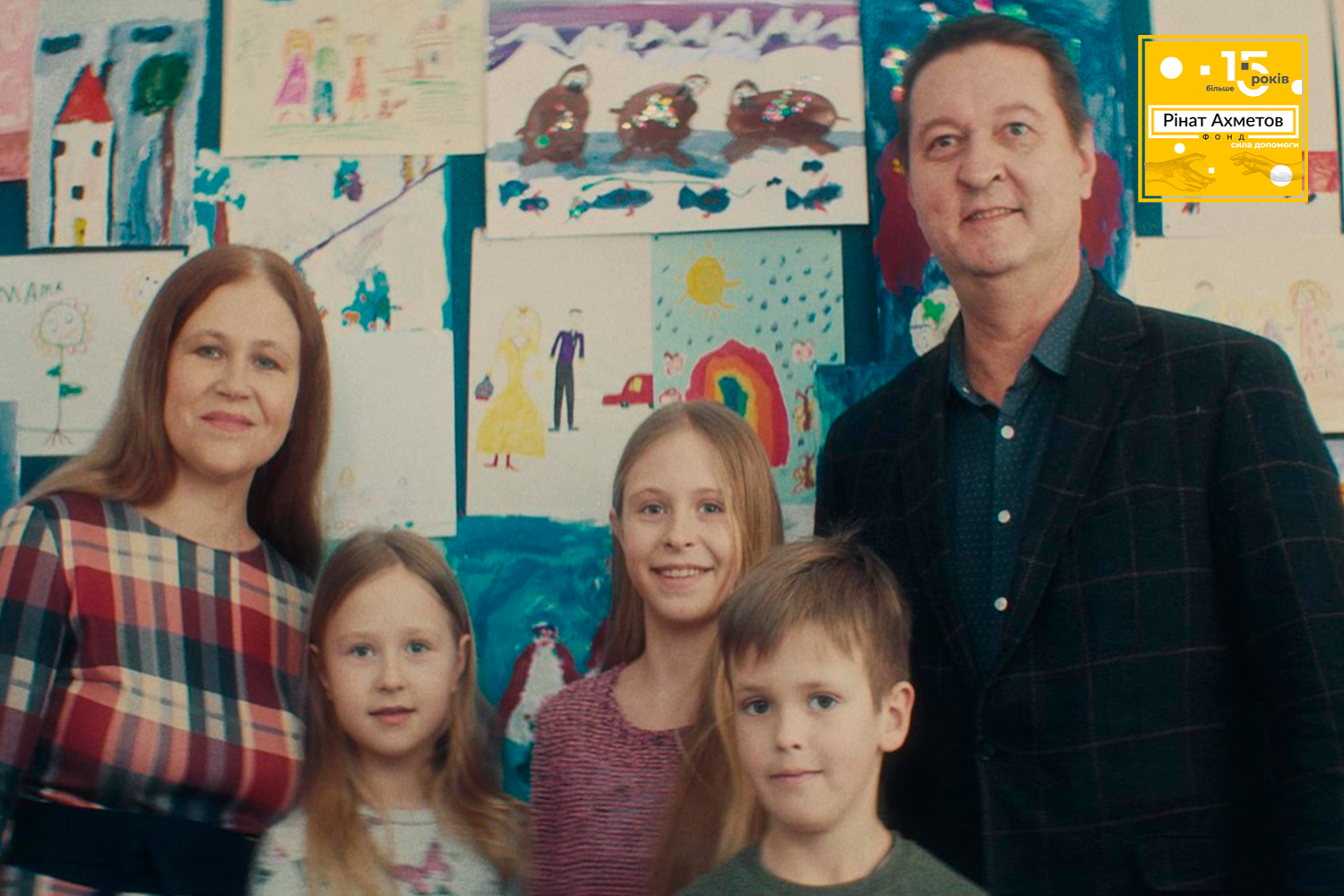 3
One of the large-scale areas of the Foundation's activity is combating orphanhood and the promotion of family forms of upbringing. To that end, more than 10 years ago, a program and portal Rinat Akhmetov for Сhildren. No to Orphanhood! were created. Today, these are leaders in the field of charitable programs, which have changed the attitude to the topic of child adoption in society. This contributed to an increase in the number of orphans placed in family forms of upbringing. During all the years of work, their core principle remains the same – to help children find happiness in the family. The program and portal are unparalleled in Ukraine. They have become an invisible bridge that helps children and parents find each other. Thanks to them, almost 10,000 children found new families, and the work of the Foundation was highly praised by Ukrainians.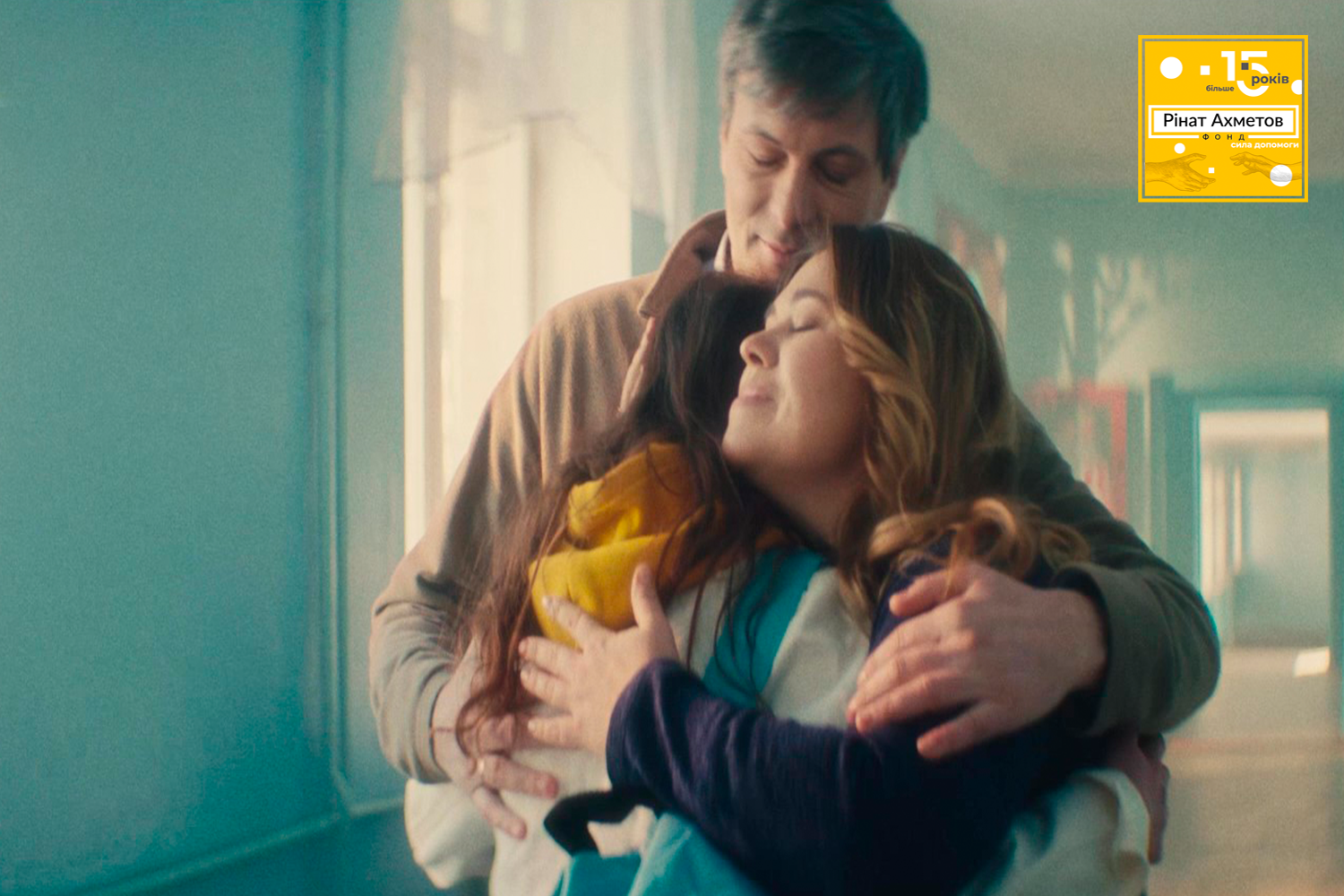 'This is one of the examples of long-standing cooperation between the public authorities and private charitable foundations. As a result, we have more than 10,000 adopted children; pilot projects that give us a possibility to draft quality laws and government programs; we receive inputs from the Foundation's experts on how to best act in the interests of every child. The long-term cooperation of the Ministry of Social Policy with the Foundation is a great prospect for the future,' said Maryna Lazebna, the Minister of Social Policy of Ukraine.
The Foundation's videos can be watched not only on TV channels, but are also available on the Internet. https://youtu.be/xz4Cg49WswI