10.09.2021
In the framework of the Rinat Akhmetov Foundation's project Ask the Doctor, Natalya Vynohrad, an epidemiologist, a Doctor of Medical Sciences, a professor, head of the department of epidemiology at Danylo Halytsky Lviv National Medical University, spoke about the fight against the coronavirus and the latest data from COVID-19 research.
'First of all, the question of vaccination shall be decided by the family doctor because it is very important to see the patient, to know their condition and current diseases. In addition, an objective examination also plays a very important role: the patient's complaints and general examination alone are not enough,' the expert explained.
She also commented on the situation with those for whom vaccination is contraindicated for a number of medical reasons.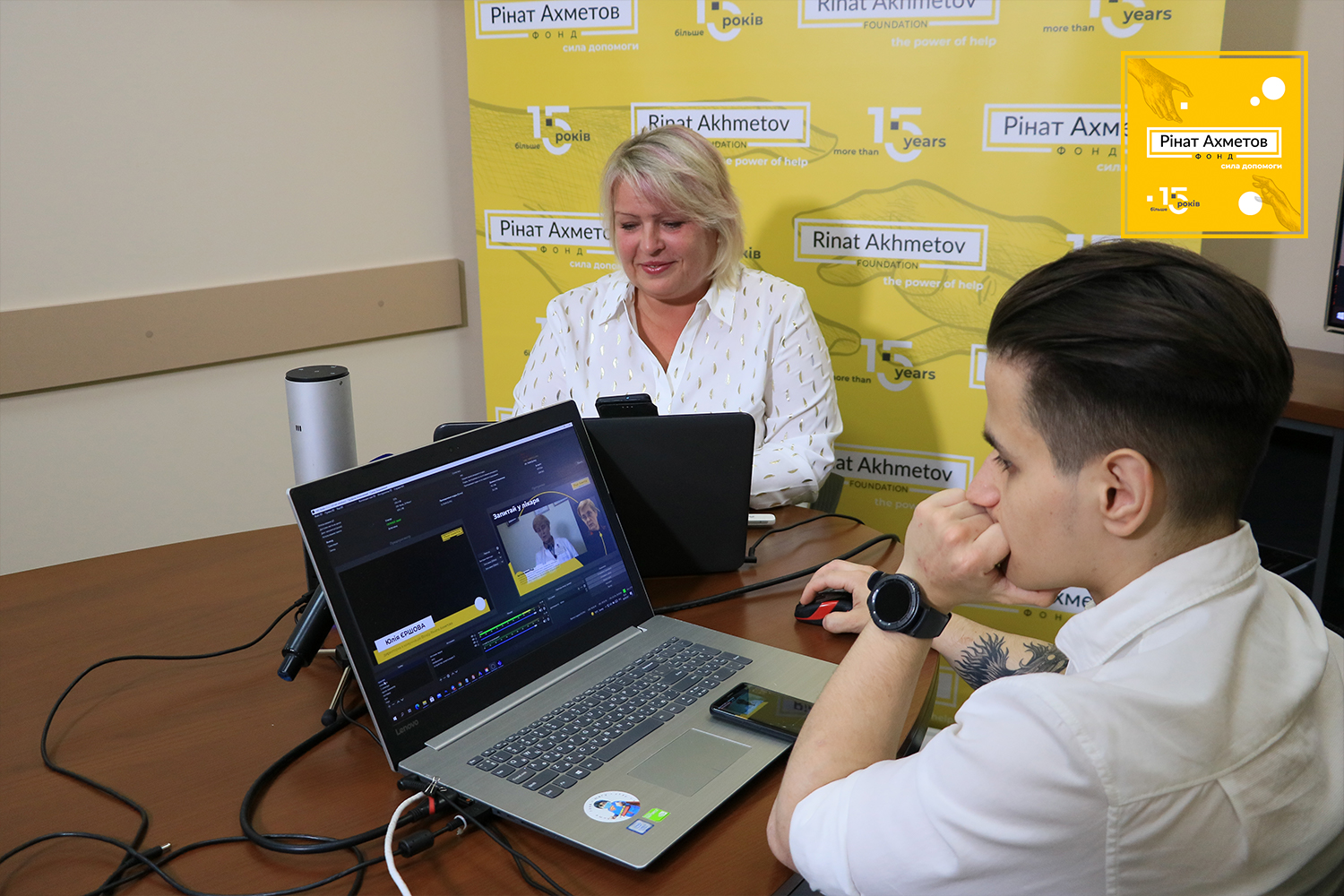 'This is a very big problem because if a person has a serious illness, then they already belong to a risk group. Therefore, the most important thing is to minimize the risk of infection itself. It is necessary to stay away from crowds of people, to use personal protective equipment appropriately. While it is warm outside, to regularly ventilate the housing and do wet cleaning as often as possible. This is how we reduce the dose of the virus spread,' said Natalya Vynohrad.
The expert added that the question of successful prevention of the disease with the help of vitamins still remains open.
'Some vitamins are contained in our food, and it is very important to saturate the body with them in a natural way. It is in this case that the body receives the required amount of mineral nutrients. That is why it is important to separate them from synthetic ones. One the most important vitamins is vitamin C, which is an extremely important antioxidant. Vitamin A also plays an essential role in terms of protection,' noted Natalya Vynohrad.
According to the expert, the coronavirus can indeed be developing almost asymptomatically. And this is often a good sign.
'This suggests that both the immune system and everything else are functioning normally. However, this is not a reason to relax. Unfortunately, new strains or variants can cause serious problems as the virus becomes more aggressive. And for that reason, you need to be careful and need to "hold the line",' the doctor explained to Ukrainians.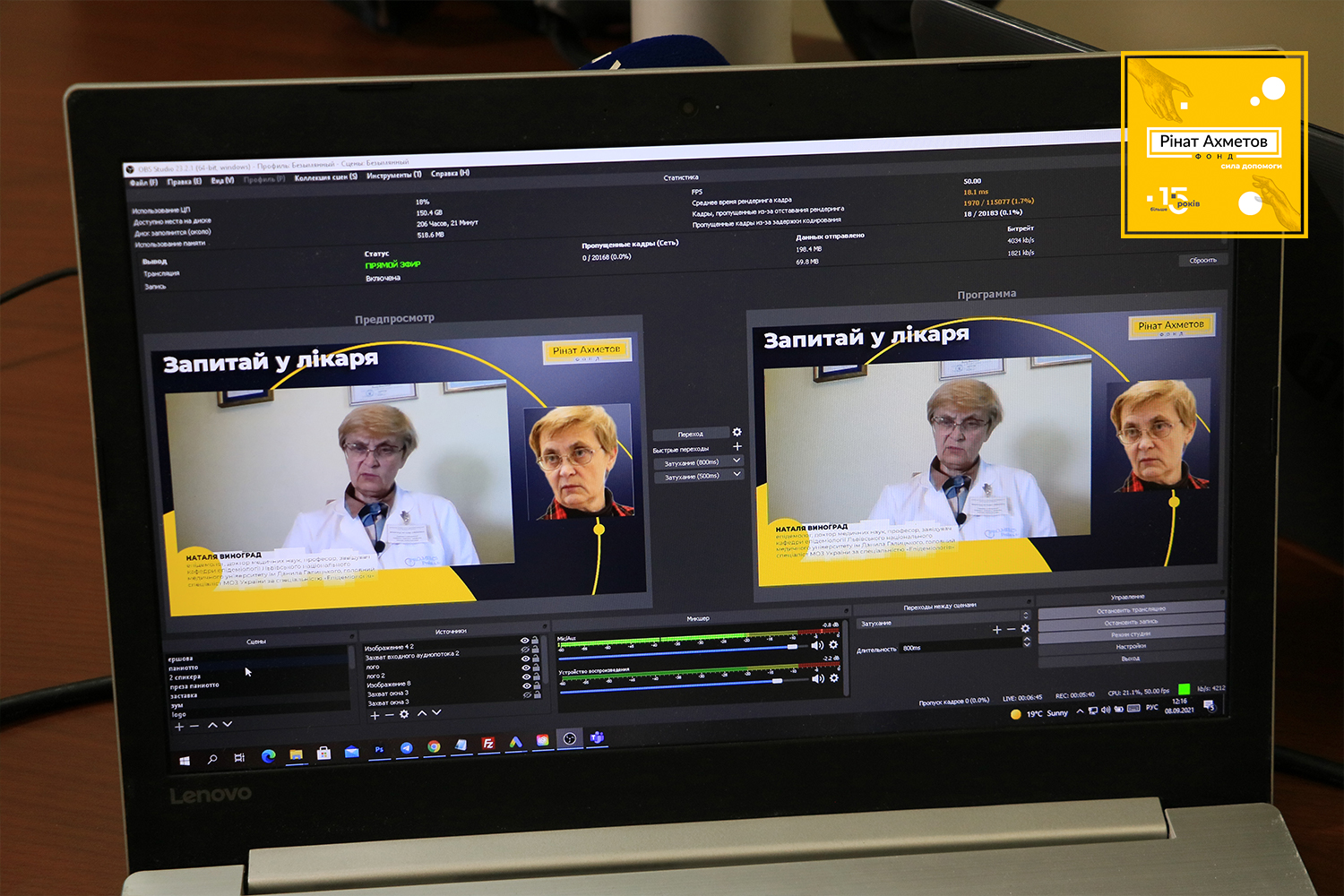 During the entire activity of the project Ask the Doctor, its coverage on the Rinat Akhmetov Foundation's digital platforms amounted to 16 million viewers. Earlier, the experts of the program's life broadcasts were Borys Todurov, a famous cardiac surgeon; Kateryna Amosova, a cardiologist, an associate member of the National Academy of Medical Sciences of Ukraine, a member of the European Society of Cardiology; Oleh Chaban, a psychiatrist, a Doctor of Medical Sciences, a professor; Serhiy Dubrov, the President of the Association of Anaesthesiologists of Ukraine, and other experts. 
Recordings of the program's broadcasts with experienced healthcare experts are available for watching on the Rinat Akhmetov Foundation's page in Facebook and in YouTube.