Joint Project of the Rinat Akhmetov Foundation, FC Shakhtar and the Ministry of Digital Transformation Digital Physical Education Lessons Shortlisted for a Prestigious International Award
01.10.2021
A joint project of the Rinat Akhmetov Foundation, FC Shakhtar and the Ministry of Digital Transformation of Ukraine Digital Physical Education Lessons became a finalist of the International Corporate Engagement Awards (London, UK) in the categories Best sports and leisure programme and Best foundation.

'The project Digital Physical Education Lessons appeared more than a year ago when tens of thousands of Ukrainian schoolchildren were sent to home schooling due to the coronavirus pandemic. We created a product that is new for the country, but that children needed so much – exciting online physical education lessons. The project's audience amounted to more than five million people. The Foundation is proud that these impressive results have been recognized by the professional community. In July, the project Digital Physical Education Lessons won two nominations in one of the most prestigious industry awards, the IPRA Golden World Awards. Now it is on the shortlist of another prestigious award,' said Volodymyr Kapustin, a representative of the Foundation.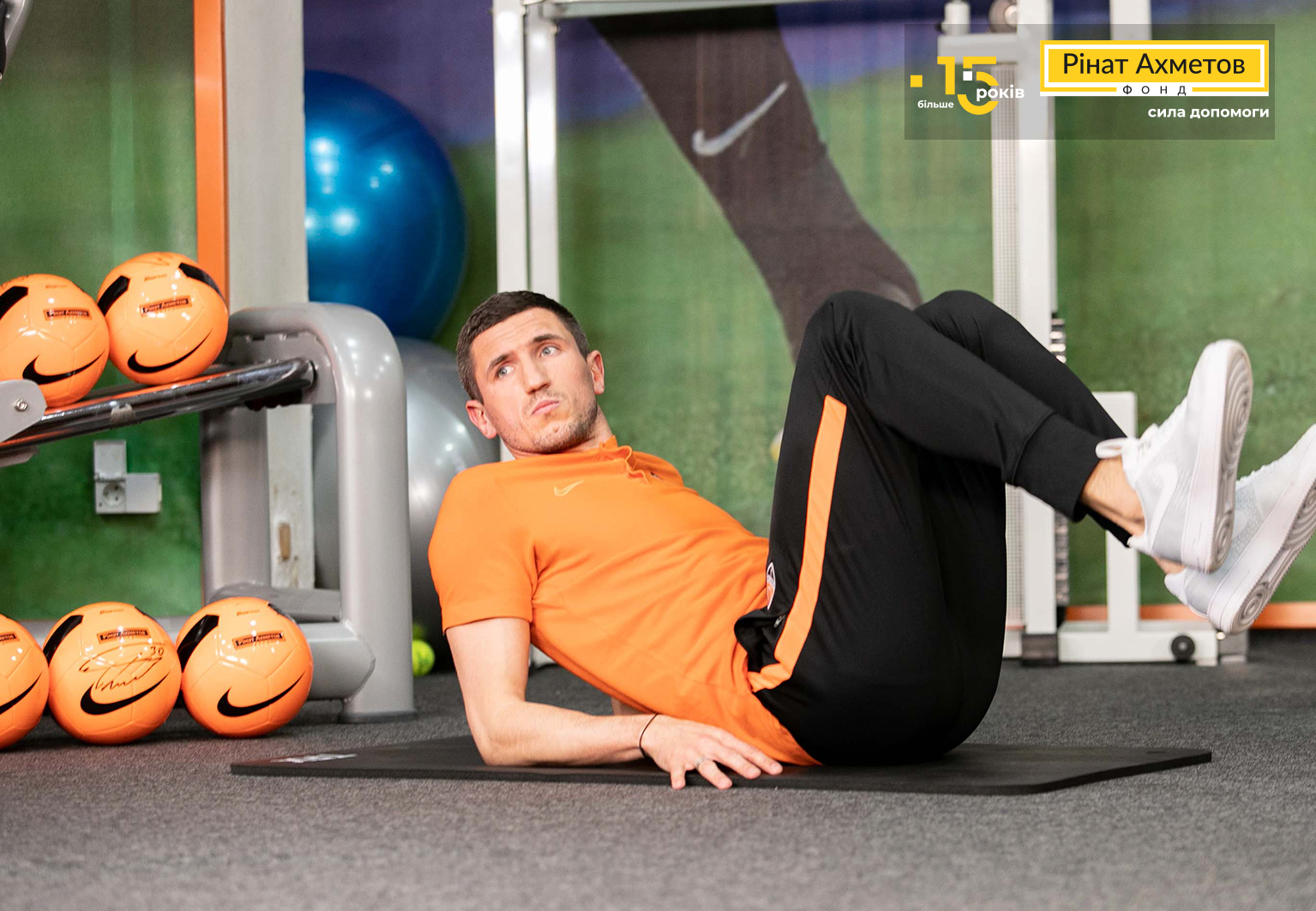 The Corporate Engagement Awards are given by Communicate magazine to the most talented communication initiatives and teams working to make the world a better place. Among the winners of previous years are projects from Vodafone, Adidas, Google, Pfizer, Uniliver, Coca-Cola Foundation, Saints Foundation, Deutsche Bank and other well-known companies.

The educational initiative Digital Physical Education Lessons is part of the Rinat Akhmetov Foundation's project Fighting COVID-19 in Ukraine. In its framework, Rinat Akhmetov allocated more than UAH 450 million to help the country fight the pandemic.

All episodes of the series Digital Physical Education Lessons are posted on the Rinat Akhmetov Foundation's page in Facebook and on its YouTube channel, as well as on the national online platform for the development of digital literacy Diia.Digital education https://osvita.diia.gov.ua/