Hearing the world: Eileen from Kharkiv participated in the project Rinat Akhmetov for Children. I Can Hear Now
23.10.2020
Aileen spent the first month of her life in the intensive care unit. Neonatologists fought for her health every day. Another examination showed that the girl can't hear. The diagnosis was hearing loss (type 3). The baby lived for eight months almost in complete silence. Her mother Chiala Ovchyieva says that it was the most difficult time in her life.
"It was very painful to know and realise that my daughter can't hear me or her brother," the woman admits.
Chiala is a single mother. She couldn't afford to buy hearing aids. Finally, she felt a glimpse of hope when the woman found out about the project Rinat Akhmetov for Children. I Can Hear Now initiated by the Rinat Akhmetov Foundation. She submitted the documents and was soon informed that they would help her.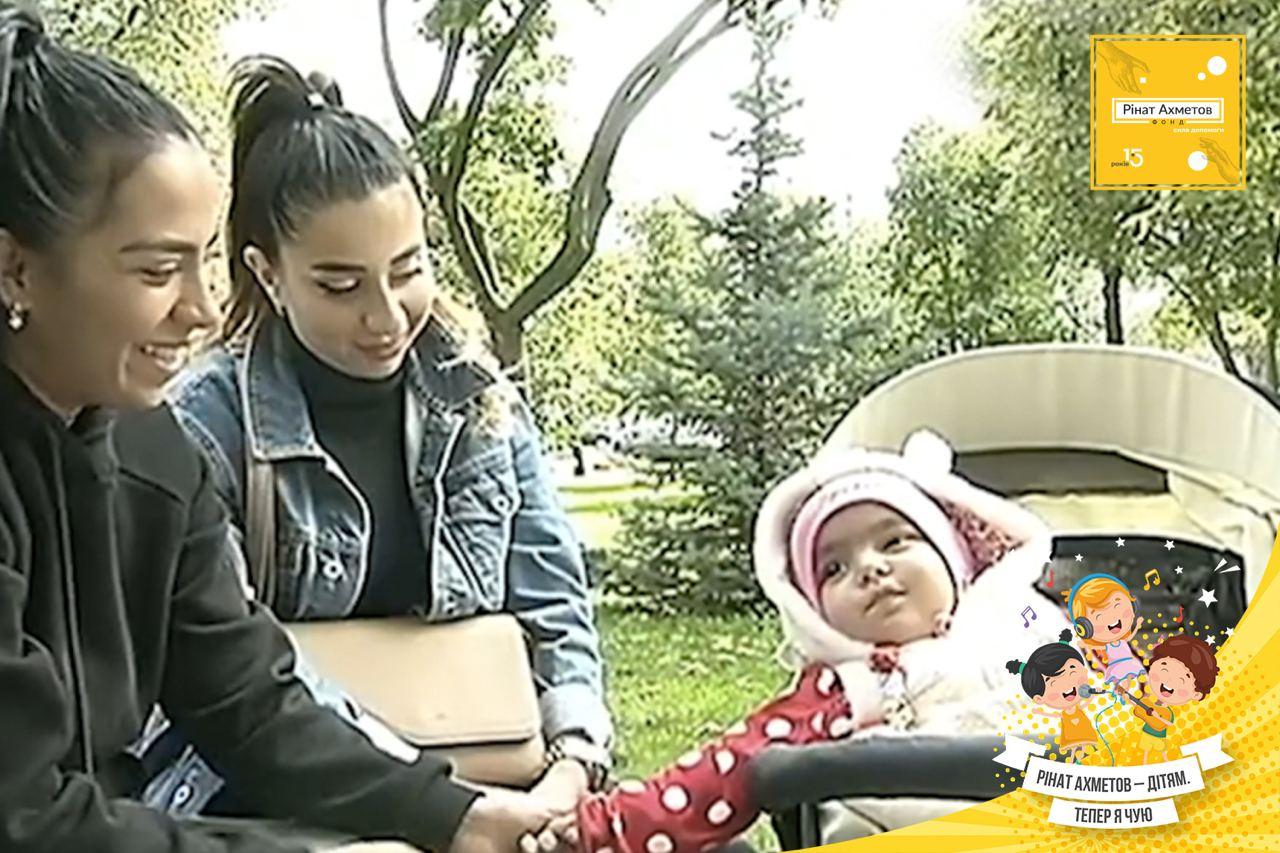 "When I found out that Eileen was accepted into the project, I started crying from happiness. I am immensely grateful to the Foundation and all the employees who helped my beautiful girl hear the world. Now she will be able to hear my songs and communicate with her brother," Chiala says.
Doctors say that the ability to hear is much more important.
"If the child does not hear, she or he does not perceive the information correctly and fully. This means problems with mental and development," hearing prosthetist Viktoriia Smyrnova says.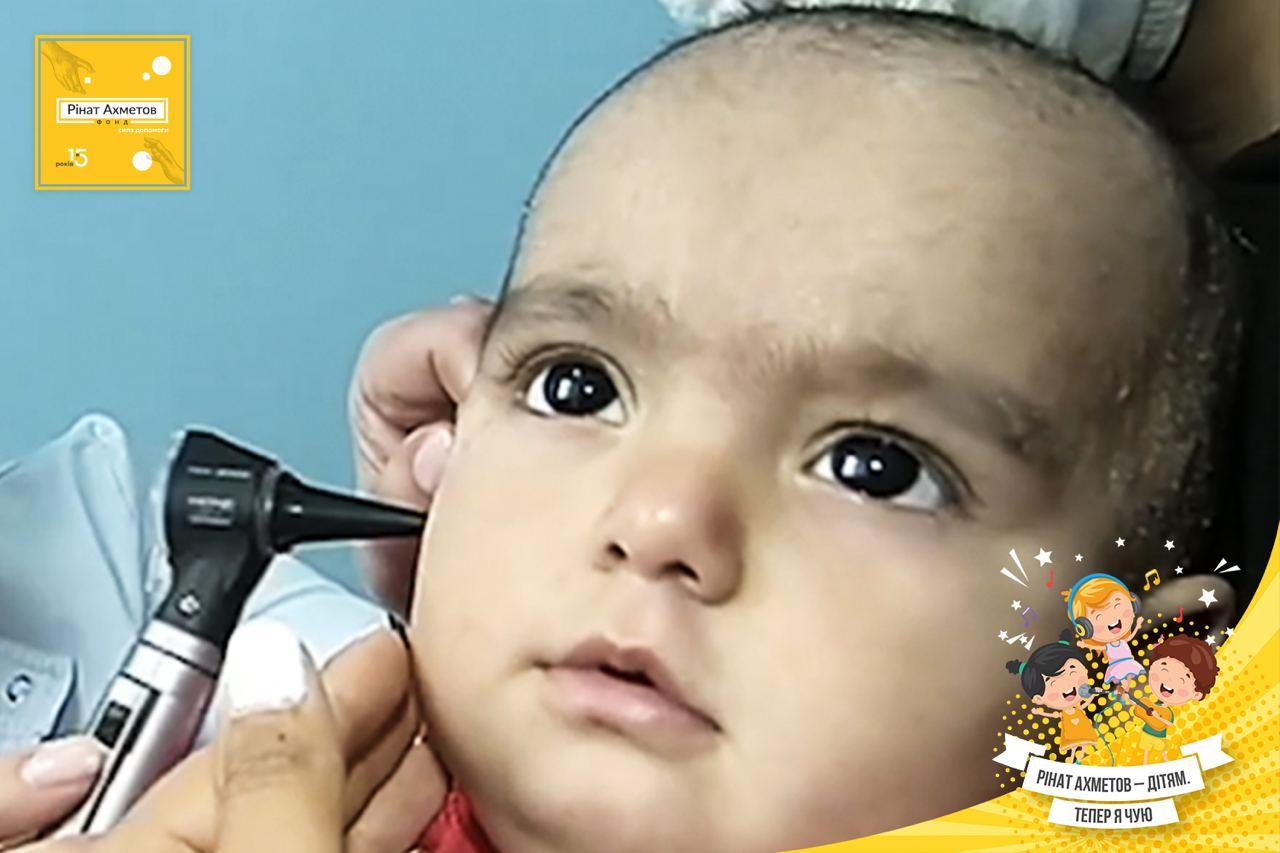 Thanks to the project Rinat Akhmetov for Children. I Can Hear Now, high-sensitivity hearing aids and the ability to keep up with your peers were delivered to almost 190 children, including Eileen.