A book you can't read without tears
08.11.2018
Rinat Akhmetov Foundation continues introducing the Photo Book ´Donbass and Civilians´ to a broad readership. The unique publication has already been presented in Ukraine and abroad, and in diplomatic circles. Famous Ukrainians share their opinion about it:
Mikhail Zavyalov, Honoured Coach of Ukraine: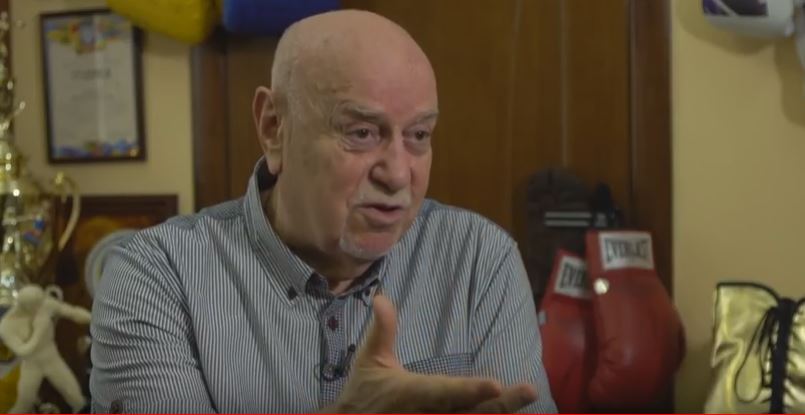 «It is really good that books about Donbass, about children are published in these times. I hope that everything will be over, and kids from Donbass can make Ukraine famous in sports». 
Tatyana Rusina, practicing psychologist and author: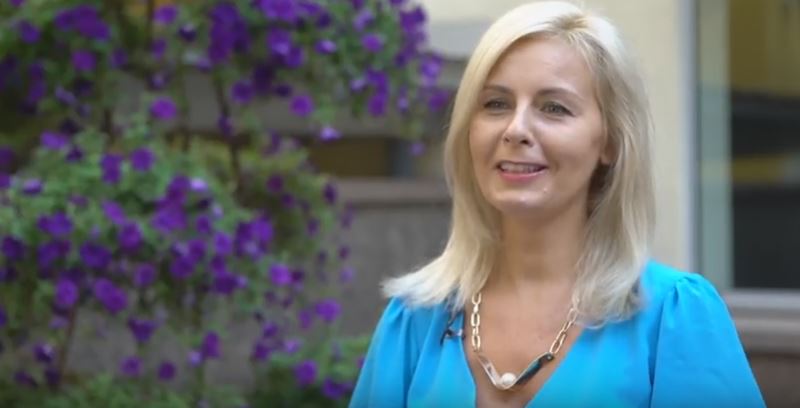 «It is impossible to read this book without tears. Such books are very important on drawing humanity's attention to children, to human values. We live in a time when spirituality is being lost, people are becoming distanced from each other».
Irina Karpinos, Ukrainian author of lyrics and music: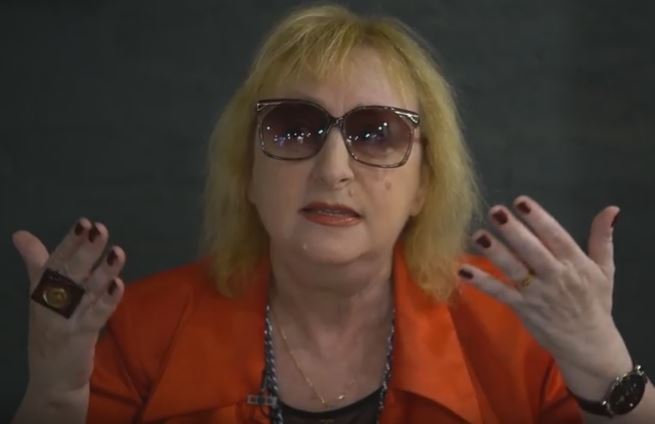 «Such books are needed. The main tragedy of what is going on now, is in the suffering of the civilians - who, without their own intent, became involved in this war. There can be nothing more terrifying than that».
«Donbass and the Civilians» represents 11 stories of the civilians from Kramatorsk, Bakhmut, Avdiyivka, Krasnohorivka, Pisky and other settlements that found themselves at the epicentre of the war in Donbass. The characters of this book are seriously-injured children who saw, with their own eyes, explosions and the deaths of their own family. Elderly people who lost their relatives, yet stayed in half-ruined houses. Students and teachers who have classes   amidst the hostilities.
You can learn more about the book ´Donbass and Civilians´ here