Rinat Akhmetov for Children. I Can Hear Now: Hearing the Mom's Voice
01.02.2021
199 Ukrainian children gained a possibility to be able to hear thanks to the project Rinat Akhmetov for Children. I Can Hear Now.
One of hundreds of stories is about little Serhiy Kramar from Luhansk region.
'We noticed that our little son Serhiy did not start speaking. He responded only to some loud sounds and so we decided to take him for examination. Doctors found some serious hearing impairment and recommended high-performance hearing aids (earphones),' said Roman Kramar, the kid's dad.
The parents said that previously their son did not have any health problems. The news became doubly shocking, because the family's modest budget could not afford the purchase of so much-needed devices. They had to borrow money even for Serhiy's medical examination. Fortunately, the Rinat Akhmetov Foundation came to the rescue.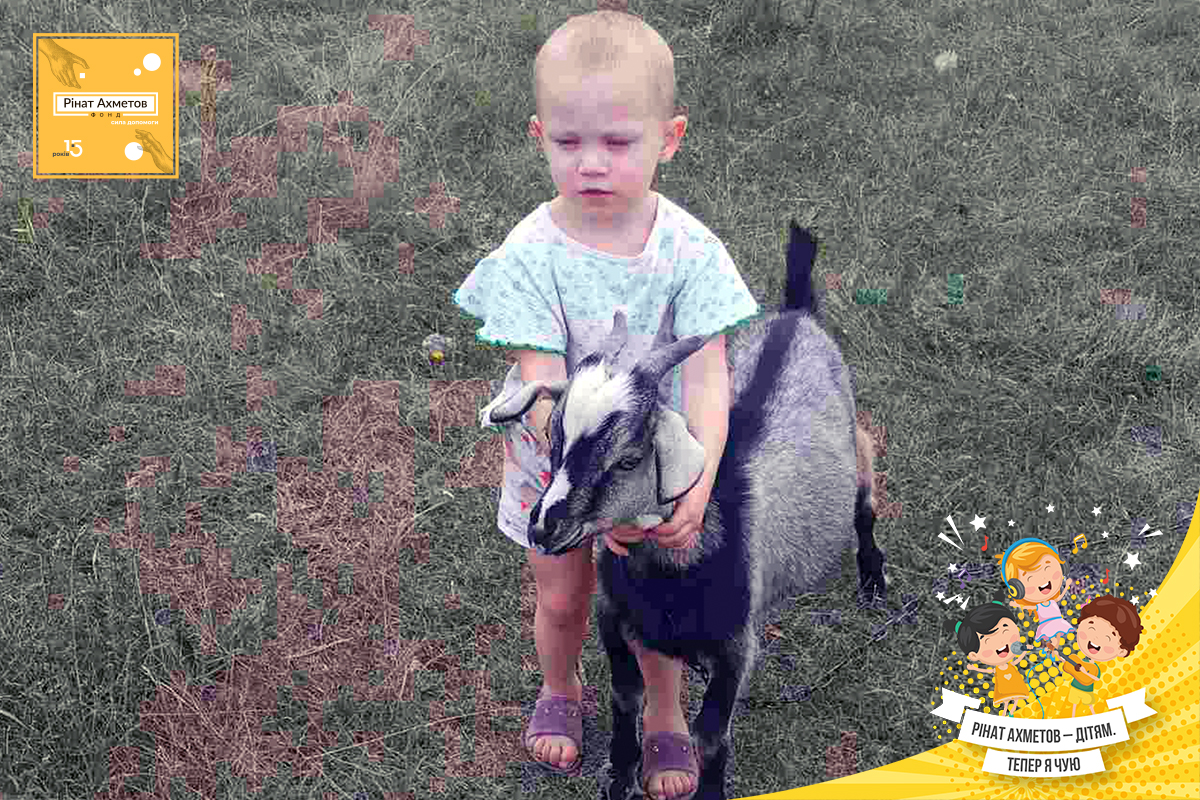 'Great thanks for giving Serhiy the opportunity to hear!' thanked Roman Kramar.
Another participant of the project was little Borys Matviyenko. During a planned examination of a two-year-old kid, the doctor noticed that he did not respond to sounds.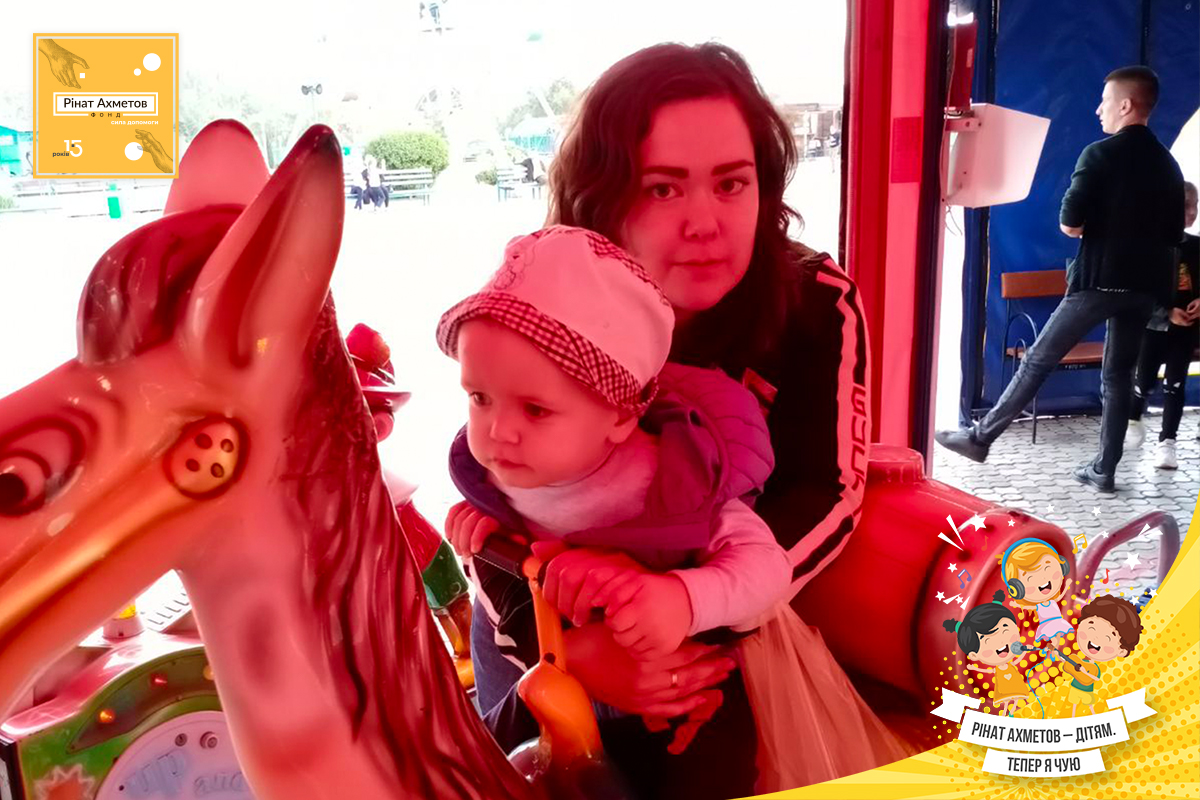 'Doctors in Kyiv confirmed that the child had a third degree of hearing loss, therefore, powerful hearing aids were urgently needed for the development of hearing and speaking ability. I am raising Borys alone, and this news bewildered me,' says Yulia, the child's mother.
The woman turned to the Rinat Akhmetov Foundation. Now the boy is able to fully cognize the world around him.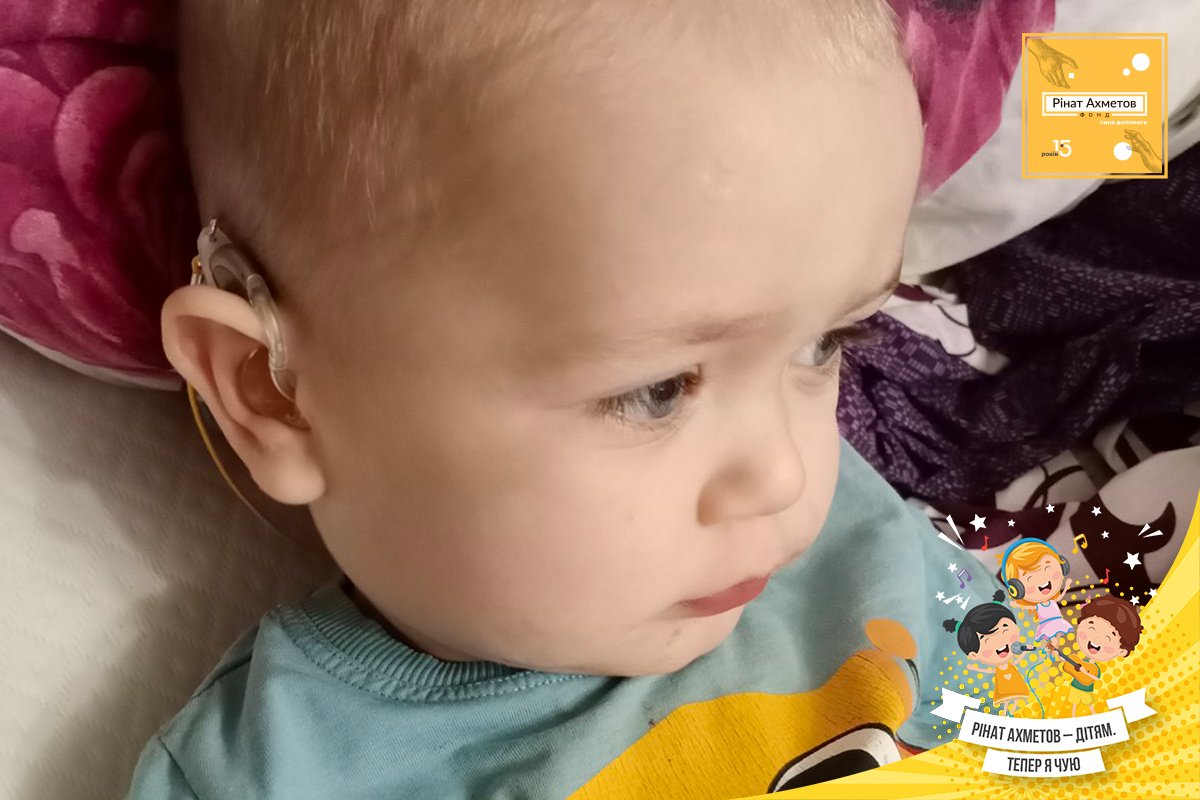 The Rinat Akhmetov Foundation has been helping children with hearing problems since 2007. Children from vulnerable families under the age of 7 years old receive assistance with hearing aids all over Ukraine. Thanks to these devices, kids can hear, for the first time, the sounds of the world around them, the voices of their parents, as well as can learn and develop like their hearing peers.