Rinat Akhmetov for Сhildren. I Can Hear Now: Help to Little Kyrylo
03.08.2021
For many years, the Rinat Akhmetov Foundation has given priority to saving the lives and health of children. In 2018, for systematic and large-scale assistance to children with hearing impairments, the project Rinat Akhmetov for Children. I Can Hear Now was established. More than 200 children from all over Ukraine have received high-sensitivity hearing aids (earphones).
'Initially, the Foundation provided high-sensitivity hearing devices to young residents of four regions in the south-east of the country. However, in 2020, the project went nationwide. To date, more than 200 project participants who had deafness from birth or acquired it later received hearing aids as a gift. The devices operate at different frequencies and adapt to the hearing ability of a child. These are sort of mini-computers that compensate for exactly the number of decibels that a person lacks. They are expensive, so not every family can find money to buy them. An important principle of the project is to help immediately. This is because the hearing aids must be used before the age of seven. If a little child gets help in time, he or she will learn to speak and will develop in a full-fledged manner,' said Yuliia Yershova, Chief Communications Officer of the Foundation.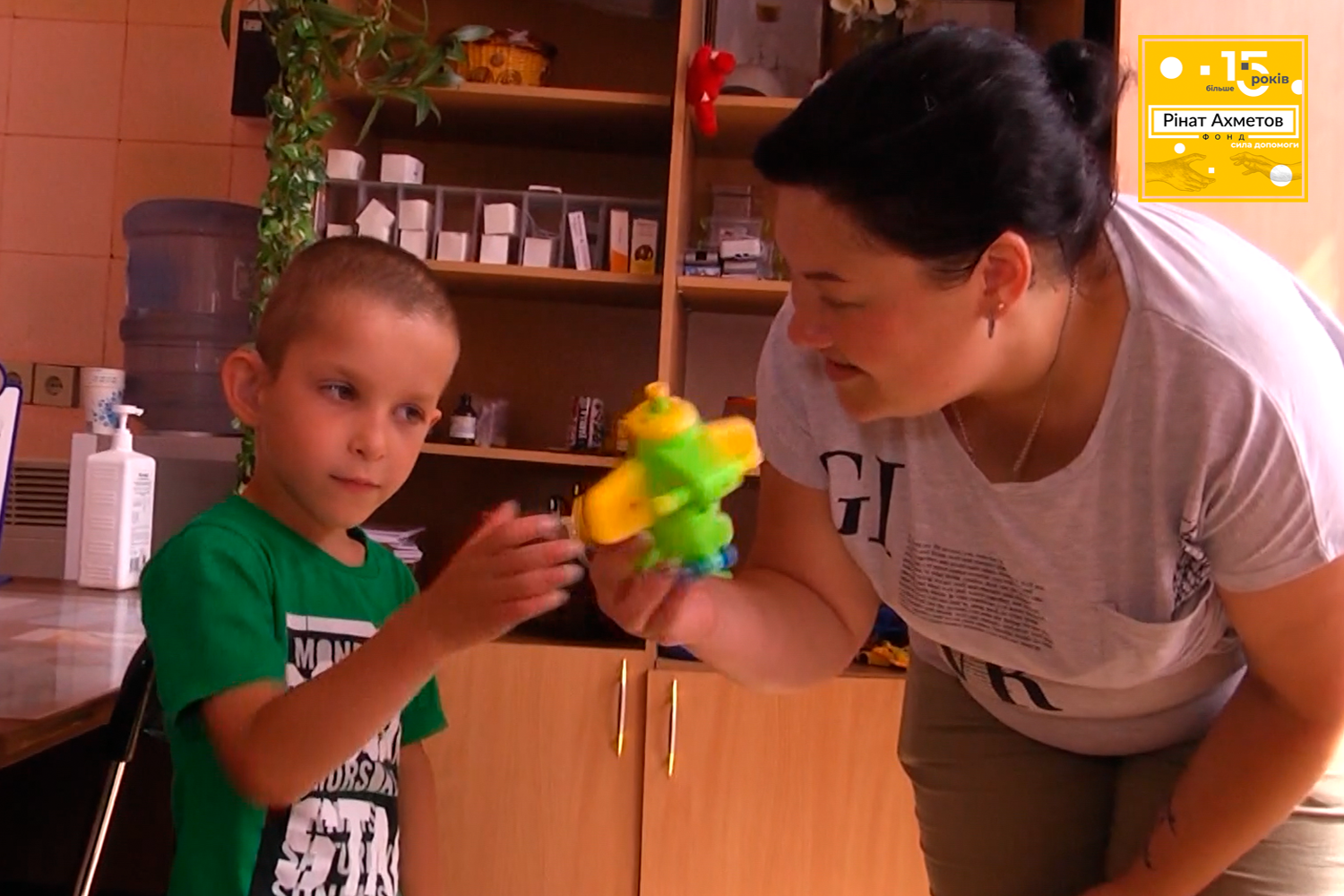 Kyrylo Yermolenko from Donetsk region became one of the participants in the project. The mother does not leave her five-year-old son unattended for a single second. This is because hearing problems can lead to a trouble.
'Cars, transport vehicles run around us and he does not hear them. Dogs that run out suddenly. He gets very scared all the time. When he falls ill, he does not say anything, what hurts or what aches in particular. You have to guess or understand it yourself. It is very difficult for him to communicate with kids, but he reaches out to them and wants to interact with them. They play together, but only under my supervision,' says Nadiya Yermolenko.
When the woman realized that the child had health problems, she took him to a hearing specialist and he recommended installing modern hearing aids.
'It is very important to identify the problem at an early age because the earlier we install the hearing aids, the better it is for a child. After all, he or she needs to develop, to live in society,' explained Natalia Kuznetsova, a hearing aid expert.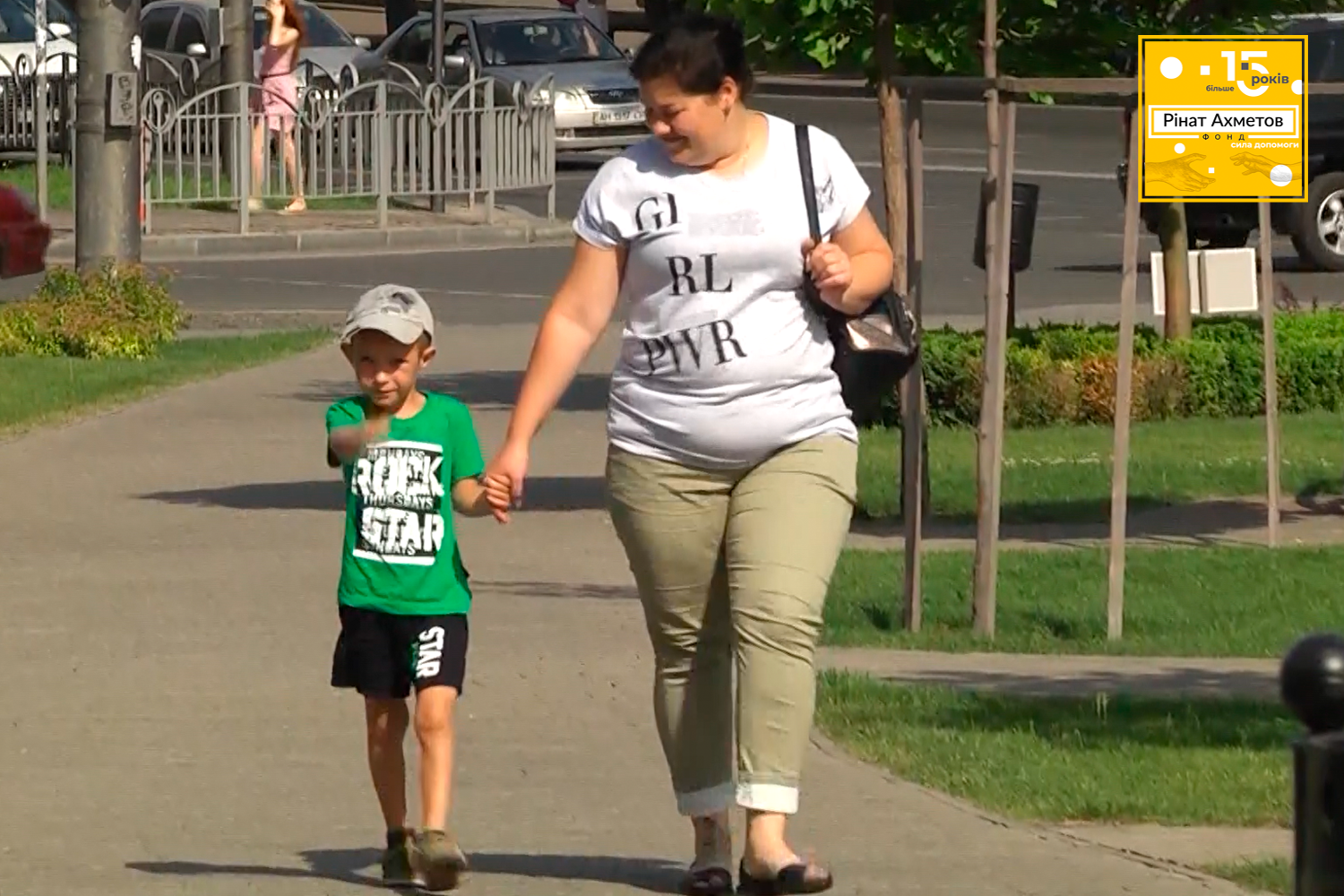 However, the family did not have the funds for such modern devices. They turned to the Rinat Akhmetov Foundation for help, and the answer was not long in coming.
'Flood of emotions! Many thanks! I simply danced with joy from the fact that there are people who help children like ours. Great thanks to the Rinat Akhmetov Foundation,' thanked Nadiya Yermolenko.
The Rinat Akhmetov Foundation has been helping children with hearing problems since 2007. In March 2018, the project Rinat Akhmetov for Children. I Can Hear Now began its work. It helps children from socially disadvantaged families to hear the voices of their mum and dad for the first time, and to communicate with their brothers and sisters.