"Rinat Akhmetov to Children. Rehabilitation of injured children": new season, new format
07.09.2020
In September, a new season of the project "Rinat Akhmetov to Children. Rehabilitation of injured children". It is held for the fifth time for children of Donbass who were injured. This year, due to the coronavirus pandemic, the project is being held remotely.
- Even under the conditions of quarantine, Rinat Akhmetov Foundation continues to provide assistance to civilians in Donbass. Children who have been injured as a result of armed conflict still need support. For many of them, the process of rehabilitation after injuries will take a lifetime, especially in terms of psychological recovery. It is important not to interrupt this work, so 100 consultations of professional psychologists will be held in the new season. They will work not only for injured children, but also for their families," Iryna Blazhan, Director of projects and programs at Rinat Akhmetov Foundation says.
Anya Ovcharenko from Mariupol is participating in the project for the fourth time. She was injured when she was barely four years old.
– They were in the kitchen with the mother when the shelling started. The daughter-in-law died immediately, and Anya was saved by the refrigerator, behind which she was standing at the time of the hit. She had shrapnel wounds, closed craniocerebral trauma, bruises, - Valentyna Kuneva, the girl's grandmother, who replaced the child's dead mother, says.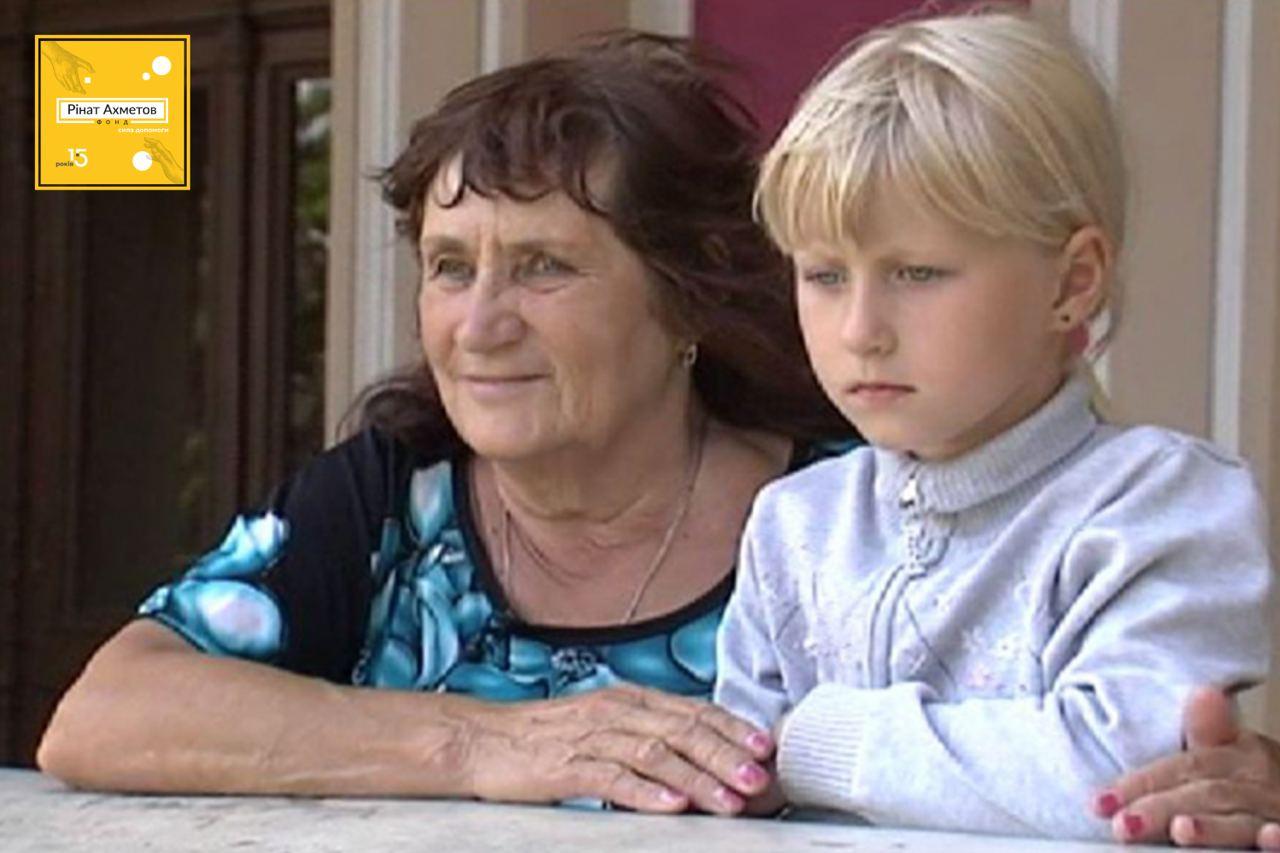 Rinat Akhmetov Foundation has developed an individual rehabilitation program for Anya. The Foundation's experts helped to get rid of headaches and increased anxiety.
- The doctors took out the fragments, the wounds healed, but her mother died in front of her, this is also a serious trauma, it will never heal, - Valentyna Kuneva says.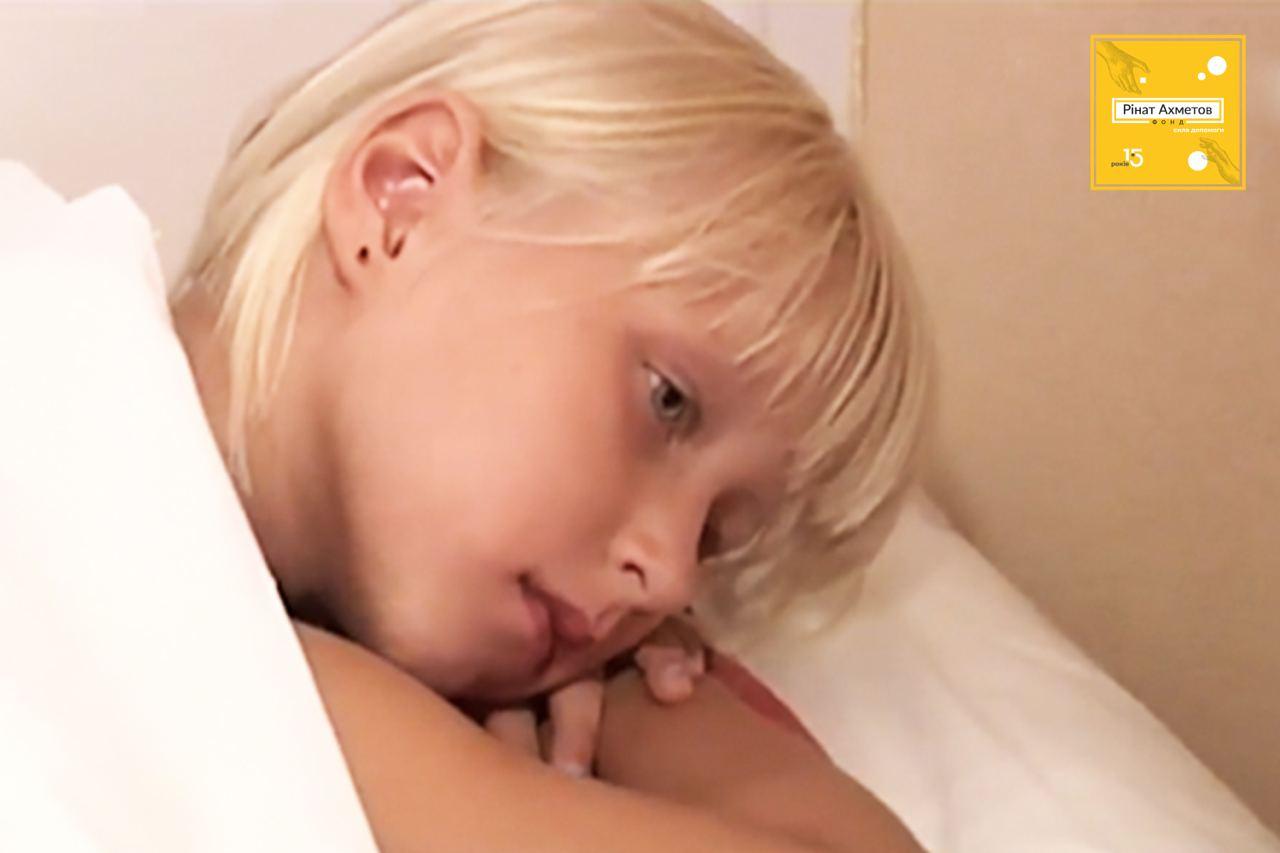 And yet, after participating in the project "Rinat Akhmetov to Children. Rehabilitation of injured children" Anya's grandmother noted a significant improvement in the child's condition.
- She demonstrates a very big progress! She returned to normal life, attends school, and studies with pleasure. Many thanks for the support of Rinat Leonidovich, who continues to help his granddaughter, - Valentyna Andriivna said.
Together with Anya Ovcharenko, nine more children and their families will undergo rehabilitation from the Rinat Akhmetov Foundation this year. The project will last five weeks, and experienced psychologists will conduct 10 sessions for each family. During the project's existence, 129 courses of rehabilitation and psychological rehabilitation have already been conducted.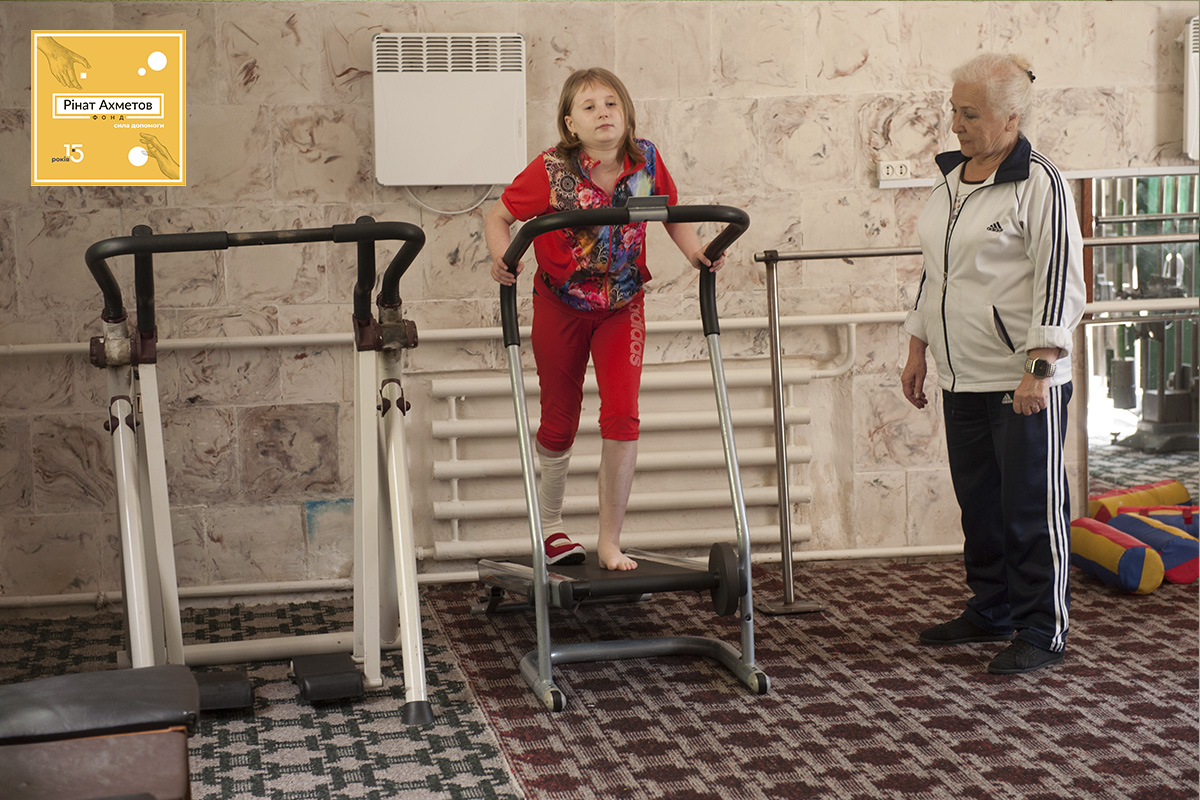 Nowadays, Rinat Akhmetov Foundation is the only organization that systematically and on a large scale helps children who were seriously injured in the Donbas.