15 years of Rinat Akhmetov Foundation: helping sick children
10.08.2020
Helping children is always a priority for Rinat Akhmetov, especially when it comes to saving lives. For this reason, the Foundation has been providing assistance for 15 years of its work that allows to save the life and health of a child, or saves from physical and psychological disability due to urgent operations or rehabilitation.
Artem lives in Donetsk. The child had several operations on the diaphragm and heart. After the last surgery, the boy seemed to get better, but then began to suffocate at night. Doctors diagnosed asthma and warned that without daily medication, he could die.
Since the beginning of the armed conflict in the Donbas in 2014, Artem and other seriously ill children have lost the opportunity to receive medicines that literally prolonged their lives. To help these children, in 2015 the Rinat Akhmetov Foundation launched the project "Rinat Akhmetov to Children. Medicines for children".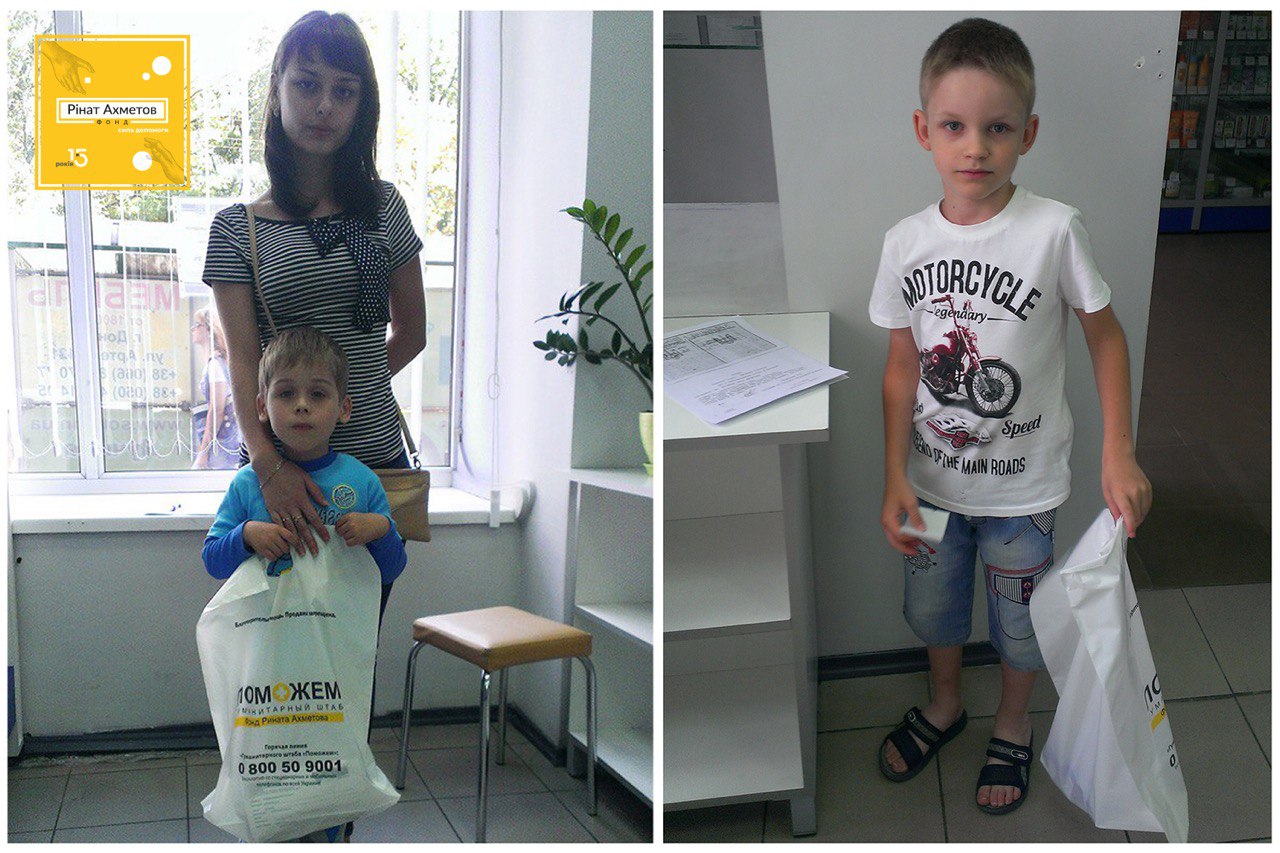 For five years, boys and girls under the age of 14 who live in the non-controlled territories of Donetsk and Luhansk regions, as well as from displaced families from the controlled territories, received medicines from the Foundation. The main areas of assistance are anti-asthmatic and anticonvulsant medications. Medicines were issued on Ukrainian-controlled territory, in pharmacies in Kramatorsk, Mariupol and Bakhmut. The trip to get them for parents of seriously ill children was, in fact, the road of life.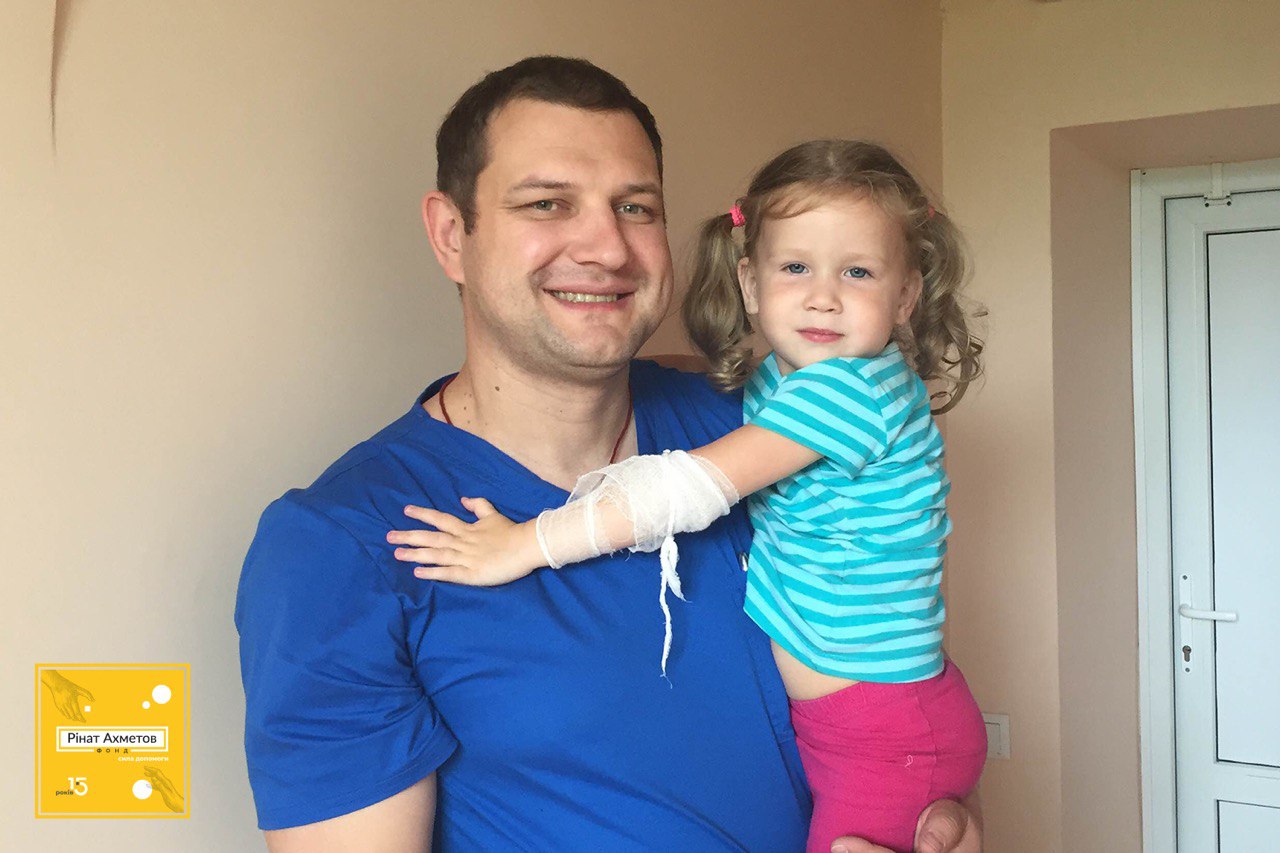 Yesenia from Makiivka was diagnosed with epilepsy at an early age. The first attack occurred when the baby was not even three years old.
- Yesenia has such a form of epilepsy that attacks occur at night. Since she was a child, I have been used to sleeping very lightly. She may fall asleep, and in 15 minutes she may have an attack. Thanks to medicines from the Rinat Akhmetov Foundation, the attacks stopped and remission began. I probably couldn't have done it without this help. First, because these medications are very expensive. Secondly, because we do not have these medicines in our uncontrolled territory. There are analogs, but they do not fit my daughter, –Elena, the girl's mother said.
During the existence of the project, more than 4.4 thousand sets of medications were issued to sick children (namely, 231 sets of insulin; 813-test strips; 1762 – anticonvulsant and 1628 sets of anti-asthmatic drugs). This assistance was provided to 1,344 children.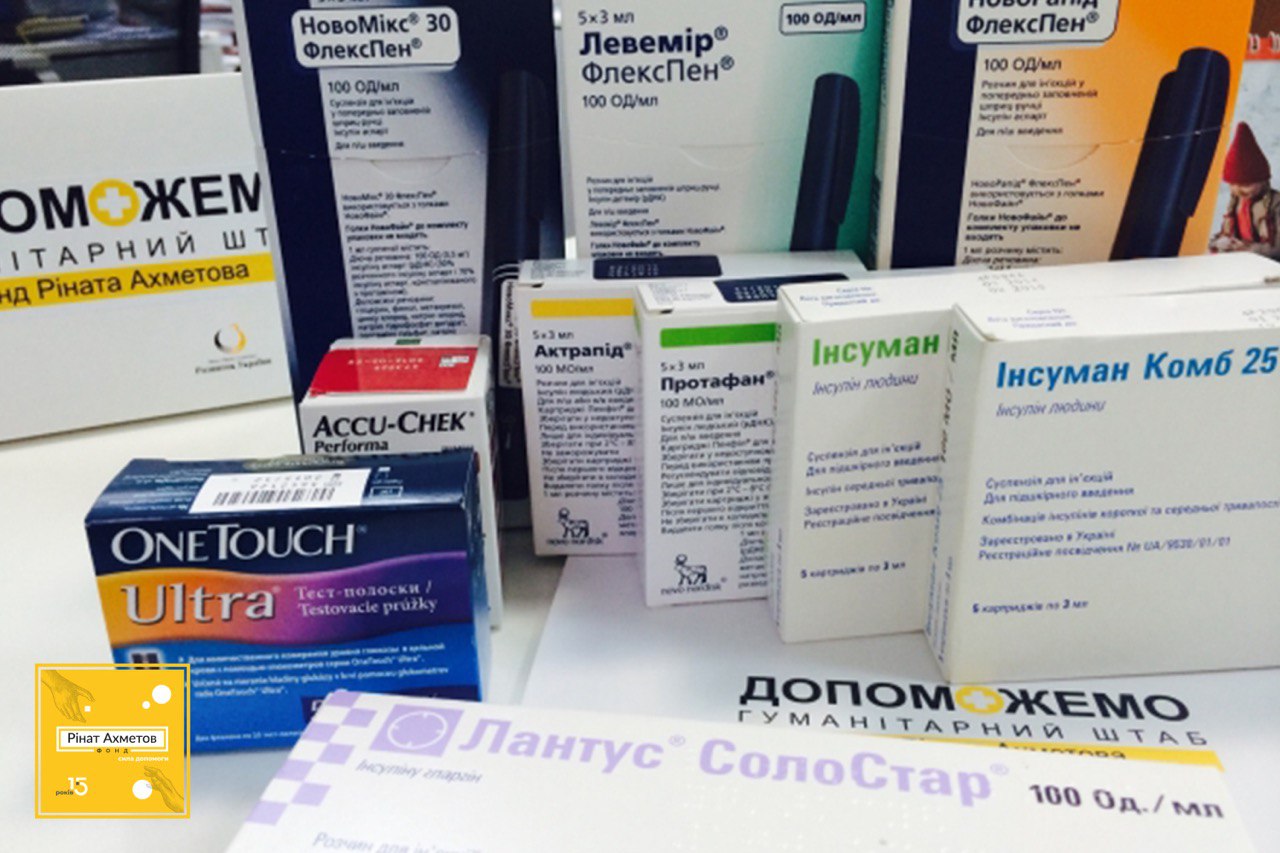 The Foundation also helps children with heart disease and hearing problems. The projects "Rinat Akhmetov to Children. Healthy hear" and "Rinat Akhmetov to Children. Now I hear" were launched especially for them. Almost three hundred children received aid in these areas.
Rinat Akhmetov Foundation has been helping children diagnosed with heart disease since 2013. In 2017, a separate project was created to systematically combat the disease. Within its framework, children undergo corrective operations to close the defect with a special occluder implant in the country's leading cardioclinics.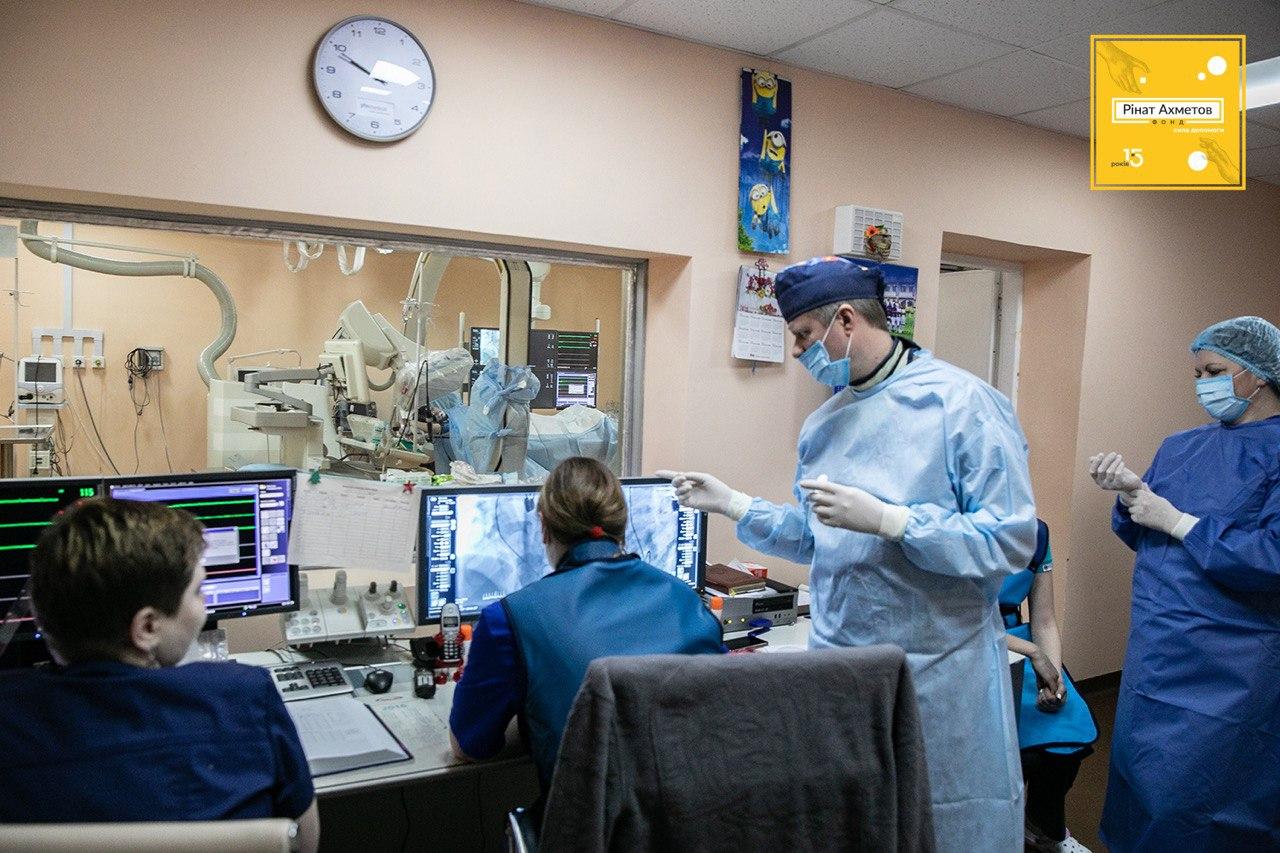 Ten-year-old Anya was one of the participants of the project. The girl was born as a result of a cesarean section, and had obstructive bronchitis from an early age.
"During routine checkups, the pediatrician regularly mentioned heart noises. The ultrasound showed a defect," Tetiana Oleksandrivna, the child's mother said.
When Ania was two years old, the doctors shocked her family with terrible news: the defect is increasing, so surgery is necessary. The most optimal and less traumatic option was to install the implant. But the income of a single mother Tatyana Alexandrovna was only enough to pay for housing and food. Then the woman asked for help from the Foundation and an occluder was installed. For more than a year, the girl lives a full life, with active games, without shortness of breath and headaches. Along with her, 123 more children received assistance.
Three-year-old Robert Dovgaliuk from Mariupol six months ago lived in complete silence – at birth, doctors found out that he had bilateral sensorineural deafness. The diagnosis was a blow for the baby's mother. She was raising Robert alone, and she didn't have the money to solve the problem. The Foundation gave the child a highly sensitive hearing aid. Now he can hear. Rinat Akhmetov Foundation has been helping children with hearing problems since 2007.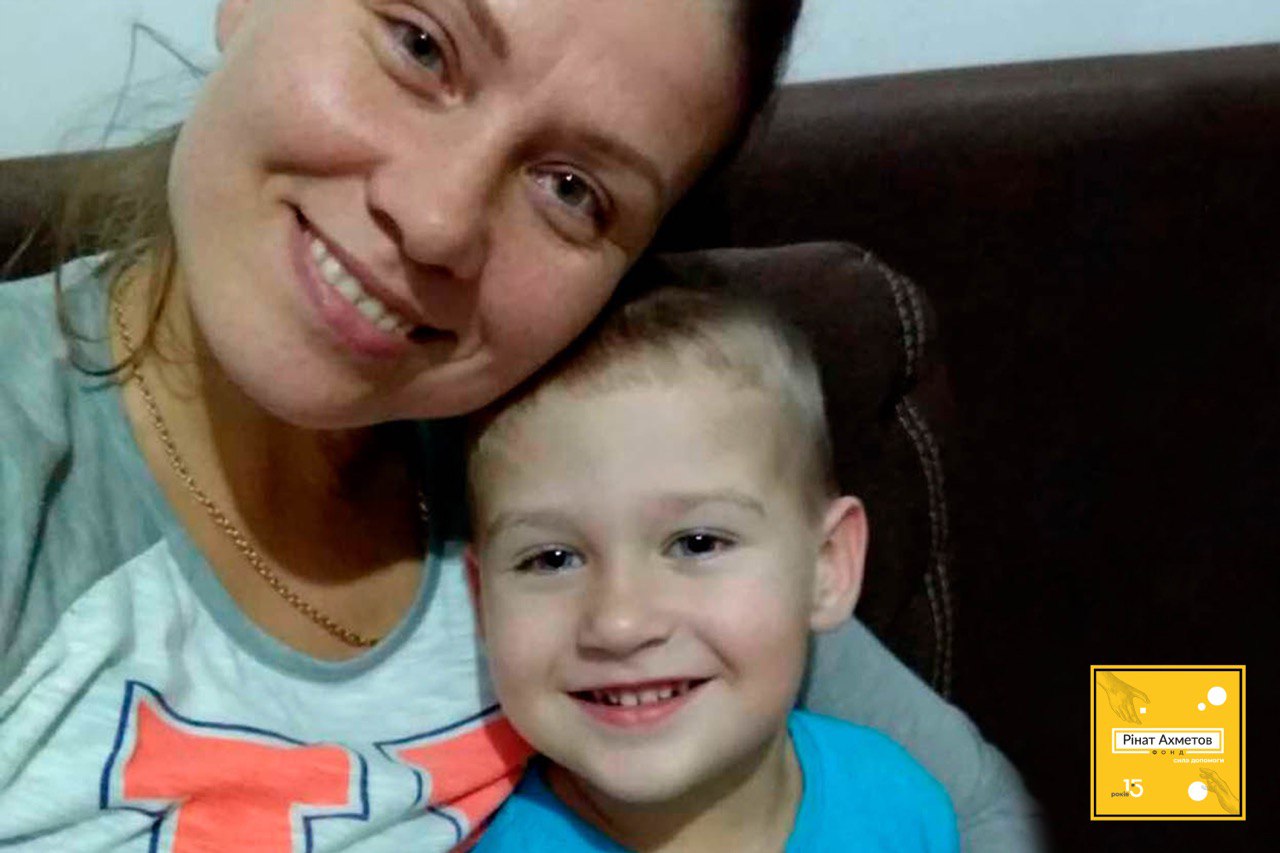 During this time, 179 highly sensitive hearing aids were provided to children with deafness or hearing loss.