Ask the Doctor is a new project implemented by the Rinat Akhmetov Foundation, which presents leading medical experts who answer top questions about coronavirus
09.11.2020
Jointly with TRK Ukraina, the Rinat Akhmetov Foundation launched the project Ask the Doctor. These are online meetings with leading experts of the Ministry of Health, who will talk about the symptoms of coronavirus, medications prescribed to patients with confirmed COVID-19 cases, eating habits to be followed, the latest global trends to treat coronavirus, etc.
"The number of coronavirus cases is growing in Ukraine. The number of fakes and myths surrounding the disease is increasing even faster. They are often followed by panic and can negatively affect the health of Ukrainians. In order to cover the need for objective information, the Rinat Akhmetov Foundation and the TRK Ukraina launched the project Ask the Doctor. This is a series of live broadcasts with the country's leading medical experts. Anyone can ask questions about COVID-19 that bother them and get clear and reliable answers from the exports," Yuliia Yershova, Chief Communications Officer of the Rinat Akhmetov Foundation, said.
The President of the Association of Anesthesiologists of Ukraine, Serhii Dubrov, was the expert of the first broadcast. The doctor gave advice to patients with COVID-19 and their relatives, and also answered over 40 questions during the live broadcast. To be more specific, he told whether antibiotics are effective during treatment and whether it is possible to get infected with COVID-19 again. He also expressed his opinion regarding the duration of the pandemic. A video of the conversation with Serhii Dubrov is already available on the YouTube channel of the Rinat Akhmetov Foundation.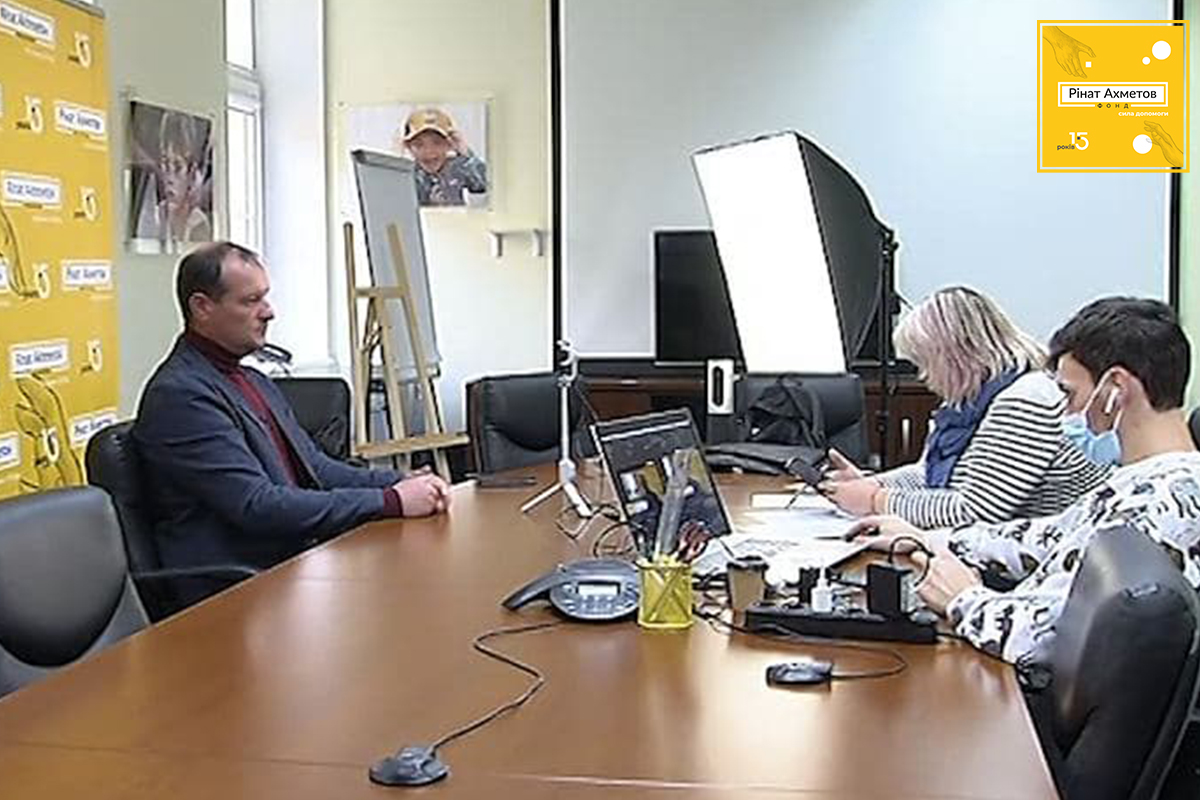 Ask the Doctor has been implemented as part of the program Rinat Akhmetov – Saving Lives. According to this program, the country's public hospitals received 200 high-end ambulances, about 170 high-end ventilators, 320 rapid coronavirus tests, and 200,000 units of personal protective equipment for medical professionals.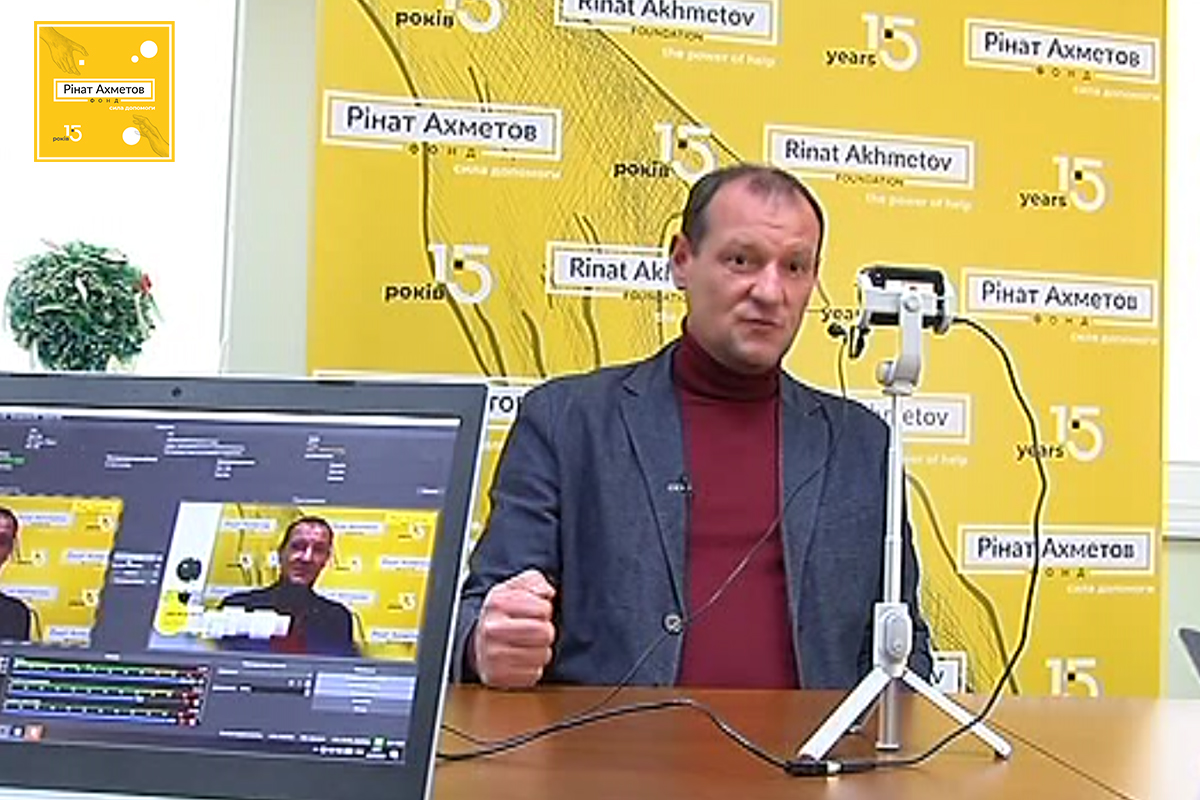 Streaming of Ask the Doctor will be held every week until the end of 2020 on the Facebook page of the Rinat Akhmetov Foundation.