Rinat Akhmetov for Children. I Can Hear Now : the story of little Lilya
07.10.2020
The Rinat Akhmetov Foundation has been helping children with hearing problems since 2007. Thanks to the project Rinat Akhmetov for Children. I Can Hear Now some guys heard their mother's voice for the first time. To date, the project has provided 183 highly sensitive hearing AIDS.
One of the participants of the project was 6-year-old Lilya from Sumy Oblast. Because of the last degree of hearing loss, the girl not only did not hear others, but also could not talk.
- She shows mostly with gestures if she wants to eat or sleep. She says just three words: mom, dad and grandmother, - the child's mother Kukhno Nadiia told.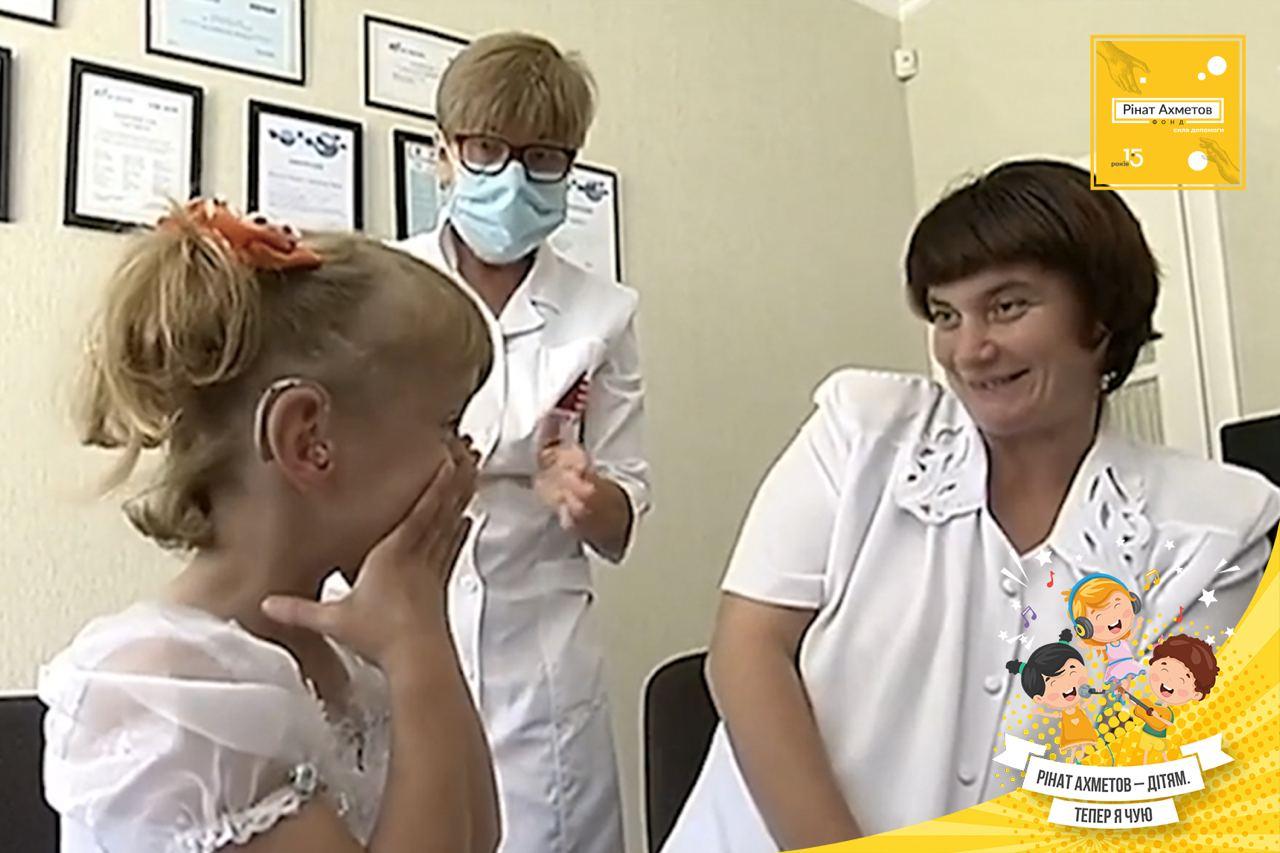 Lilya lost her hearing 4 years ago, as a result of purulent angina. Her mother will remember for a lifetime the day when the doctors pronounced the girl's sentence - "hearing loss of the fourth degree". To help her daughter somehow, Nadiia addressed social services. One device was provided as part of the state program. It was an old model and did not help the child in any way.
- Lilya used this device only a couple of times, - Kukhno Nadiia says.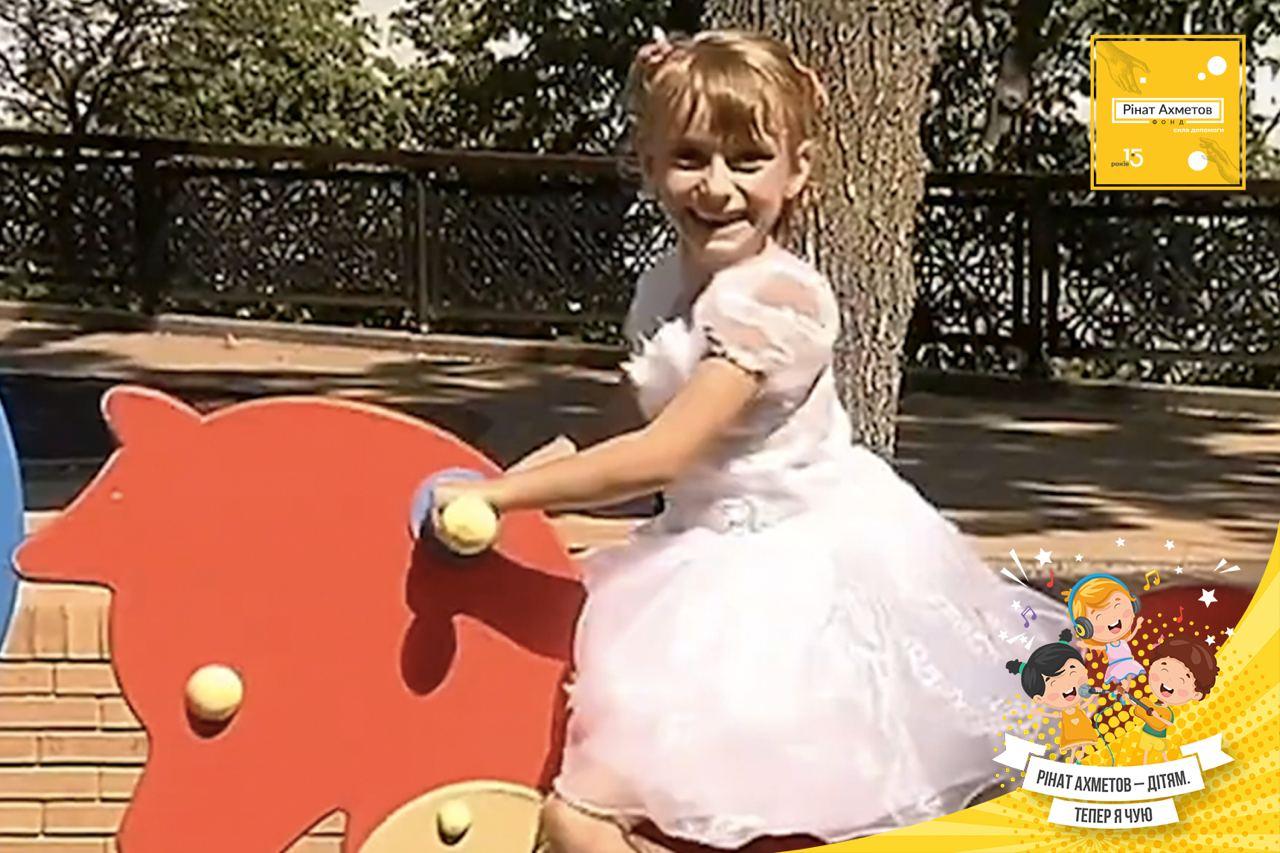 However, the single mother had no money for modern and highly sensitive devices. She would have had to collect that amount for many years.. The Rinat Akhmetov Foundation came to the rescue. Lilya was given two of these devices. Long - term work of the mother and audiologists is ahead.
- Thank God that we managed to get help from Rinat Akhmetov, he did this to us, may God give him health. Now my main dream is for her to start talking and hearing us all, Lily's mother thanks.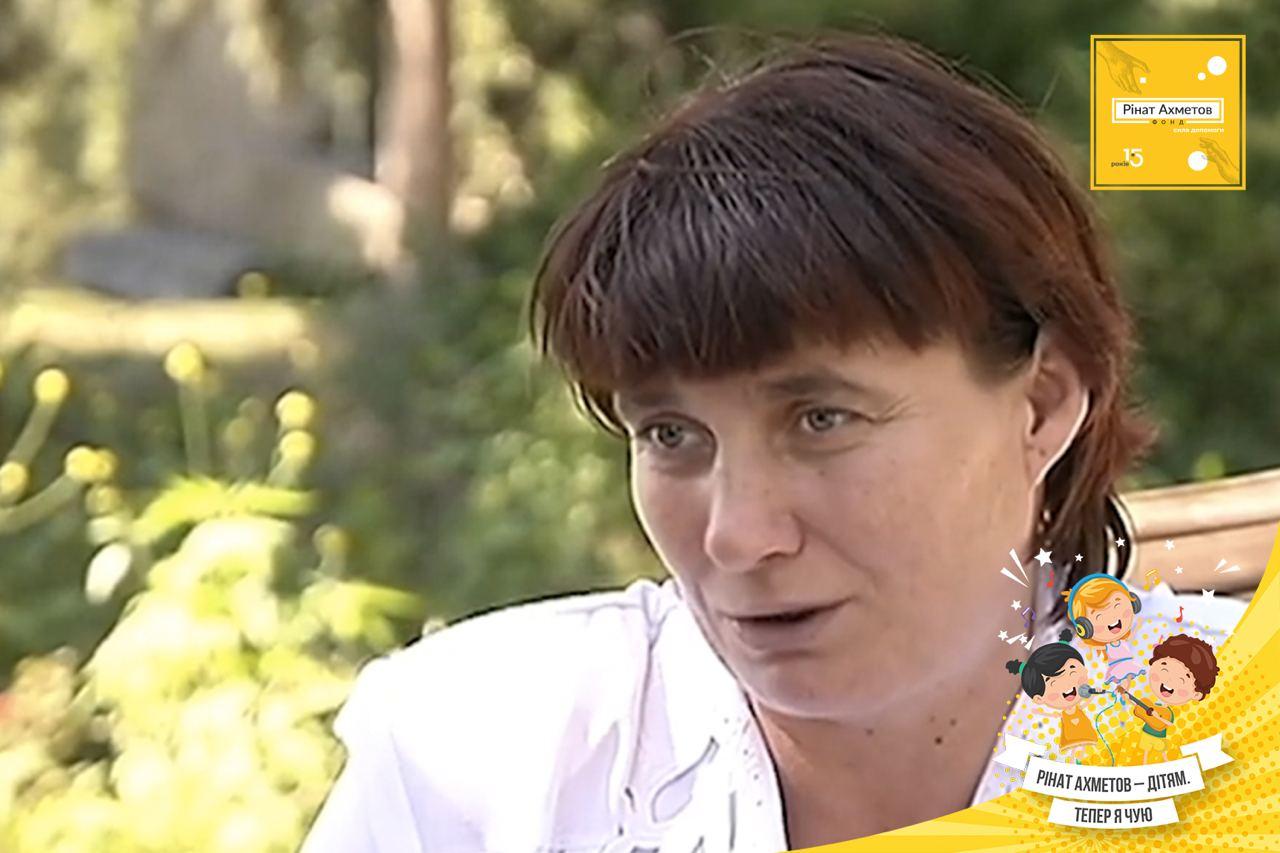 As part of the project, children under 7 years of age from socially unprotected families from all over Ukraine receive assistance in hearing replacement.