Five years ago, the project Rinat Akhmetov for Children. Medications for Children was created
06.10.2020
Masha, Tania and Artem have never seen each other, but they have a lot in common. These children were born and grew up in Donetsk. They had to fight with serious illnesses all their childhood.
Masha literally dreamed of ballroom dancing. The girl devoted all her free time to training. However, her stage dreams were put in jeopardy after she was diagnosed with bronchial asthma. The child became disabled. Doctors highly adviced forgetting about dancing forever and switching to individual training.
Artem was 4 years old when he began to suffocate at night.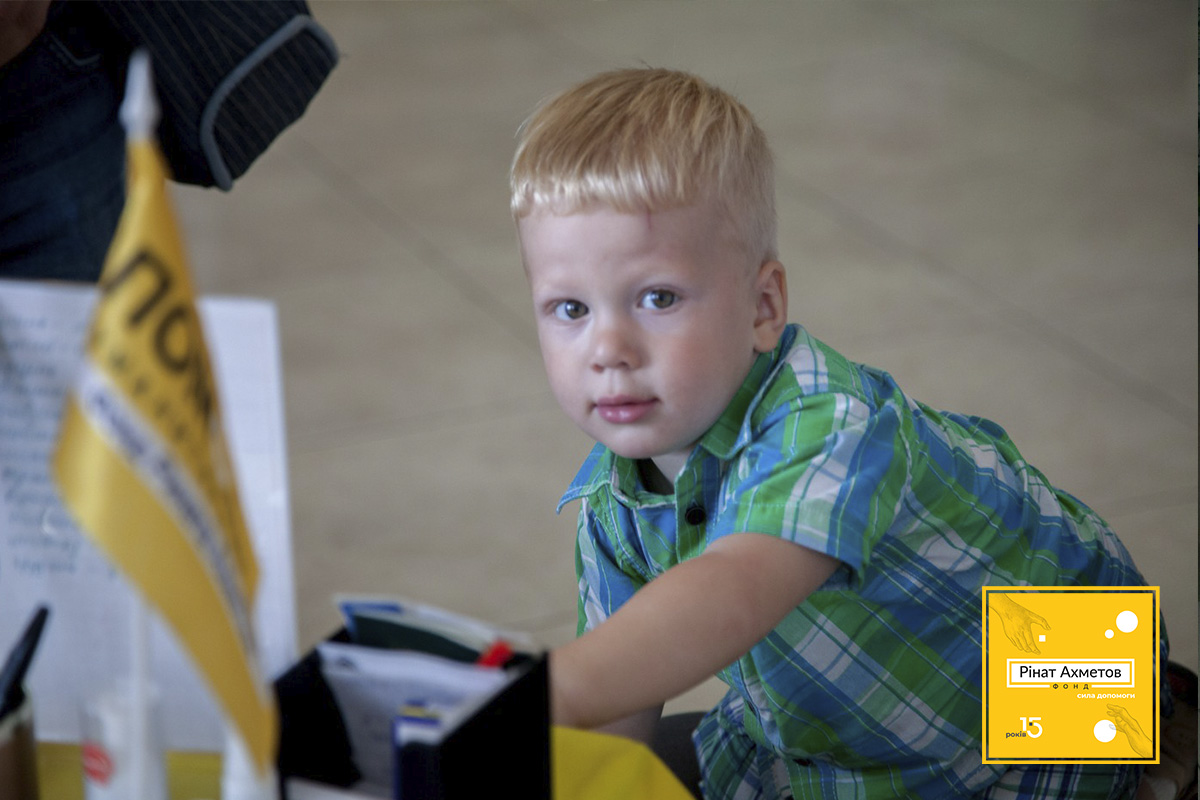 "My son was ill from birth. He had several diaphragm and heart surgeries. It seems that he was on the mend, but then he was diagnosed with asthma," the boy's mother, Natalia Volodymyrivna, said.
Immediately after birth, Tania started having epileptic seizures. She was taken to intensive care. The doctors said she wouldn't survive. Despite the bad prognoses, the baby was saved.
She can cope with pain and seizures. Medicines that became impossible to get with the beginning of the armed conflict in Donbass.
"Before the conflict began, we received free medicines for our daughter, and everything was fine. And then they stopped giving out free medicines," Tania's father, Ihor, said.
To help Masha, Artem, Tania and hundreds of other children whose lives depend on medicines, in 2015 the Rinat Akhmetov Foundation launched a unique project Rinat Akhmetov for Children. Medications for Children. The Foundation began to issue anti-asthmatic and anticonvulsant medications to children under 14 years of age living in the uncontrolled territories of Donetsk and Luhansk Oblasts, as well as to children from displaced families.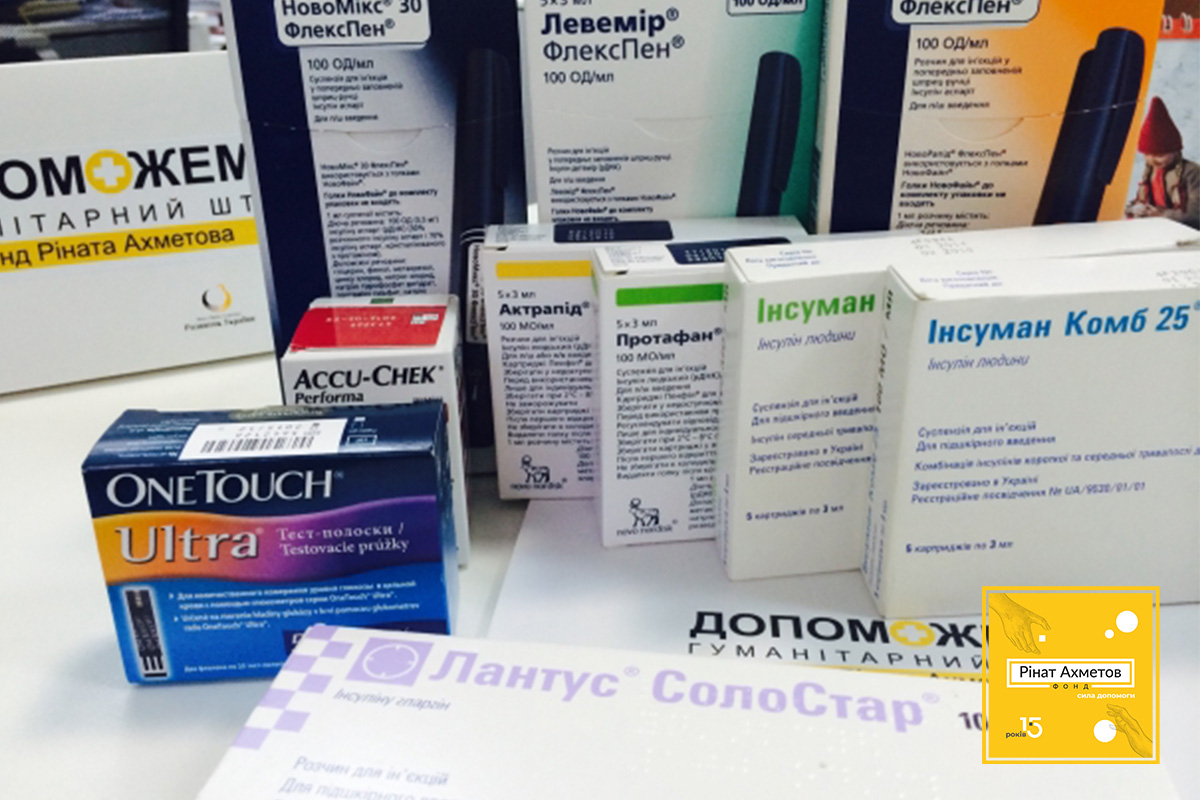 Masha, Tanya and Artem began to receive regular medications from the Rinat Akhmetov Foundation.
"These medicines helped us to keep the seizures under control. She couldn't live without them We would like to express our gratitude to Rinat Akhmetov for his support," Tania's mother, Olha, said.
Artem's parents are also grateful to the Foundation for their help,
"We found out that the Rinat Akhmetov Foundation helps children in Donbass who need medicine, so we called and asked for help. We sent all inquiries and soon the answer came, "We are happy to invite you!" We are incredibly grateful to Rinat Leonidovich!" Natalia, the child's mother, said.
Project Rinat Akhmetov for Children. Medications for Children has been operating for 5 years. During this time sick children were given more than 4400 sets of medicines (namely, 231 sets of insulin; 813 sets of test strips; 1762 sets of antispasmatic drugs and 1628 sets of antiasthmatic drugs). This assistance was provided to 1344 children.