Museum of Civilian Voices: Sharing Dream about Peace
18.01.2021
The Rinat Akhmetov Foundation created a project the Museum of Civilian Voices that is unique for Ukraine. Its task is to document the stories of people whose lives were forever changed by the conflict in Donbass.
'This is a space where civilians from Donbass can tell us their stories without fear and beyond reproach. To tell them in order to free themselves from the burden of silence and enable people around the world to hear, to see, understand with their minds and feel in their hearts all of those civilians' pain. Even today, the Museum of Civilian Voices represents the largest collection of stories from civilians of Donbass in Ukraine. The collection numbers more than a thousand testimonies. The task of the Foundation and the Museum is to create the world's main archive of Civilians' stories. It is planned to collect 100,000 testimonies by 2025, but the big dream is a million stories. The Rinat Akhmetov Foundation will place the collected stories in the public domain,' said Natalya Yemchenko, a member of the Foundation's Supervisory Board.
Mariya Miasoyedova from Krasnohorivka is one of those who told us her story. The woman recalls how misfortune came upon her native land: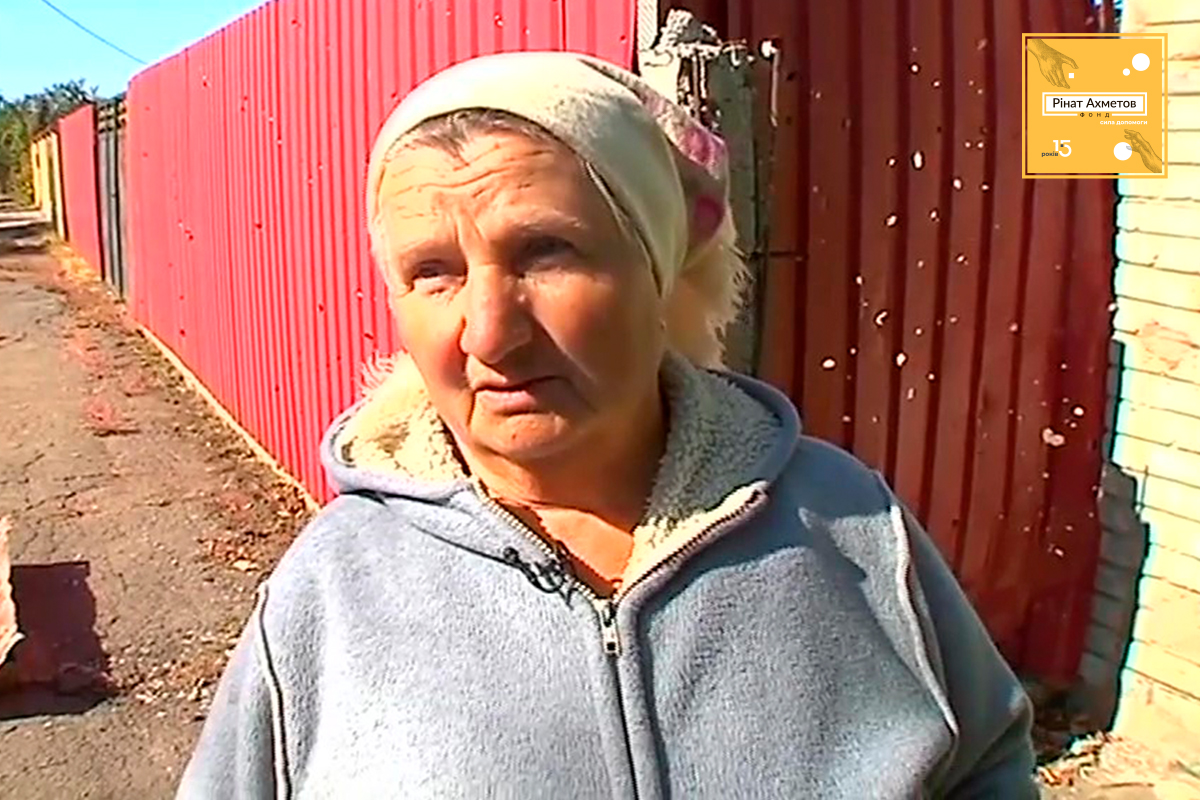 'Probably about 10 shells exploded in our vegetable garden alone. We had many trees here, including black cherry tree, a lofty varietal walnut tree and apple trees. All this was destroyed by shells. And one shell hit the house. It hit right into the house! The shell damaged the roof and got inside the house through the ceiling. I had a small dog and a cat. It killed both of them. The shell landed and damaged everything around with its fragments. We used to do a little of animal farming. We used to have a cow and a piglet, but now we do not have such a possibility. Shelling continues time and again. Tchaikovsky Street is musical. Good and friendly people used to live here. A green and tidy street. For the last five years there is only one "music". We do not know where to run. Bang, bang, bang – this is the kind of "music" we have,' says Mariya Miasoyedova.
She adds that each shelling is accompanied by an inescapable feeling of horror. They feared not only for their lives, but also for the prospect of spending winter in destroyed houses. That was why many people left, including two sons, a daughter and six grandchildren of Mariya Miasoyedova. She dreams of how one day everyone will gather at one table again and under a peaceful sky:
'They do not come here at all because of shelling. A grandmother would never allow her grandchildren to come under shellfire. To scare them here? No way. Let them wait for peace. What will we do first then? We will take out the tables from the houses all over the street and will be partying for a week.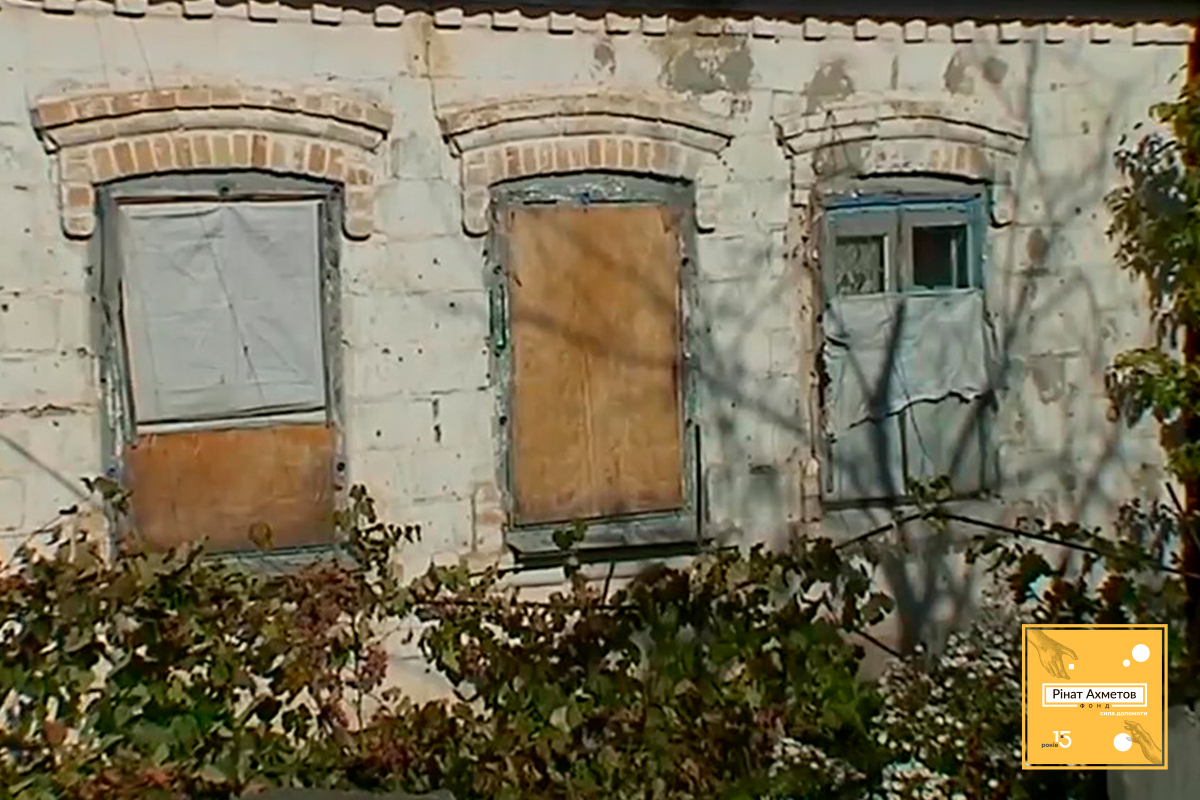 The Museum of Civilian Voices is a global reach project. It will become a window the world community will be able to look into in order to understand civilians of Donbass and get an idea about lives of millions of ordinary people who became hostages of this situation. Share your story on the Museum's web site https://civilvoicesmuseum.org/ru/my-story