The Museum of Civilian Voices of the Rinat Akhmetov Foundation: the Story of Olga Surkova
26.07.2021
During the armed conflict in Donbass, Olga Surkova lost the most precious – she lost her daughter. The girl was 19 years old when, after graduating from college, she went from Krasnohorivka to visit her friends in Donetsk and died from a sniper's bullet on the street of the regional centre.
The story of Olga Surkova and her family is kept in the Museum of Civilian Voices of the Rinat Akhmetov Foundation. The Museum has collected more than 2,000 such stories, and the goal by 2025 is 100,000 stories.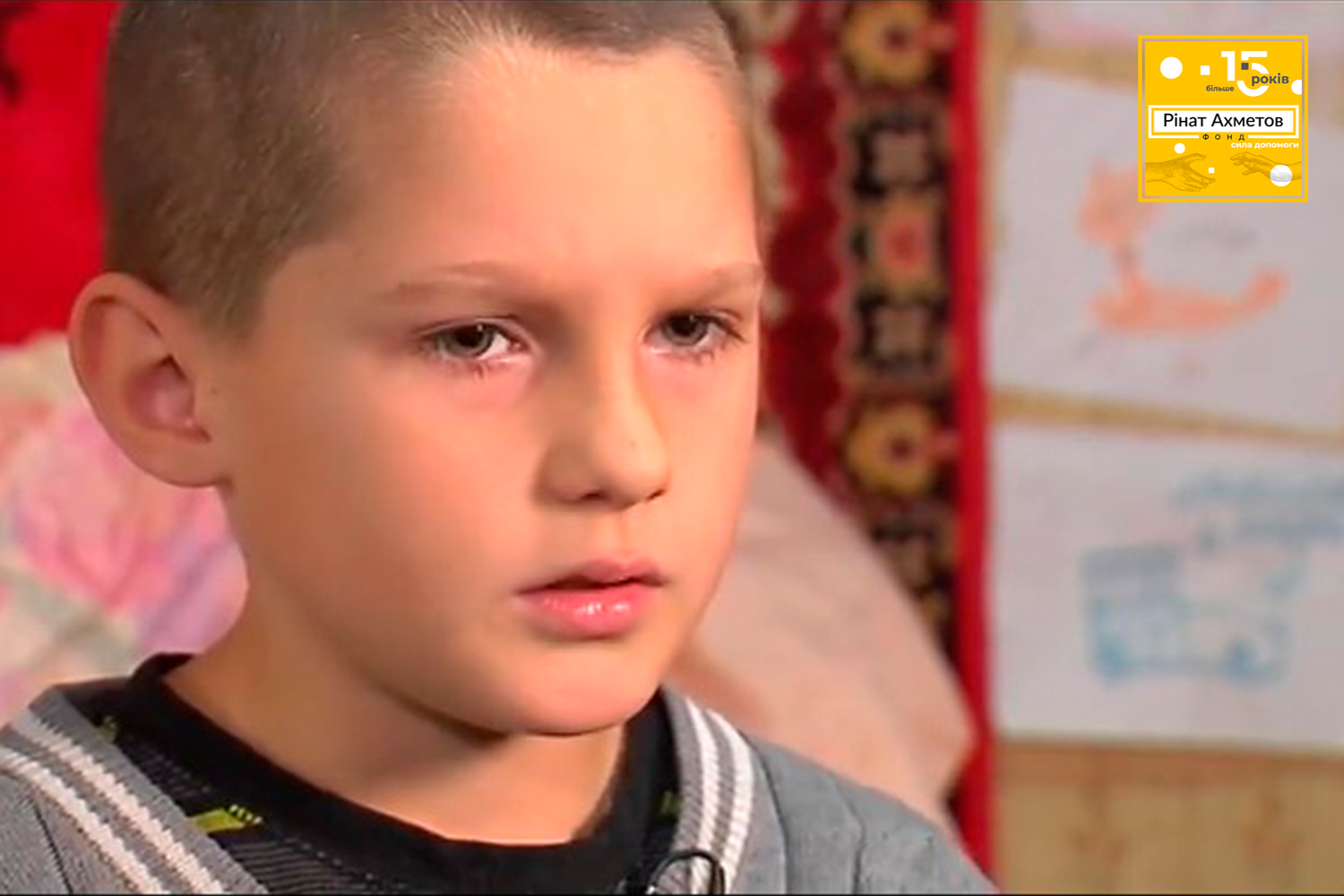 'On the Museum's website, in the Civilian Stories section, you can read what people have shared, can see their photographs, pictures of their houses, courtyards, cities and villages after the bombing. The Foundation has recorded and keeps a series of video and audio interviews with eyewitnesses to the events. The Museum of Civilian Voices is a space for humanism, a space for working with the war trauma, and a space for working with memory. This is a territory of acceptance, a place for contemplation and reflection,' said Yuliia Yershova, Chief Communications Officer of the Foundation.
Olga Surkova recalls with tears and pain the time when her daughter died.
'It is very difficult to lose a child, all the more so a child of grown-up/adult age. You raise your kid, give them care, give them an education, and then abruptly this happens and you do not have your child any more. It is as if your right hand was cut off. I could not realize that she is gone. Even my little son said: 'Mum, this is not true, this is not about her. Mum, will she come?' Olga says.
The residents of Krasnohorivka, where Olga lives, had to hide from the shelling, to lose their health and their loved ones. She works as a nurse in the trauma department of a local hospital. Olga says that she has helped in saving people on numerous occasions.
'The first two years, a lot of wounded civilians were brought. This is scary. It is scary to see those wounds. It took them a long time to heal, we nursed them for a very long time,' the woman recalls.
Olga notes the importance of the help that residents of her region received from the Rinat Akhmetov Foundation.
'Thanks a lot to Rinat Akhmetov for helping us. He sees how badly people live, how hard it is for them to get out [of those life troubles]. How people fire those cast-iron stoves. There is no coal or water, and sometimes there is no electricity. He helps people. And who else will help, besides him? Who will help?'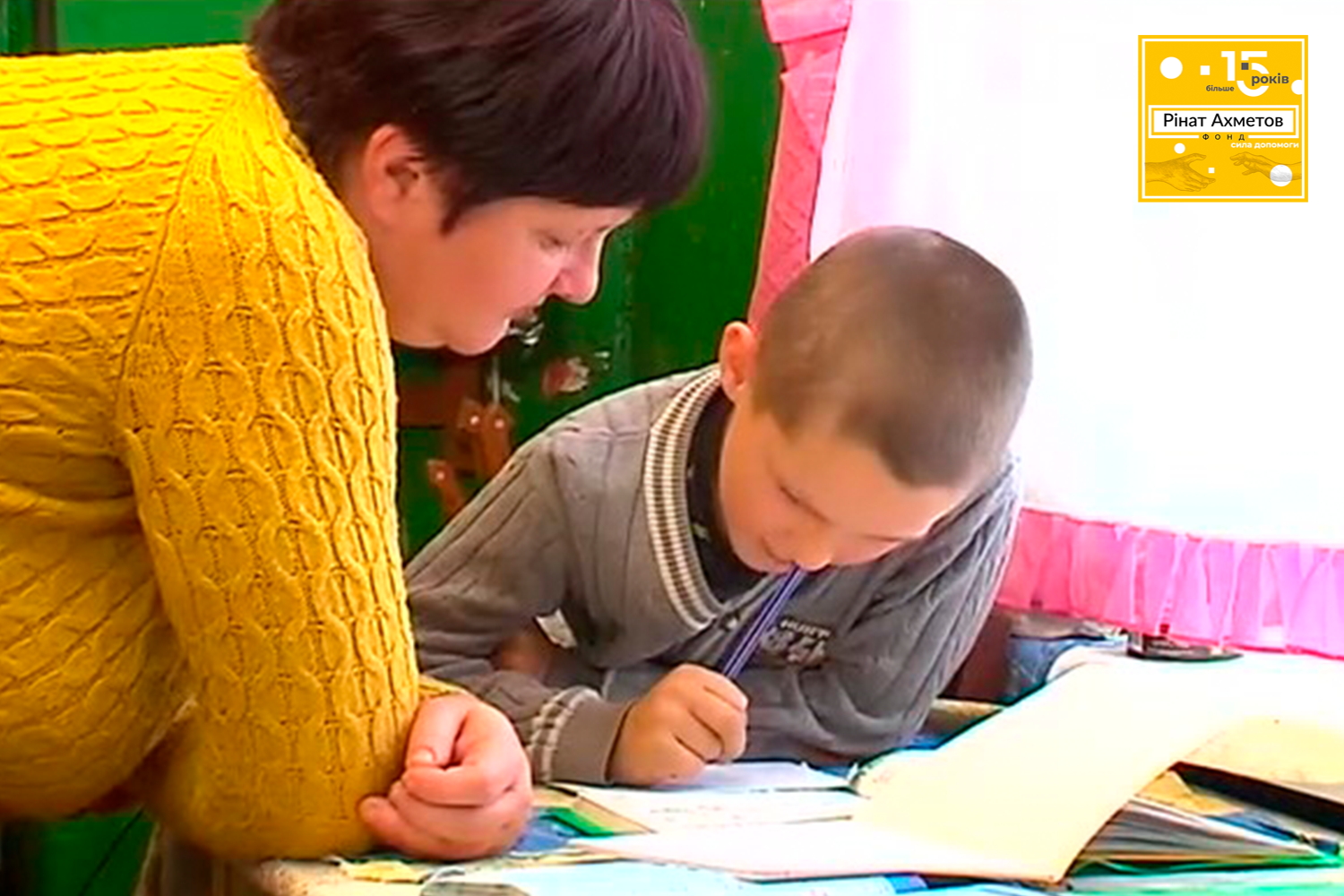 For the Museum of the Rinat Akhmetov Foundation, it is important to keep every story for the sake of the future, for the sake of peace. If you are a civilian from Donbass, people also need to know about experiences you went through! Share your story! Follow the link civilvoicesmuseum.org/en/my-story and fill out a short questionnaire or call 0800509001 to make your input in the preservation of memories.