The Museum of Civilian Voices of the Rinat Akhmetov Foundation: Hanna Bryukhovetska Was Leaving Donetsk for a Weekend, but Left for Years
02.07.2021
The Rinat Akhmetov Foundation tells the world about the fates of civilians from Donbass. To that end, it has created the Museum of Civilian Voices, which has so far collected about 2,000 stories from residents of Donetsk and Luhansk regions and internally displaced persons, and by 2025 the Foundation plans to document 100,000 stories. It is the source of true stories of Civilians told in the first person, voiced by those people who have gone through the horrors of the armed conflict. The fate of Hanna Bryukhovetska, an interior designer from Donetsk, is among those stories. 
In 2014, Hanna, her husband and daughter went to Odesa to spend a weekend at the seaside. But while they were on vacation and followed the news about events in their native Donetsk, they realized that it became dangerous to go back. To save their lives, they stayed in Odesa.
'With one suitcase for the three of us. We had shorts and sneakers. We came to the seaside and did not expect that we would stay for a long time, as, probably, everyone did who left [Donetsk] then. We planned to return. We wanted to return,' the woman recalls.
Before the outbreak of the armed conflict, Hanna had been doing a business she loved, travelled often, and her daughter attended tennis classes in Donetsk. But everything collapsed just overnight.
 
'I don't understand who needs those wars. I will never be able to comprehend this. This is pain, grief, death, fear and tears. All the worst things that one can imagine,' Hanna shares her thoughts.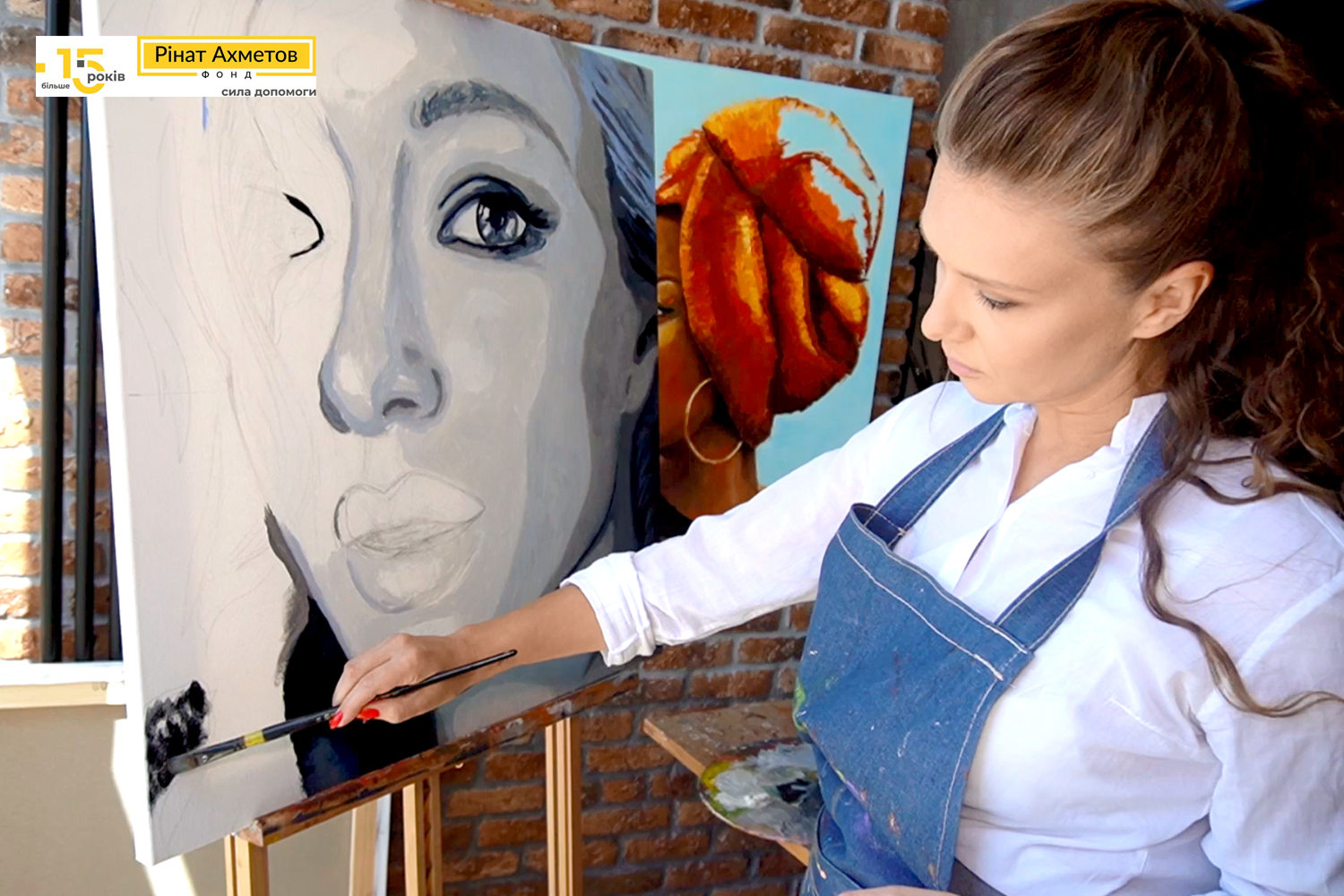 Now the woman practices painting. Her paintings have been in Germany, Switzerland, the USA, Italy and Liechtenstein. She began to do painting in 2015 in Odesa when her husband presented her an easel, canvases, brushes and paints as a gift for her birthday. There is depth, sadness and pain in her works. But there is also victory for the sake of the future. One can say that the family's life has got better. They live a peaceful life, plan and dream. But they say if there was an opportunity to return to Donetsk, they would move back. After all, there is home back there, like for many others who had to become IDPs. 
The Museum of Civilian Voices is an online museum that, for the first time in Ukraine, objectively and fully documents testimonies of civilians who suffered from the armed conflict in Donbass. It is a space where Civilians can openly share their personal stories, and thus can free themselves from the burden of silence. Collected materials are a unique database for historians, researchers, and journalists, as well as for writing books, creating documentaries, feature movies and other projects that will help to preserve history as it is.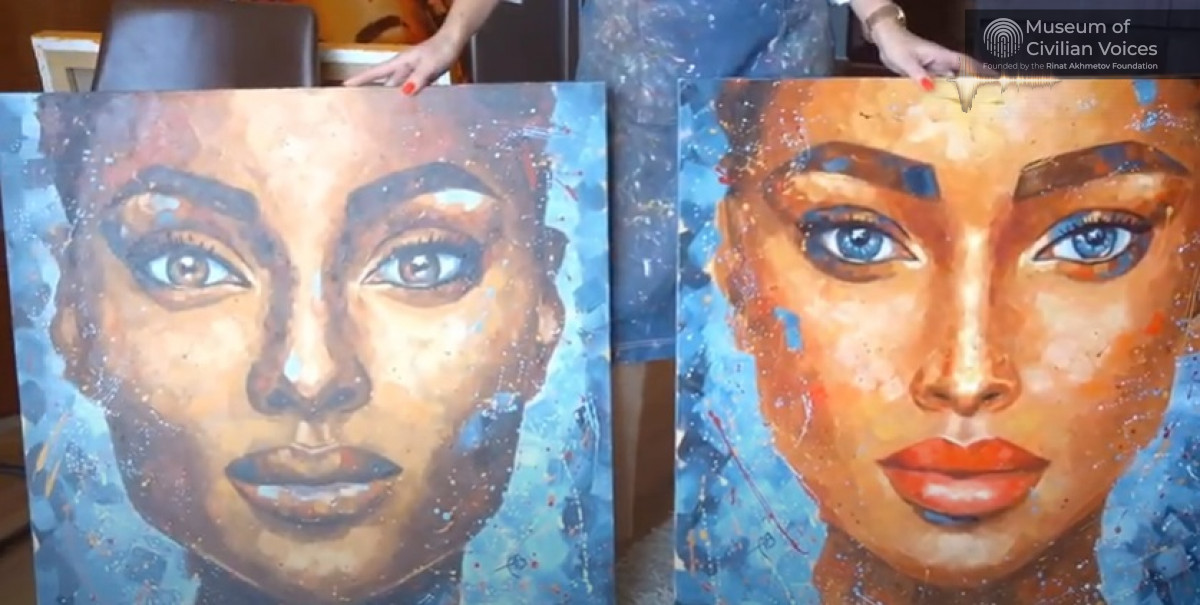 To leave their stories and contribute to the preservation of memory, residents of Donbass and internally displaced persons just need to follow the link https://civilvoicesmuseum.org/ru/my-story and fill out a short questionnaire or leave their contact details to be contacted later. In addition, Donbass Civilians can turn to the Foundation for psychological help by calling the telephone number 0800509001.