The Rinat Akhmetov Foundation issued its own postage stamp
04.12.2020
The postage stamp was issued on December 3 to celebrate the 15th anniversary of the Rinat Akhmetov Foundation. The famous artist Dariia Skorubska-Kandynska and children who received Rinat Akhmetov's assistance in different years worked on design.
"For Rinat Akhmetov, helping children has always been a priority. Thus, it is especially pleasant that the children who received his support have contributed to the creation of the Foundation's postage stamp. More than 70 children sent drawings to the contest Rinat Akhmetov. The Power of One Person Help. The authors of the best works took part in a webinar initiated by Dasha Skorubska-Kandynska. The artist told the children about the tricks of the craft and showed how she contemplated their works. The picture created in this co-authorship formed the basis of the brand's layout," Yuliia Yershova, Chief Communications Officer of the Rinat Akhmetov Foundation, said.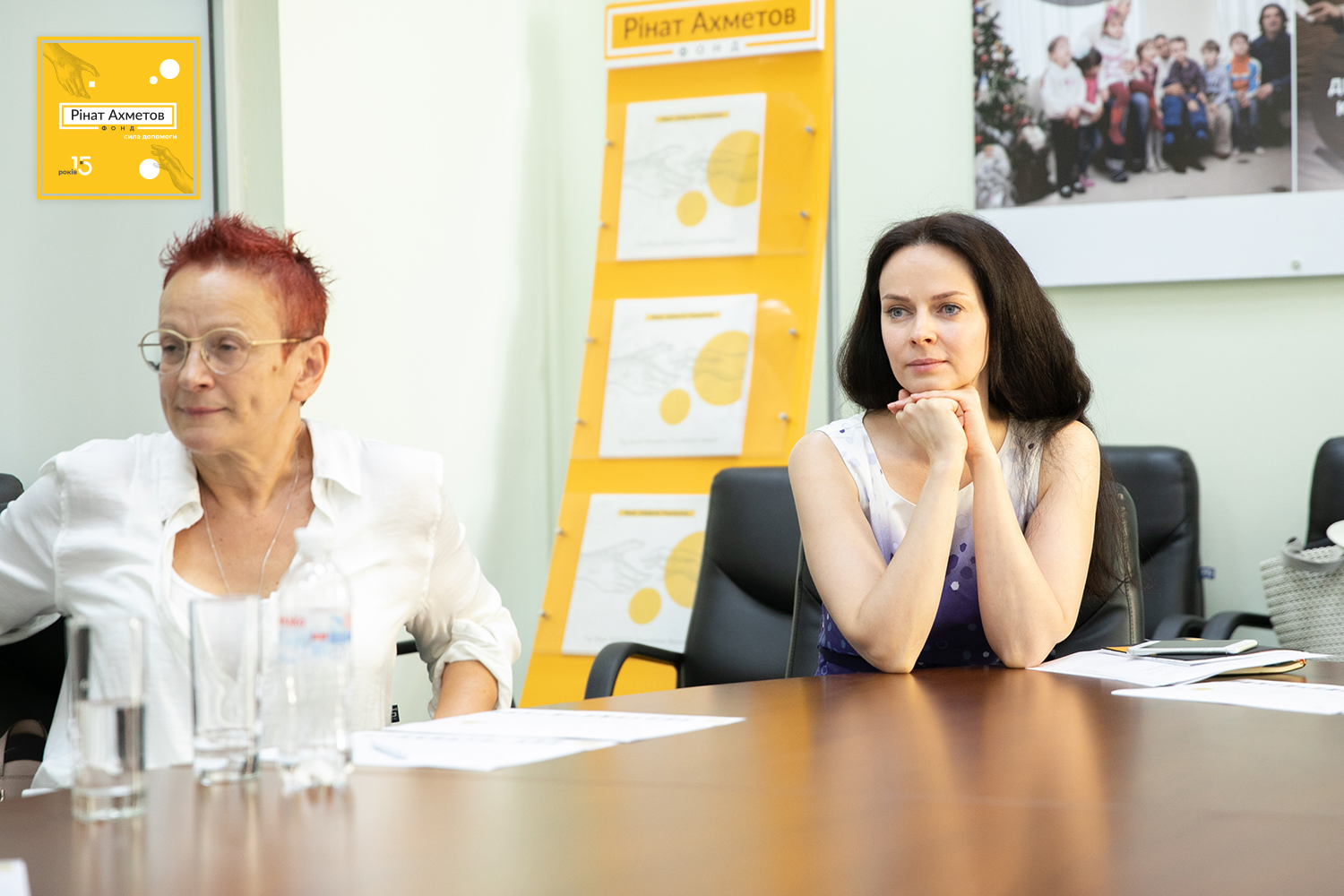 Dariia Skorubska-Kandynska was one of the first to see the postage stamp of the Rinat Akhmetov Foundation.
"The stamp turned out to be beautiful and bright. I am especially pleased that the picture we worked on together with the children was transferred to the vintage sheets in its original form," the artist said.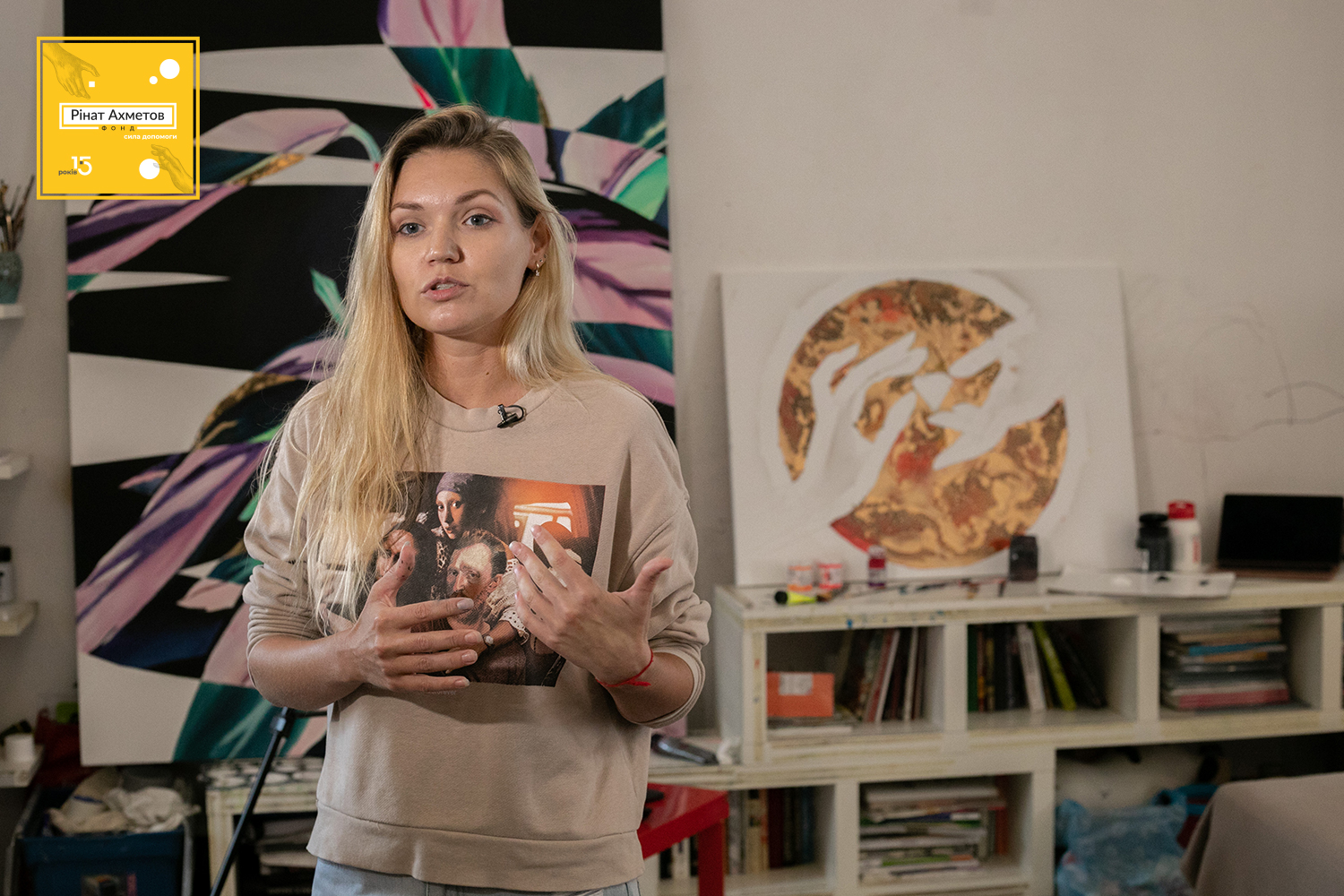 The Foundation's stamp will be used to send business correspondence.