Rinat Akhmetov Foundation congratulates its Founder on his birthday!
21.09.2020
Dear Rinat Leonidovich,
We sincerely congratulate you on your birthday!
We congratulate you, the Benefactor and Patron of the Arts with a capital letter. You, the person who helps the most vulnerable people.
You show every day how much power one person's help has. Especially when it comes from a pure heart, from a sincere desire to help.
Thanks to you, millions of people receive support, and with it, they receive hope. It results in the smiles of the rescued children and the happy faces of their parents, sincere words of gratitude to the doctors and touching wishes for the health and well-being of millions of your fellow citizens-residents of Donbass.
Thousands of ambulance doctors across Ukraine join in the congratulations today, who thanks to you have received super-modern cars.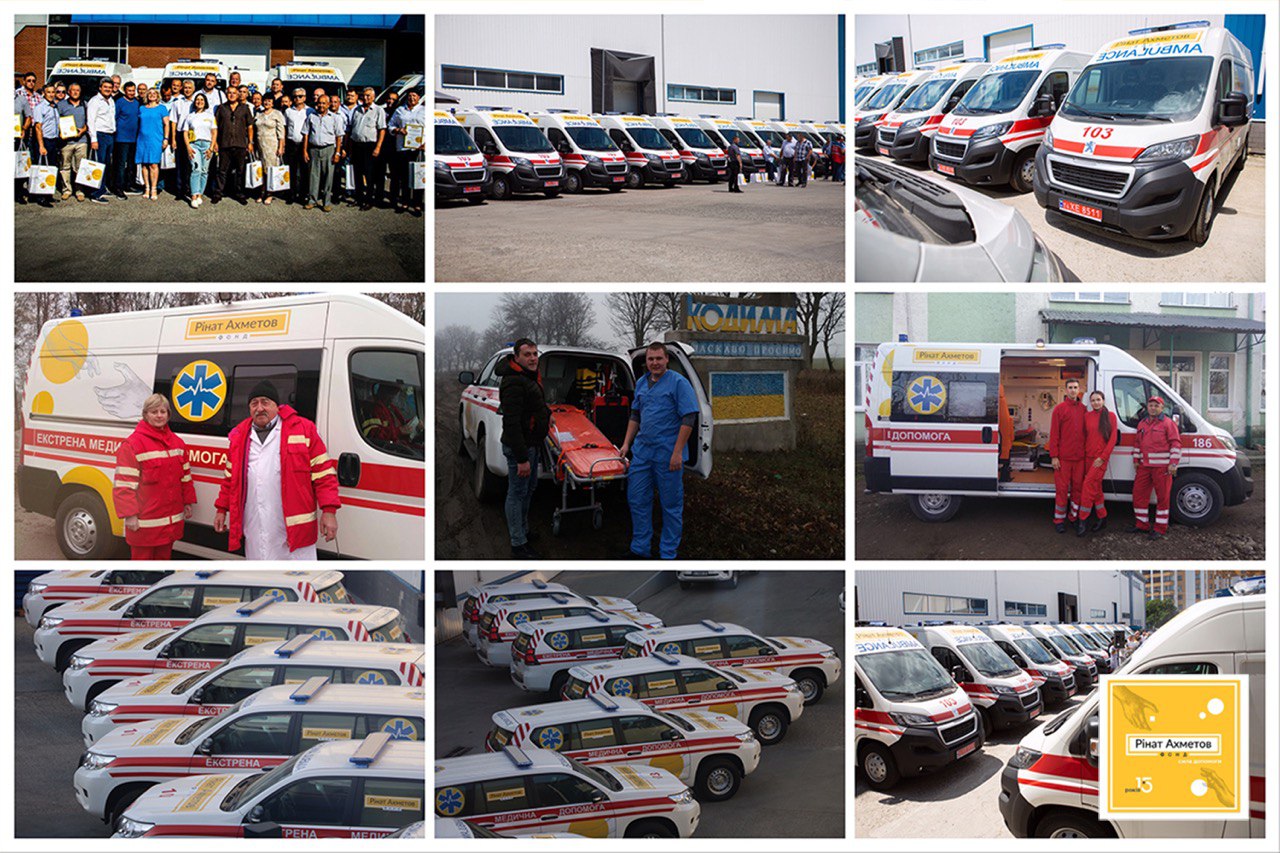 As well as all those patients whose lives and health were saved thanks to new cars equipped with the latest medical technology.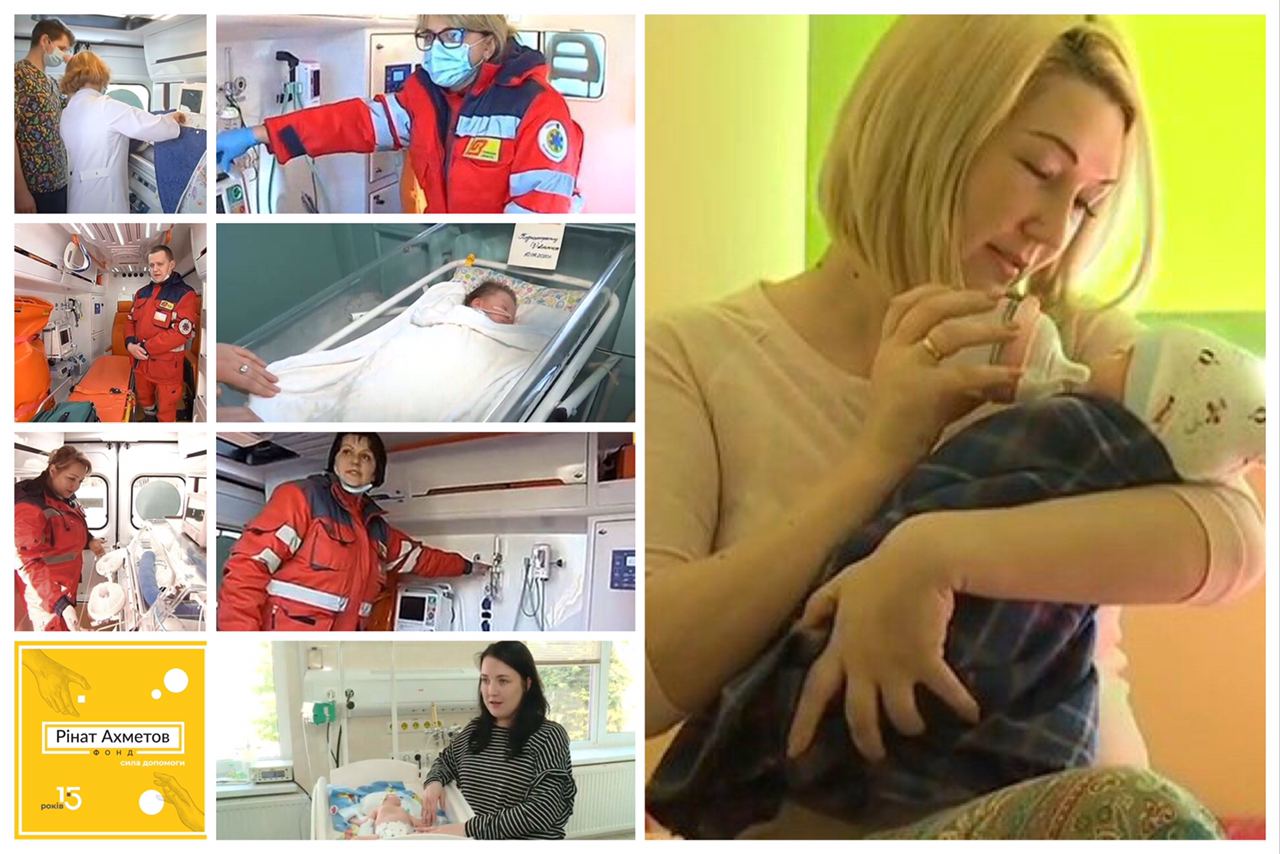 As well as employees of large and small hospitals in different parts of the country, who, thanks to you, can now work on such modern equipment that they could not have dreamed of before, and save thousands of lives of patients with complications from COVID-19.
And with special warmth, you are congratulated by the children of Donbass, to whom you have been giving a Peaceful summer for many years in a row.
"Not the one who has a lot is rich but the one who gives a lot. I wish Rinat Leonidovich good health, good mood and not to stop in his activity. I wish you many more years of life." Timur Osmanov, Kramatorsk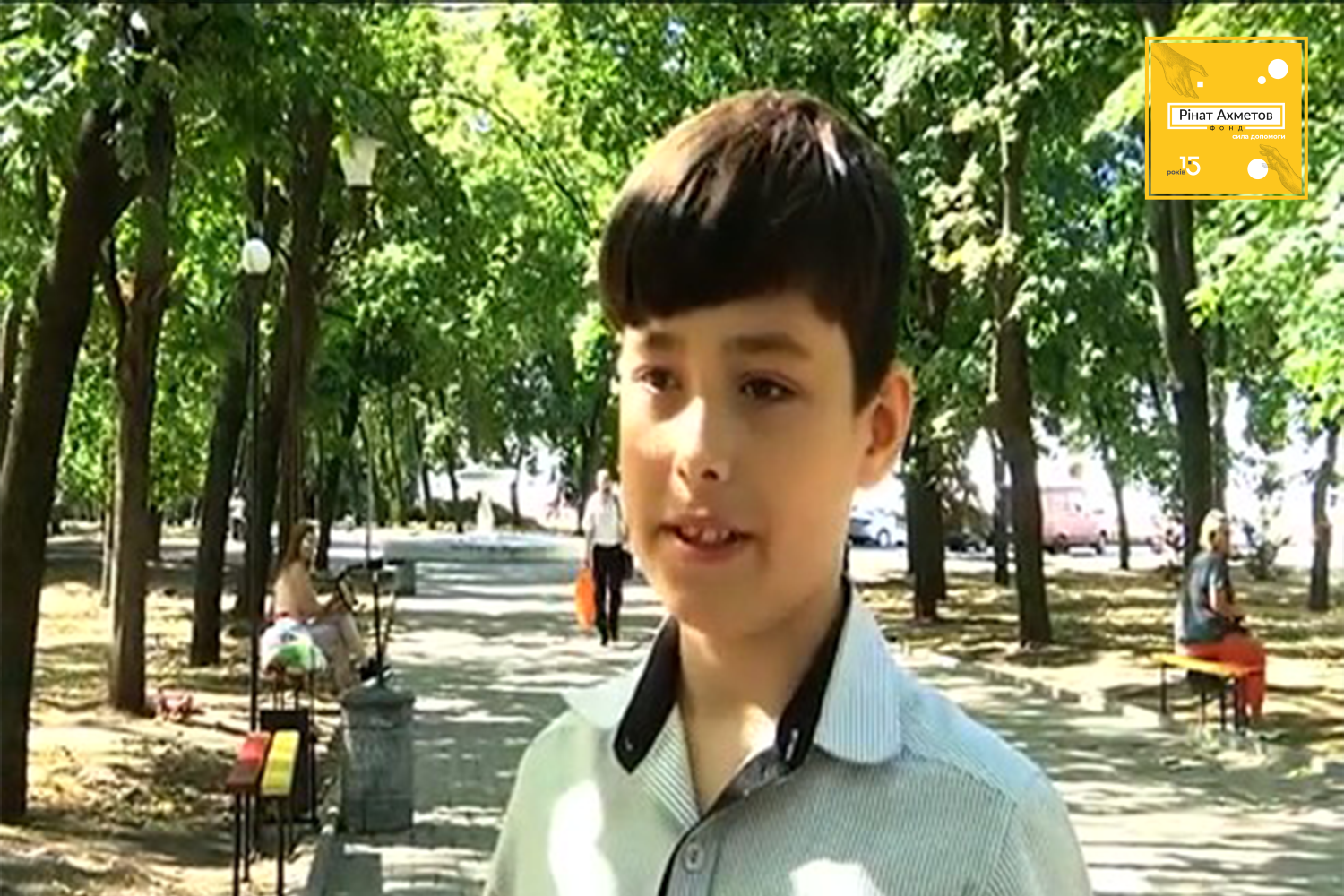 "I congratulate Rinat Leonidovich on his birthday! I wish him a long life and a lot of health. So that he remains as active as now and helps people." Masha Honcharenko, Makiivka
"I wish Rinat Leonidovich well-being, happiness, health and peace!" Anya Balinska, Ugledar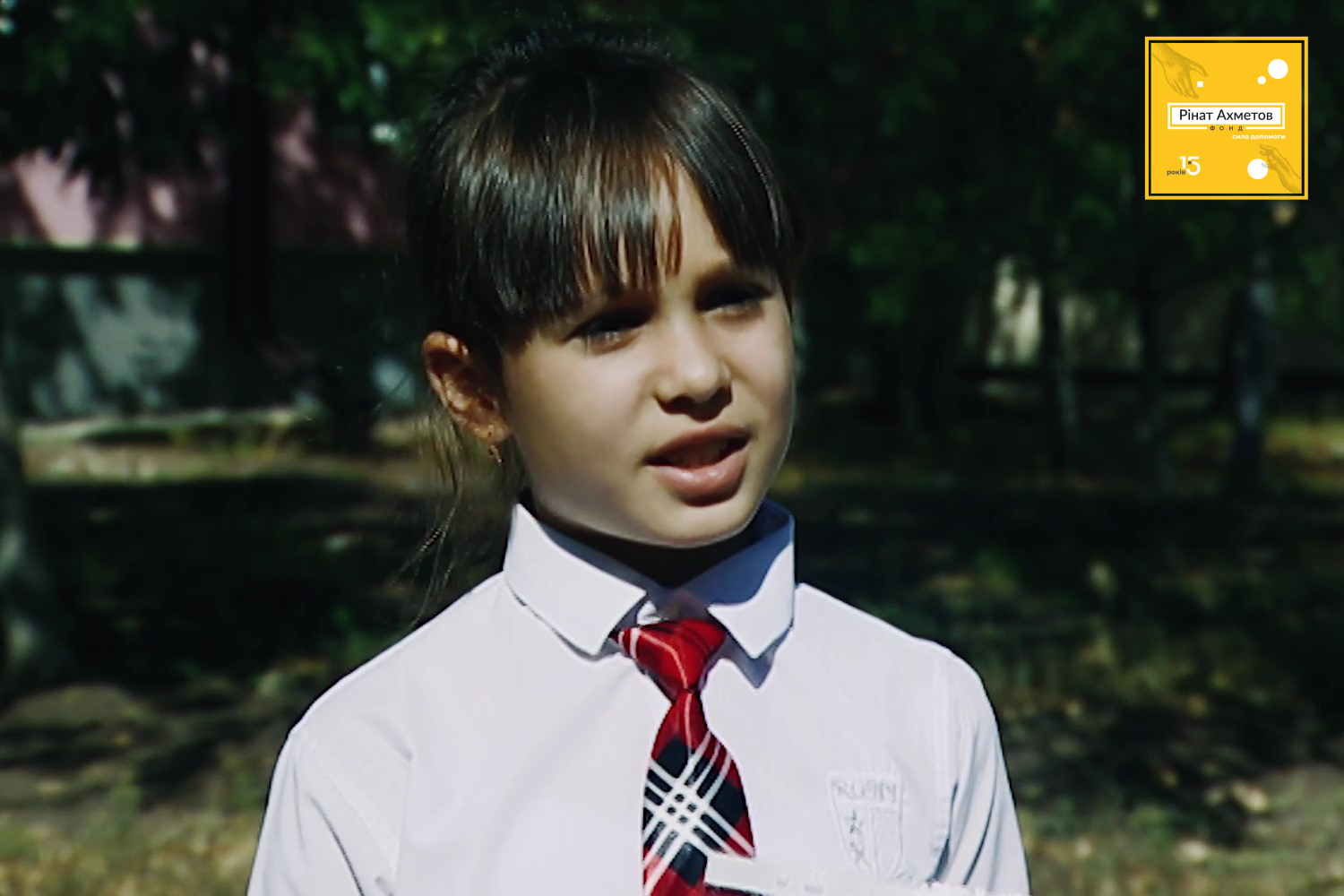 "If a person does good to others, it will come back to them. I congratulate you on your birthday! I wish you happiness, kindness and good luck!" Vlad Moruha, Kramatorsk "Happy birthday! I wish you health, happiness and success. And good luck." Nastya Danylchuk, Orphanage of the Bilitski
"I congratulate you! I wish you health, peace and happiness. And that success!" Oleksandra Sydorenko, Myrnograd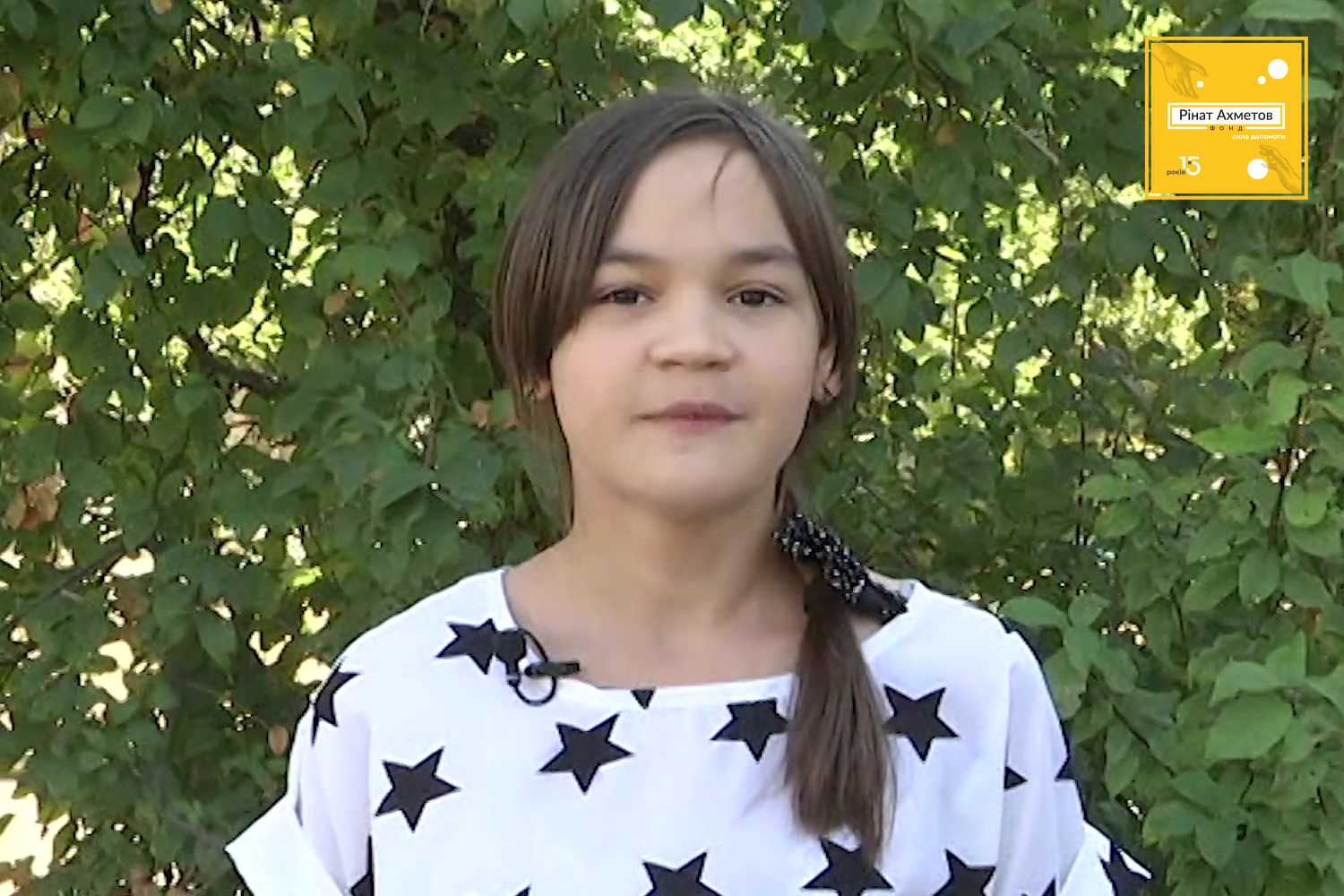 "I wish you good luck and a peaceful sky above your head. So that no one gets sick and all the best." Tanya Pastushenko, Novoluhans'ke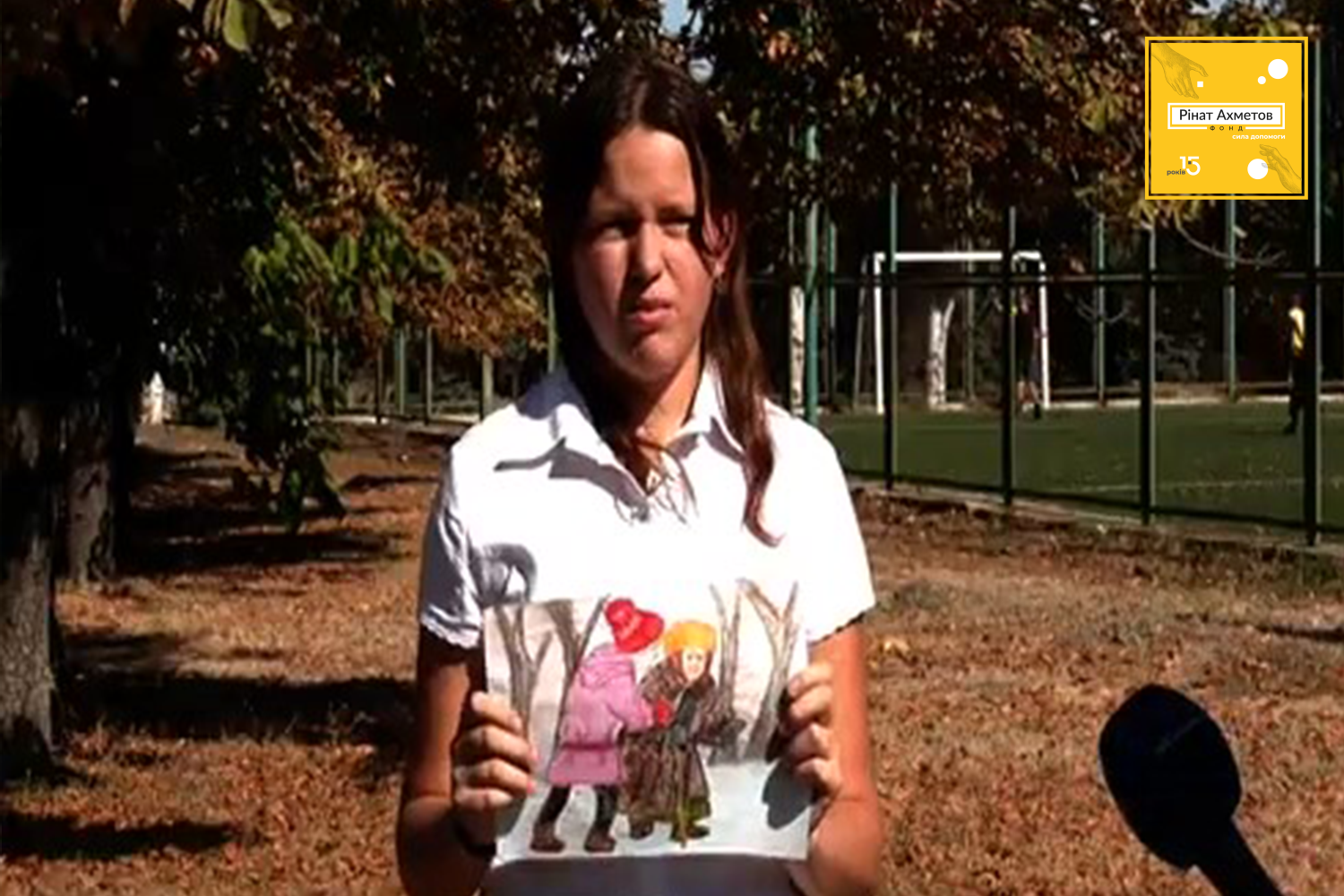 "I congratulate you on your birthday! I wish you never to stop at what you have achieved, great happiness, iron health and all sorts of victories." Danila Klyakhin, Vozdvyzhenka village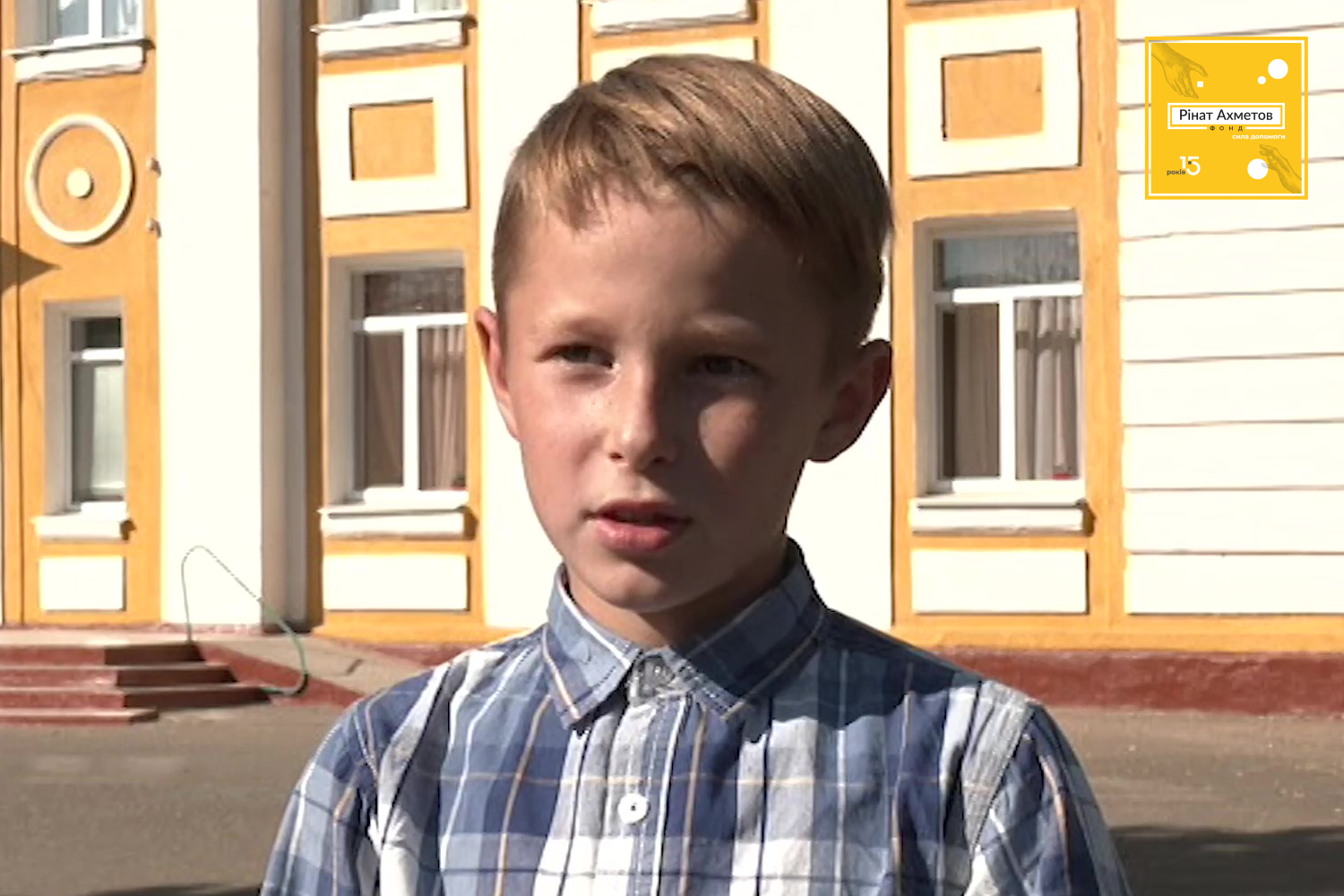 I wish Rinat Leonidovich peace, happiness, health and wish everything to be good for him! I wish you to celebrate your next birthday in Donetsk! Varia Novikova-Nikitina, Kramatorsk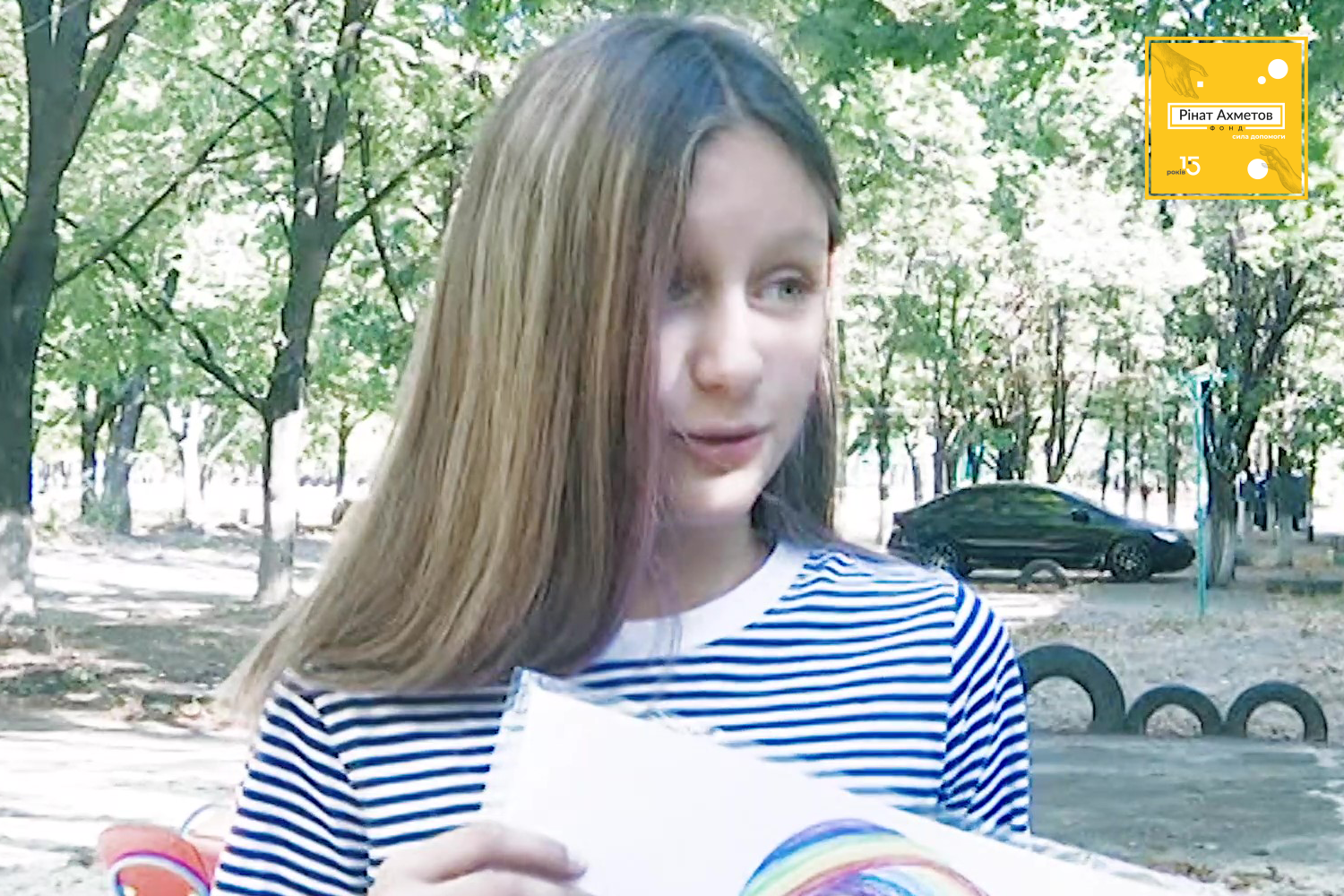 The Foundation team joins the warm words of thousands of congratulations that you will hear today, and wishes you good health, incredible achievements and immeasurable happiness!
With deep respect and best wishes-Rinat Akhmetov Foundation team