Children's Day: the Rinat Akhmetov Foundation Cares for Younger Generation's Lives and Health
01.06.2021
The 1st of June marks the International Children's Day. It is dedicated to supporting the rights, health and lives of the younger generation. Since 1 June 2008, the Rinat Akhmetov Foundation has been implementing its program Rinat Akhmetov for Children. No to Orphanhood! Thanks to this program, boarding school pupils find families and hundreds of foster parents and adoptive parents get the opportunity to communicate, support each other, attend training sessions, seminars and take part in events and celebrations. In addition, the Foundation provided healthcare assistance to children with heart defects and hearing impairments, and children who suffered in eastern Ukraine received psychological rehabilitation.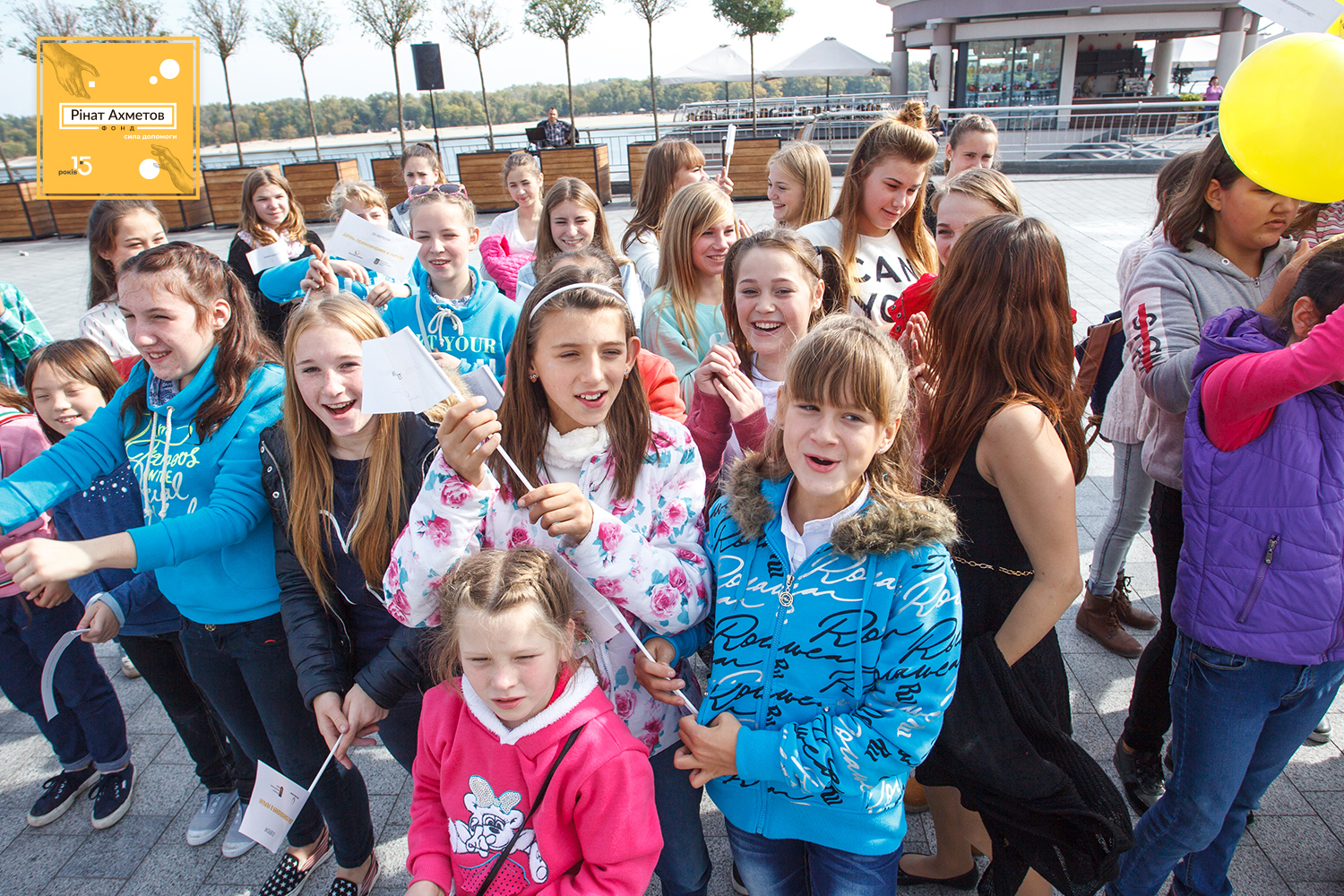 Thanks to the program Rinat Akhmetov for Children. No to Orphanhood! almost 10,000 orphans found families, and 41 family-type children's homes were established in Ukraine. The Foundation produces photo and video stories about young boarding schoolers, which are then published on the portal No to Orphanhood! The program and the portal have become a real bridge between boys, girls and their future mothers and fathers. While some 13 years ago there was no understanding in society that adopting a child is a normal practice, now the attitude to adoptive parenting has changed from taboo to a fashion trend. Every day, future parents turn to the portal's specialists and experts with a wide range of questions.

'In 2021, a dire need arose to train trainers who would then train potential adoptive parents as the number of the latter ones is growing every year. Understanding the importance of the adoption process in Ukraine, the Foundation proposed to develop a training program for trainers on making potential adoptive parents ready for adoption, as well as methodological guidelines for trainers' efficiency and a notebook for adoptive parents. As part of the training, which was in May, the Foundation brought together the best experts to cater for the current needs and demands of society and developed high-quality training materials available to anyone in electronic format,' says Oksana Ishchuk, project manager of the Rinat Akhmetov Foundation.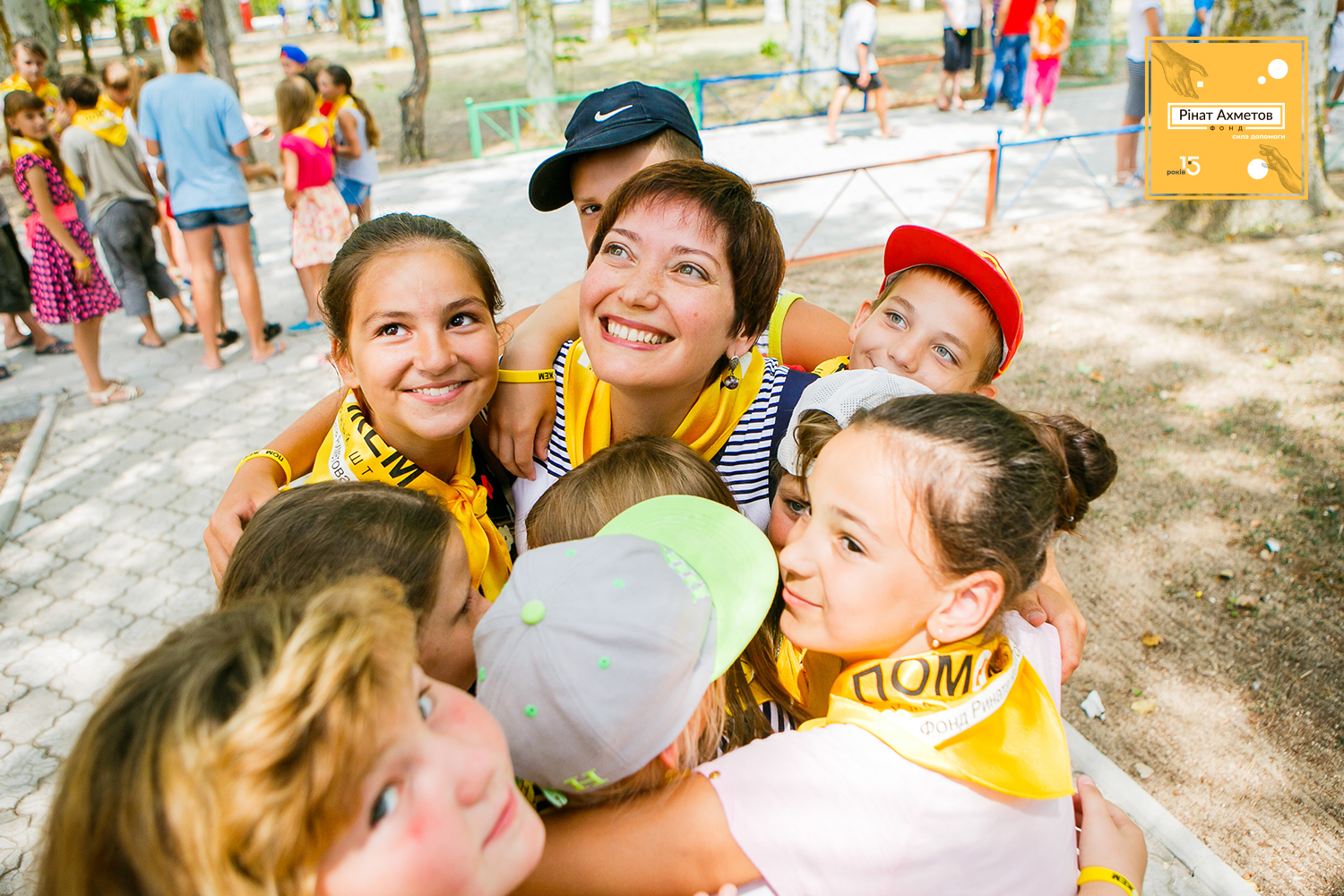 Since 2015, after the outbreak of the conflict in Donbass, the Rinat Akhmetov Foundation has been providing rehabilitation and recreation for schoolchildren within the framework of the project Rinat Akhmetov for Children. Peaceful Summer. During summer holidays, its participants attend art therapy classes, creative and entertaining meetings where they are helped to get rid of their oppressive experiences. In March 2016, the Foundation launched the project Rehabilitation of Injured Children. Children with physical injuries attended 139 courses of rehabilitation treatment. Girls and boys with severe injuries underwent rehabilitation in the best sanatoriums of Ukraine according to individually picked physical and psychological assistance methods. For some kids, the recovery process takes several years, and for many of them it is a lifelong assignment.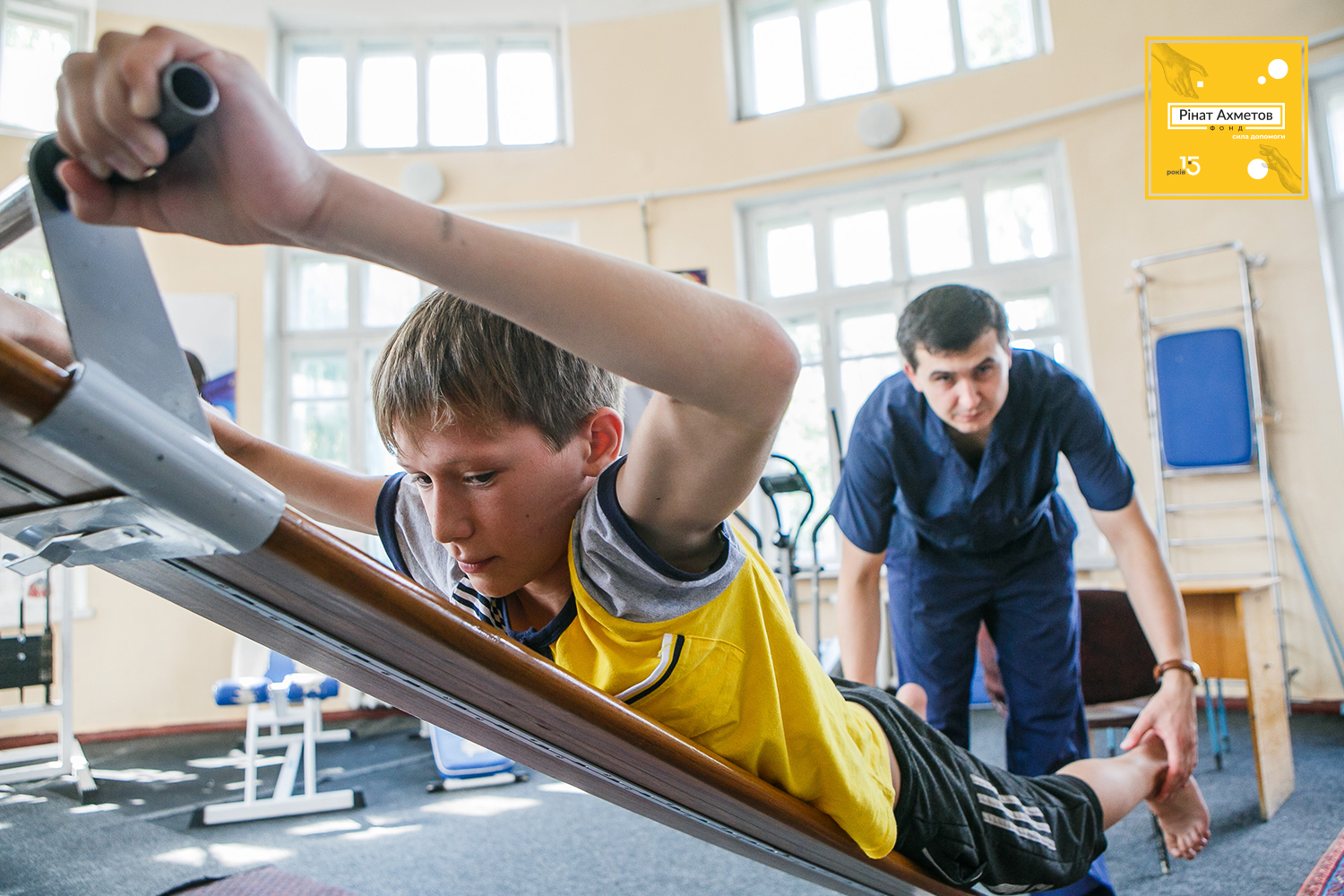 'The Rinat Akhmetov Foundation is the only one in Ukraine that provides systematic and large-scale help to the wounded children of Donbass. The projects in this area include the rehabilitation of injured children, assistance in their medical treatment and prosthetics. The project Peaceful Summer also has a special mission, that is to heal young souls. Thanks to the project Rinat Akhmetov for Children. Peaceful Summer almost 4,500 children got the opportunity to undergo psychological rehabilitation and forget the horrors of shelling and explosions. Schoolchildren from the east of Ukraine, as well as IDPs, can apply and take part in the project this year,' said Oksana Ishchuk, project manager of the Rinat Akhmetov Foundation.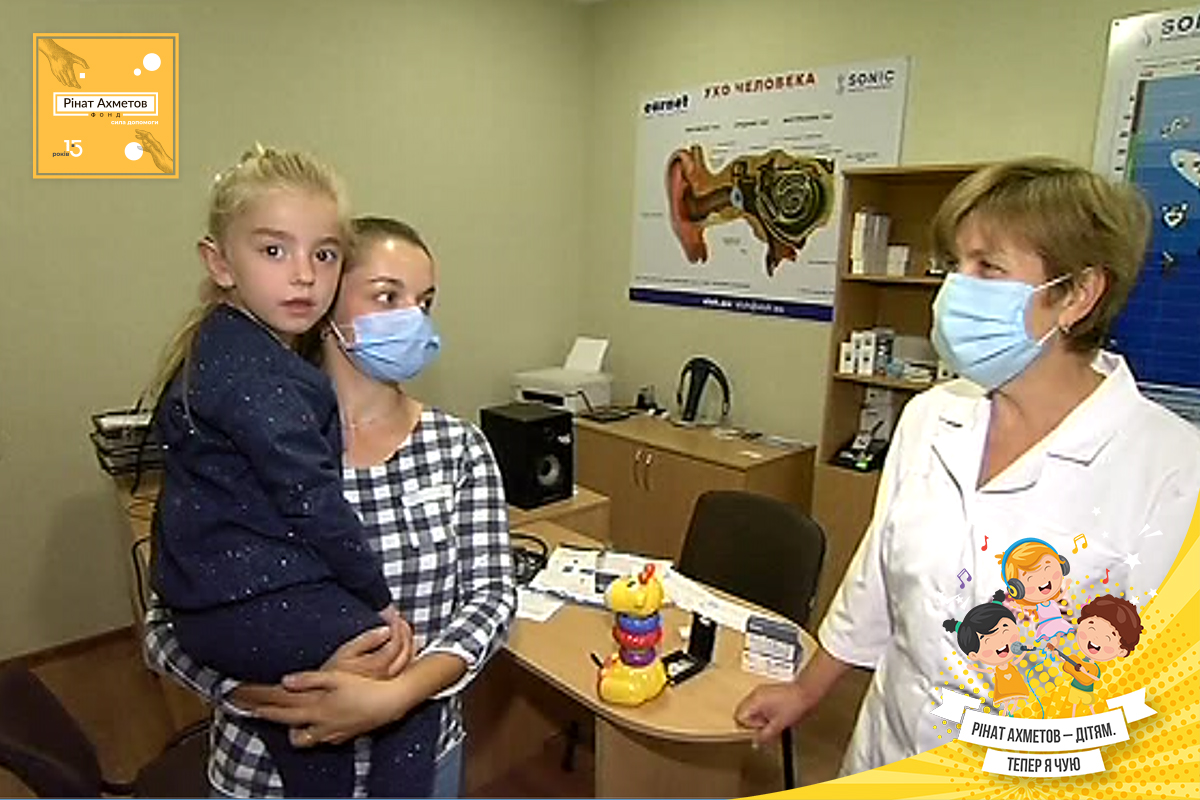 In 2018, to provide help to children with hearing problems, the project Rinat Akhmetov for Children. I Can Hear Now was established. Thanks to this, more than 200 children from different regions of Ukraine received highly sensitive hearing aids (earphones) that are adjustable to their individual features. In addition, in the framework of the project Rinat Akhmetov for Children. Healthy Heart children diagnosed with heart disease underwent 126 corrective surgeries in the country's leading clinics to install a special implant – an occluder. Thanks to the timely rendered medical care, children got the opportunity to lead an active lifestyle, to communicate with their peers, and develop in a fully-fledged way.